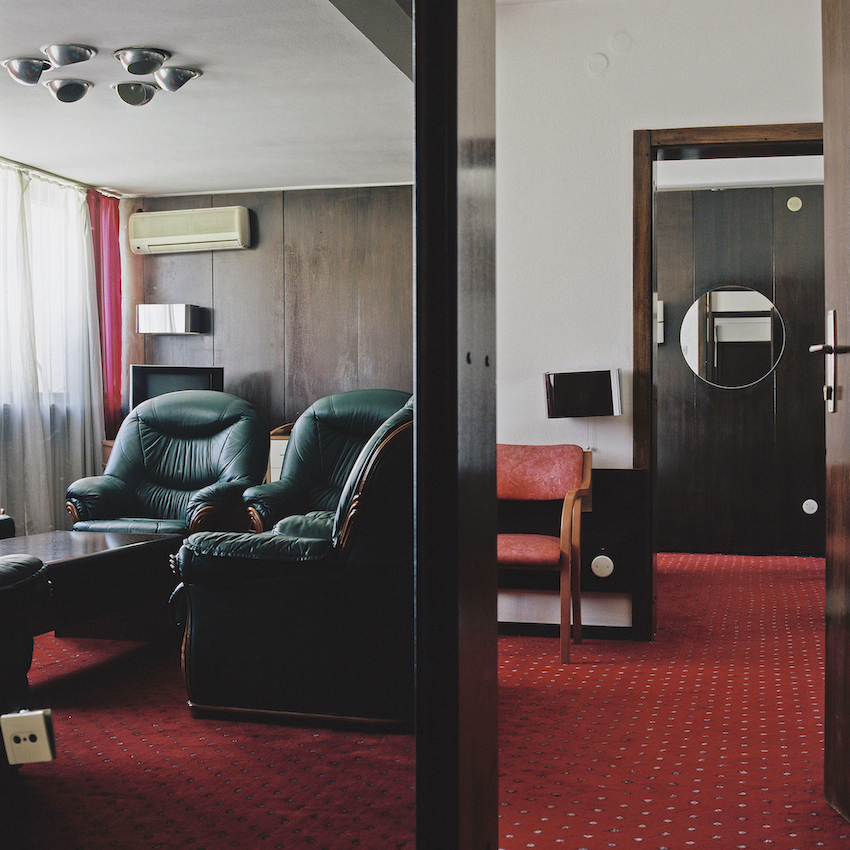 People have been using stories to make sense of their fleeting, fragile existence on earth for millennia. Whether couched in spiritual or scientific terms, such stories tend to situate human activity within a vast – and ultimately unknowable – narrative framework often referred to as "the grand scheme of things".
While there has been much discord across time and space as to who or what – if anyone or anything – might orchestrate such a "scheme", there is a growing consensus that we are indeed very much entangled in a vast narrative framework, in a "grand scheme" if you will, in a world-encompassing system of reciprocal relationships with human and other-than-human beings – relationships that are troubled to the point of endangering planetary survival.
This recognition sets us the task of becoming capable of response. It challenges us to think beyond persistent histories of conquest, violence and human exceptionalism, to develop strategies of recuperation and resurgence, and to forge new kinships with other communities and species.
Taking stories from Kosovo as its point of departure, The Grand Scheme of Things examines the complexity of this multispecies entanglement and probes the possibilities for action. The enquiry unfolds across seven floors in seven themes: from transition, migration, water and capital to love, ecology and speculation. Interweaving works of visual arts, poetry and music with popular culture, historical artefacts, an open studio, a laboratory and a business model, the emerging thought-spaces bring together artists, thinkers and makers from all around the world to "stir up potent responses to devastating events", as Donna Haraway proposes, "as well as to settle troubled waters and rebuild quiet places".
The Grand Scheme of Things – thematic exhibition 
Floor 3  
where stories cut across the land – on transition 

Emily Jacir, Šejla Kamerić, Argjirë Krasniqi, Luljeta Lleshanaku, Hana Miletić, Natasha Nedelkova, Tuan Andrew Nguyen, Lala Raščić, Abi Shehu, Vangjush Vellahu, Hana Zeqa
Floor 4  
every time after leaving your ground – on migration 
Larry Achiampong, Elona Beqiraj, Edona Kryeziu, Adrian Paci, Saz'iso, Dineo Seshee Bopape, Miryana Todorova
Floor 5  
when you talk of the water – on water 
Bora Baboçi, Roni Horn, Jumana Manna, Thao Nguyen Phan, Uýra Sodoma
Floor 6 
mercedes matrix – on capital  
Lúa Coderch, Núria Güell, Fahrije Hoti and the Women of Krushë e Madhe, Fitore Isufi Shukriu–KOJA, Silvi Naçi, Selma Selman, Alije Vokshi
Floor 7  
i should begin telling you i'm feeling – on love 

Artan Hajrullahu, Antoneta Kastrati & Casey Cooper Johnson, Brilant Milazimi, Marta Popivoda, Driton Selmani, Alketa Xhafa Mripa, Dardan Zhegrova
Floor 8 
green wedding to the earth – on ecology 
Céline Baumann, Jakup Ferri, Doruntina Kastrati, Nimon Lokaj, Vigan Nimani, Beth Stephens & Annie Sprinkle, Miki Yui 
Floor 9  
and still the story isn't over – on speculation
Astronomy Club of Kosova, Lek M. Gjeloshi, Daniel Gustav Cramer & Haris Epaminonda, Laureta Hajrullahu, Katalin Ladik, Nusret Salihamixhiqi, Mette Sterre