Manifesta 14 Prishtina Western Balkans Project: Co-Producing Common Space and Shaping Formations of Solidarity in the Western Balkans and Beyond
The International Foundation Manifesta, the initiator of Europe's only Nomadic Art Biennial, is collaborating with the City of Prishtina to develop Manifesta 14 Prishtina which will take place from the 22nd of July to 30th October 2022.
Organised for the occasion of the biennial, Manifesta 14 has set up the Manifesta 14 Western Balkans project to enlarge the outreach and duration of the European nomadic biennial by developing a cross-regional collaboration platform including a vast array of cultural and civic activities across the region. An integral objective of the project is to open up the Western Balkans, creating a project that breaks the confines of isolated cultural infrastructures and networks.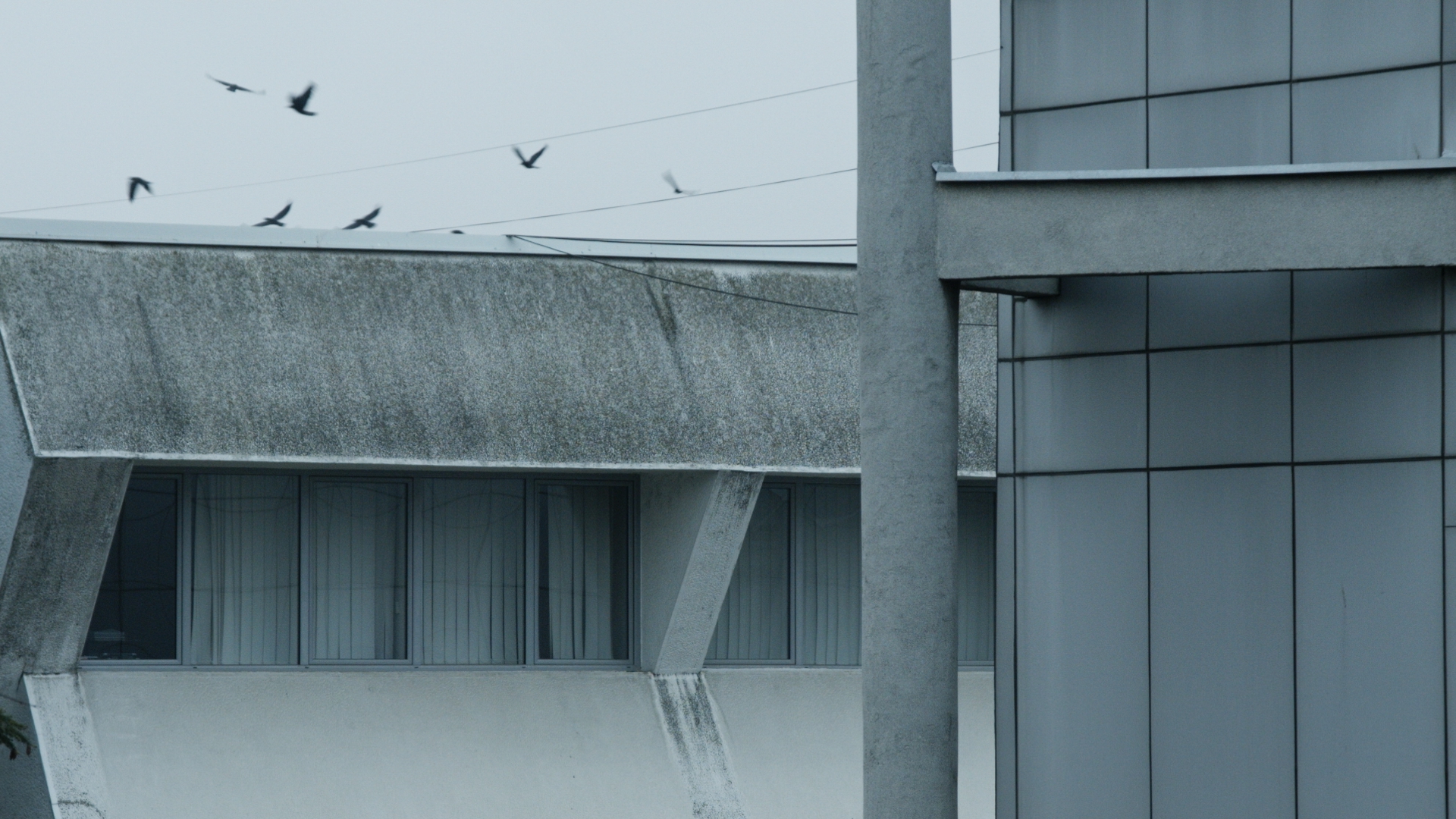 Linking architecture, urban planning, human rights, arts and culture, the Manifesta 14 Western Balkans Project accelerates the development of a new permanent institution for art and culture in Prishtina that researches, stimulates and promotes processes of reconciliation in the region.
The partner network of the Manifesta 14 Western Balkans Project promotes a politics of care between different communities in the Western Balkans. The envisioned institution will address intercultural solidarity and coexistence and increase access to arts and education. In addition, the project aims to create and stimulate a broader cross-border network structure, where knowledge production and local expertise can thrive.
So far, events have included expert talks led by the Museum of Contemporary Art in Skopje. These interactive events, entitled Socially Engaged Art in a New Reality brought together artists, thinkers and curators from across the region to speak in Prishtina, Kosovo and Skopje, North Macedonia.