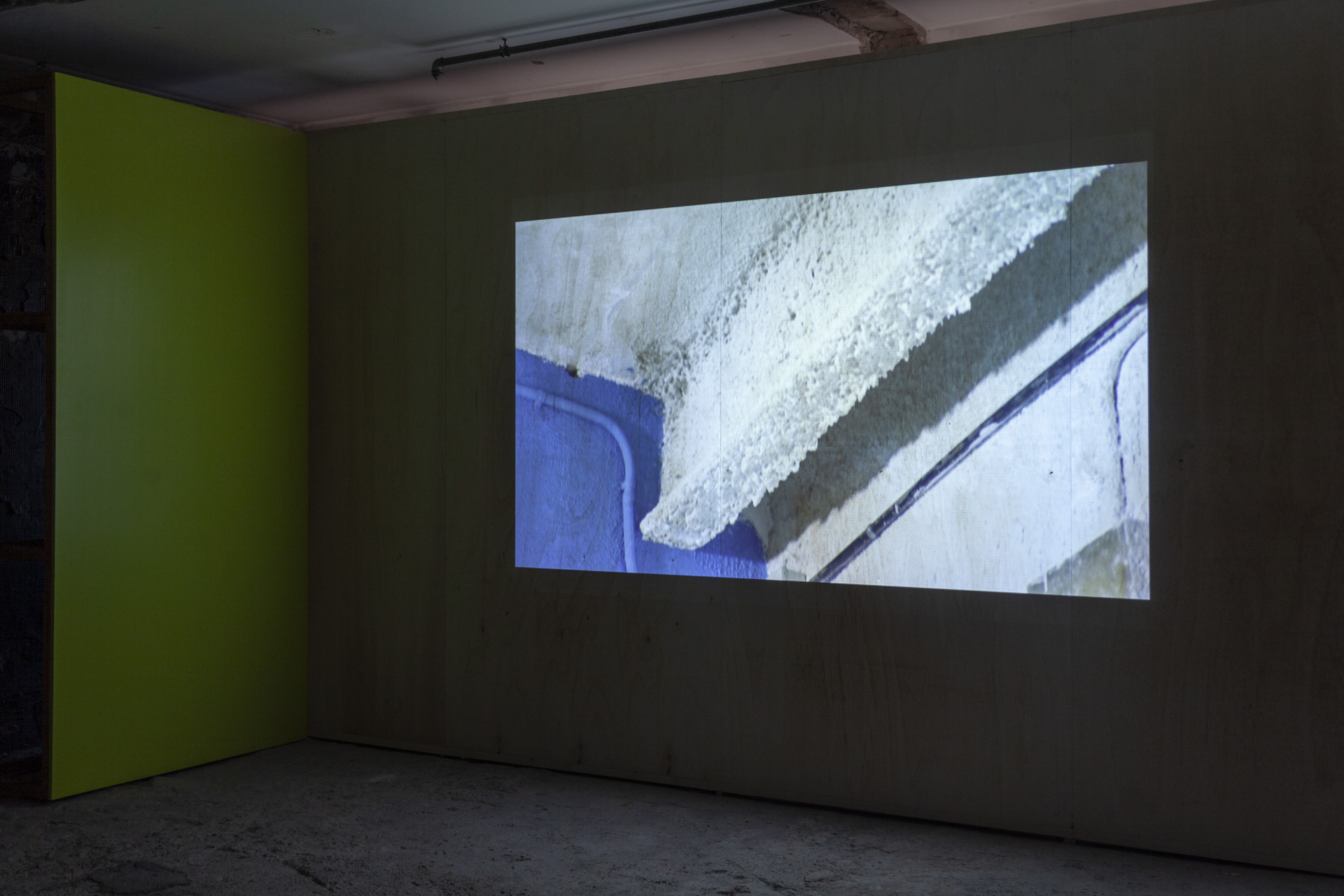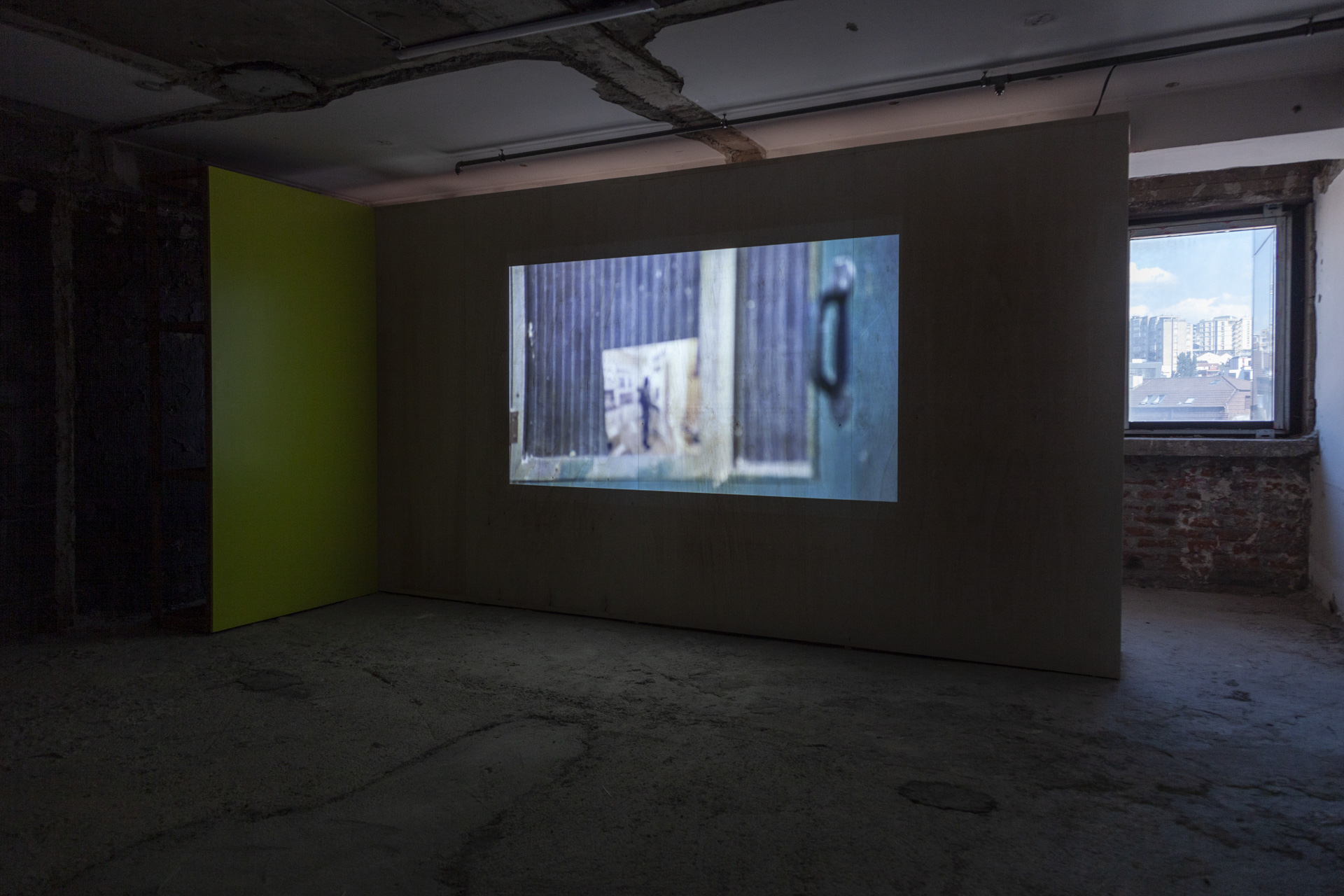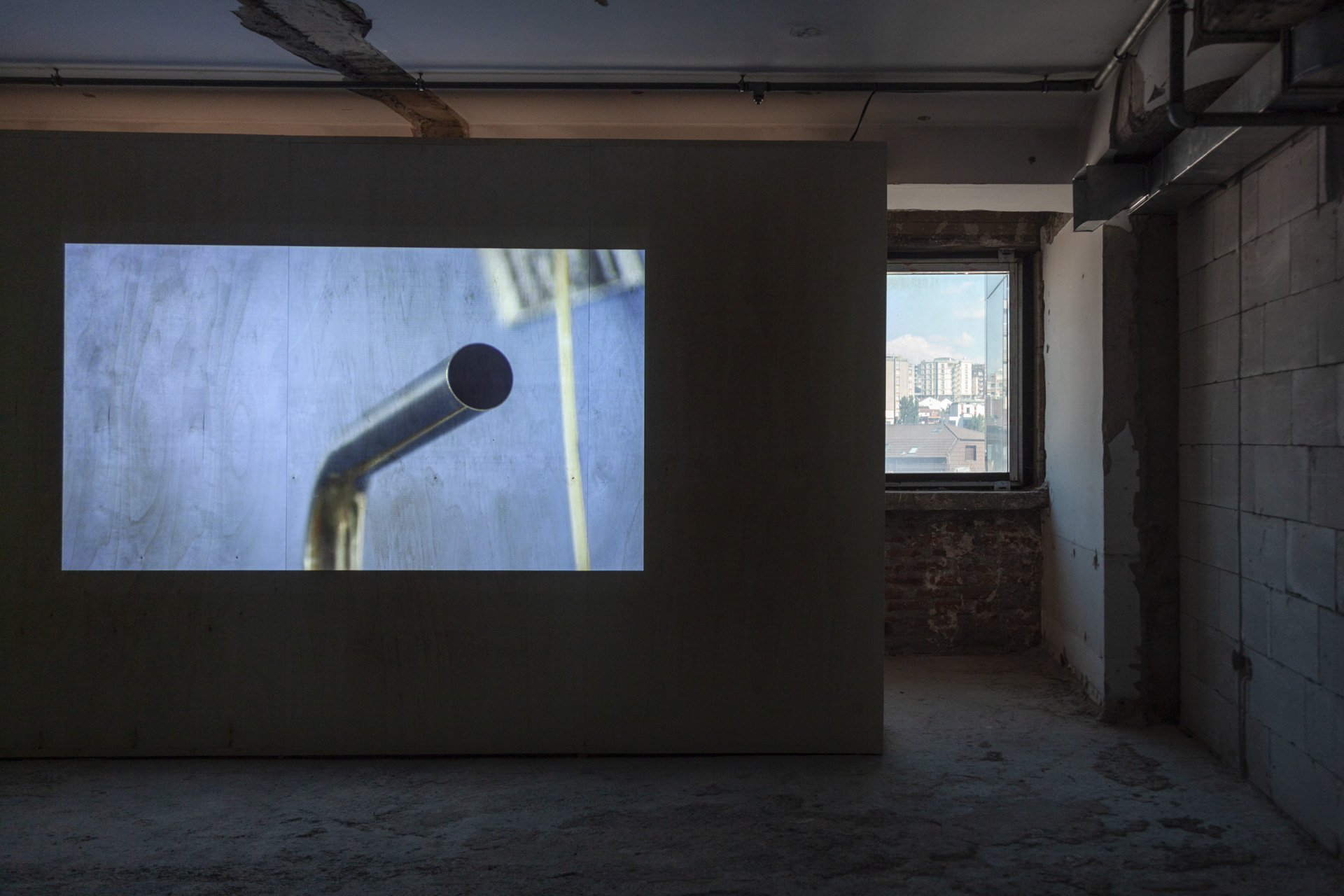 How, as if by magic, is money of the "financial, speculative" kind created? How are value and charisma generated? How does the value of money relate to gold? Or, for that matter, to tulips and colonial expansion? What makes speculative bubbles burst and economies collapse?
And why do only a privileged few seem to know the answer to such crucial questions? In her video narrative, Lúa Coderch reflects on concerns such as these. Filmed in a claustrophobic, enclosed space, her work interweaves theories, ideas and anecdotes on the "mythical and distant beast" that is capital with details from her own biography.
Societal and monetary values bounce off one another. While the camera scans the surfaces of walls, floors, photographs and objects, scrutinising their structure and materiality, the speaker drifts and ponders.    
Lúa Coderch (1982, PE) is a Peruvian artist. Her artistic practice is an investigation into how we understand and perceive the world around us. She explores how stories and images are essential to giving shape and meaning to our lives. This often means inhabiting a space that belongs equally to 'reality' and 'fiction'; indeed, her work questions this binary.
Coderch's recent work uses scenarios and situations that allow her to investigate questions such as: what is a good life? What does it mean to be disoriented? In which ways do we resemble an object? What is in a voice? What do we perceive as valuable? How do we experience a memorable moment?
Coderch's work aims to transform these abstract questions into text, images, objects, and situations. This allows her, and the viewer, to consider these questions under new conditions, to see and feel them anew.
Works
Lúa Coderch (born 1982 in Iquitos, lives in Barcelona)   
Gold  
2014  
Video, 28.43 min., wooden modular screen   
Video, colour, sound, 28.43 min., wooden modular screen  
Written and directed by Lúa Coderch 
Videography: Adrià Sunyol Estadella 
Production design: Lúa Coderch 
Edition: Adrià Sunyol Estadella and Lúa Coderch 
Camera work: Julietta Lutti 
Camera assistant: Abelardo Vladich 
Graphic design: Kentaro Terajima 
Voice-over: Erica Wise and Lúa Coderch singing over "Cholo soy", an original theme by Luis Abanto Morales 
Sound: Jordi Salvadó 
Scenario: Lúa Coderch 
Set assistant: Marc Quintana 
Courtesy of the artist and Museo de Arte Contemporáneo de Castilla y León, with the support of Institut Ramon Llull and the PAIR program, Fundació Suñol. Miquel Casablancas Prize / Sant Andreu Contemporani.