One of the key pillars of Manifesta, the European Nomadic Biennial, is its strong focus on urban development within its Host Cities. For each Manifesta edition since Manifesta 12 Palermo, an in-depth urban research project is produced by a leading international architectural bureau. Manifesta 12 invited the prominent Rotterdam based architectural office OMA and the 13th edition in Marseille commissioned MVRDV's Winy Maas to create the Urban Vision. For Manifesta 14 Prishtina 2022, the Turin-based office CRA-Carlo Ratti Associati has been selected.
The Urban Vision functions as both pre-biennial research and a long-term plan to identify possible strategies, sites, communities and key topics for the city. The Urban Vision informs how Manifesta 14 will take shape within the local context, but most importantly it is commissioned to develop how the city of Prishtina could be transformed by reclaiming public space by its citizens.
Carlo Ratti's Urban Vision is structured around two main pillars. The first pillar is the innovative, open-source urbanism methodology that has been tested in Prishtina since Spring 2021. The second pillar is the use of artificial intelligence to analyse public space in Prishtina.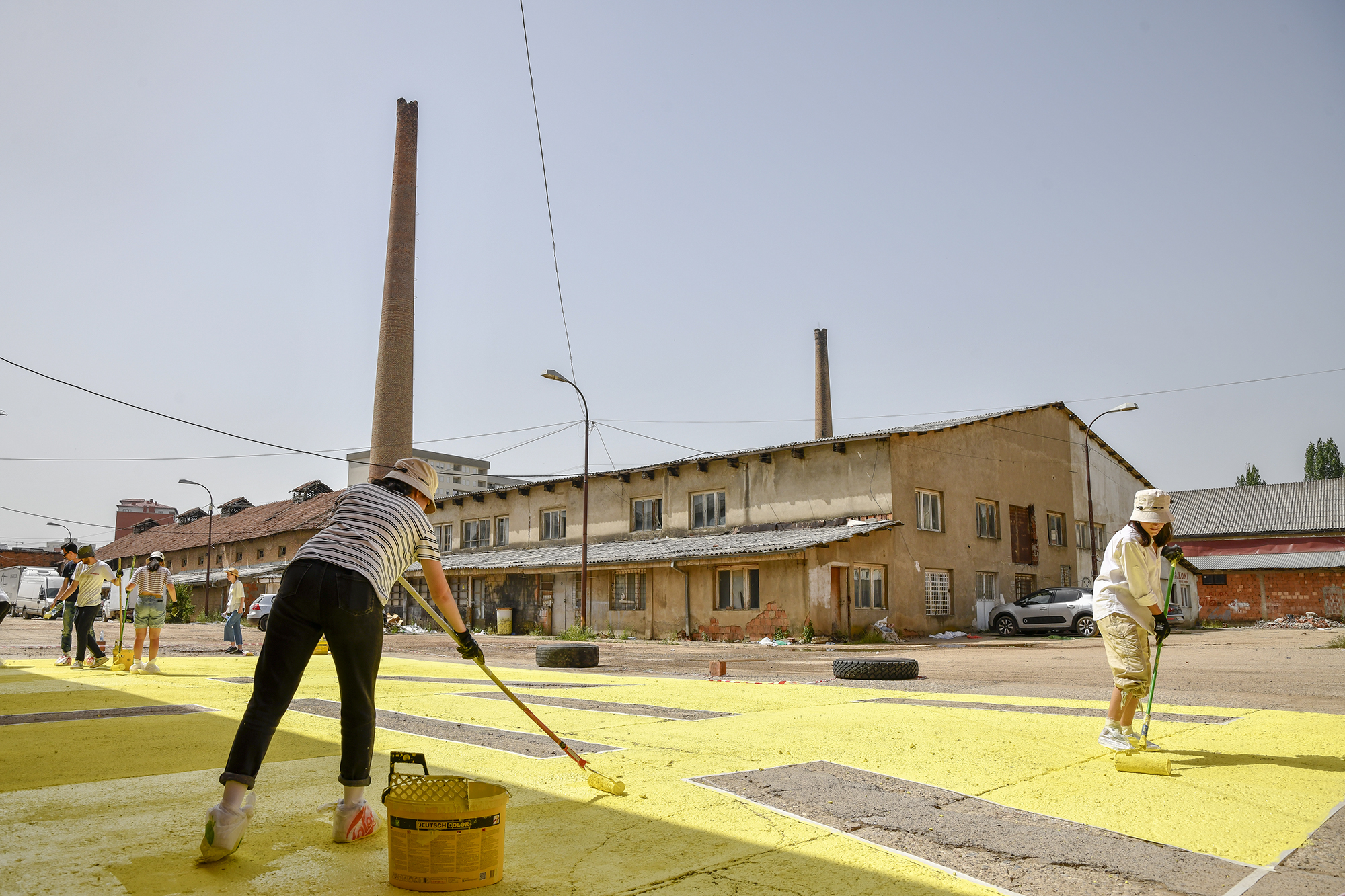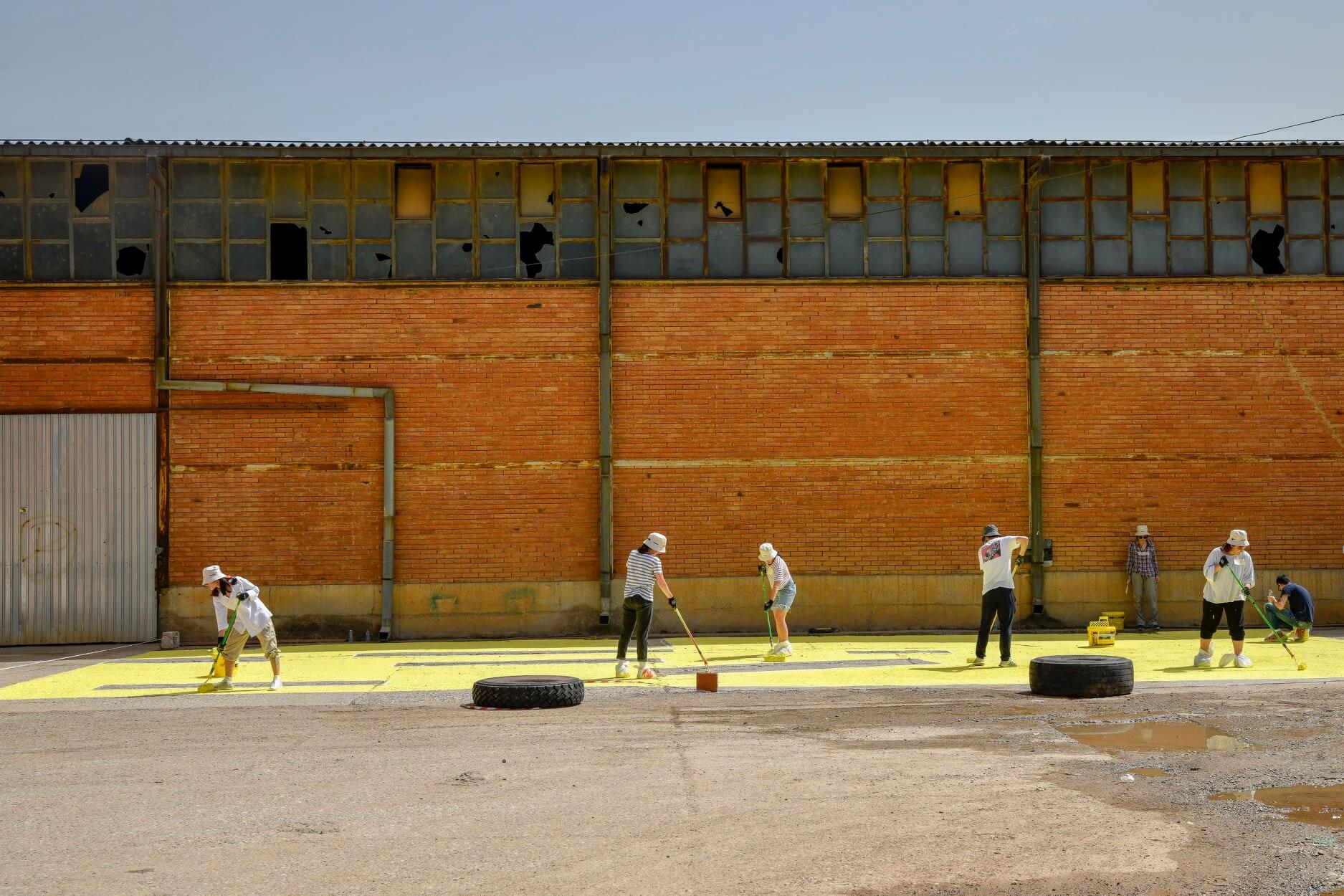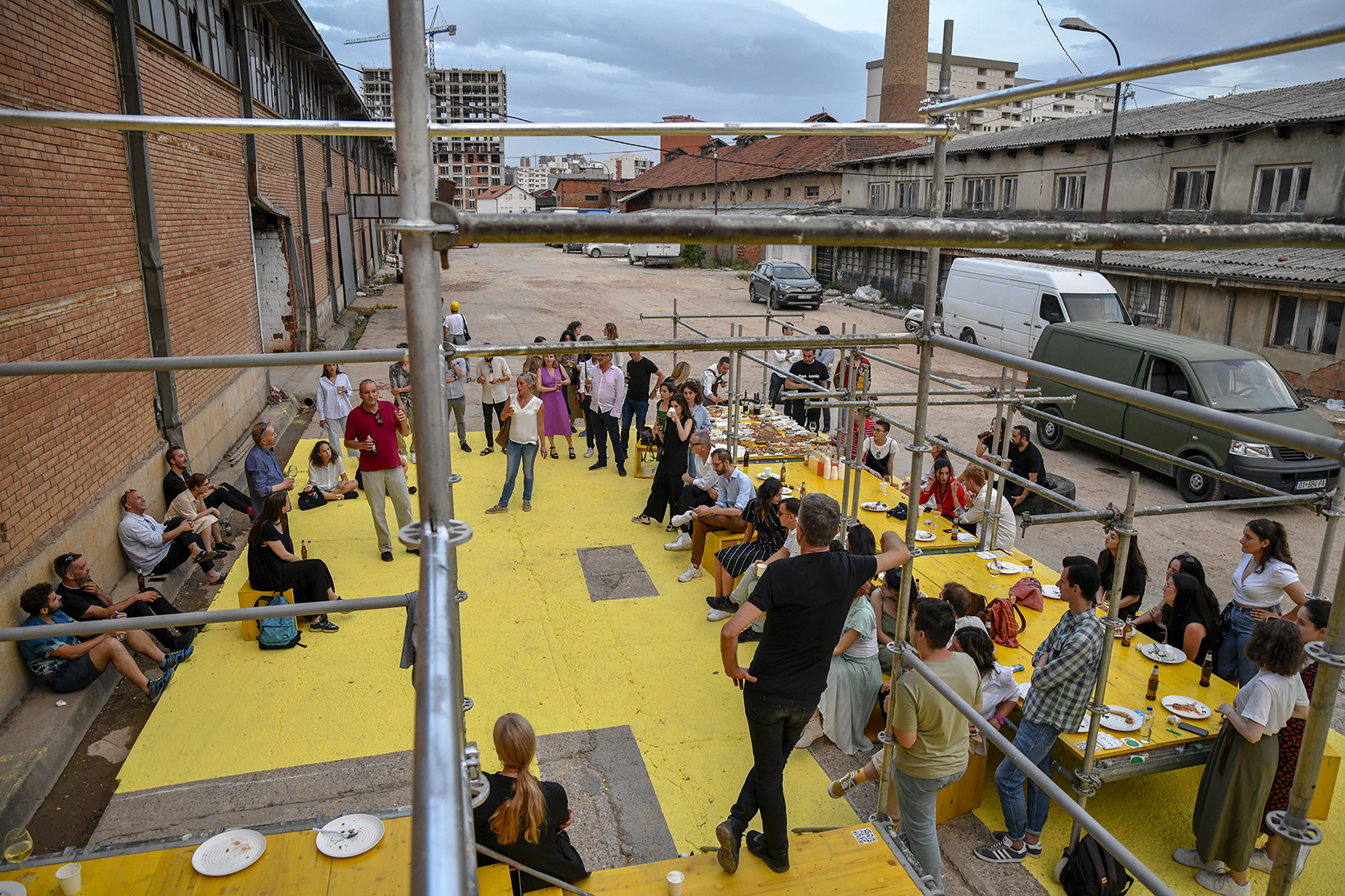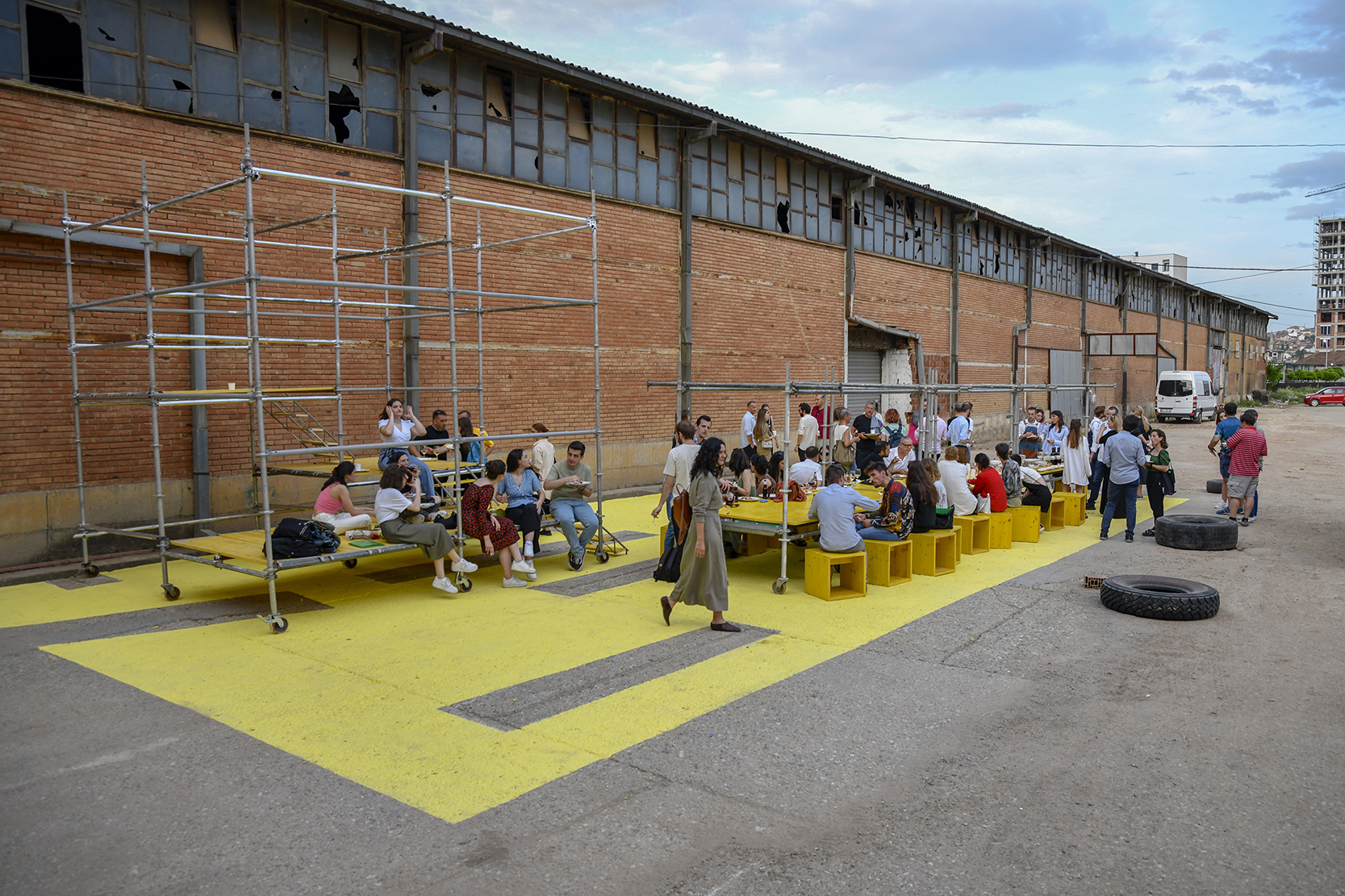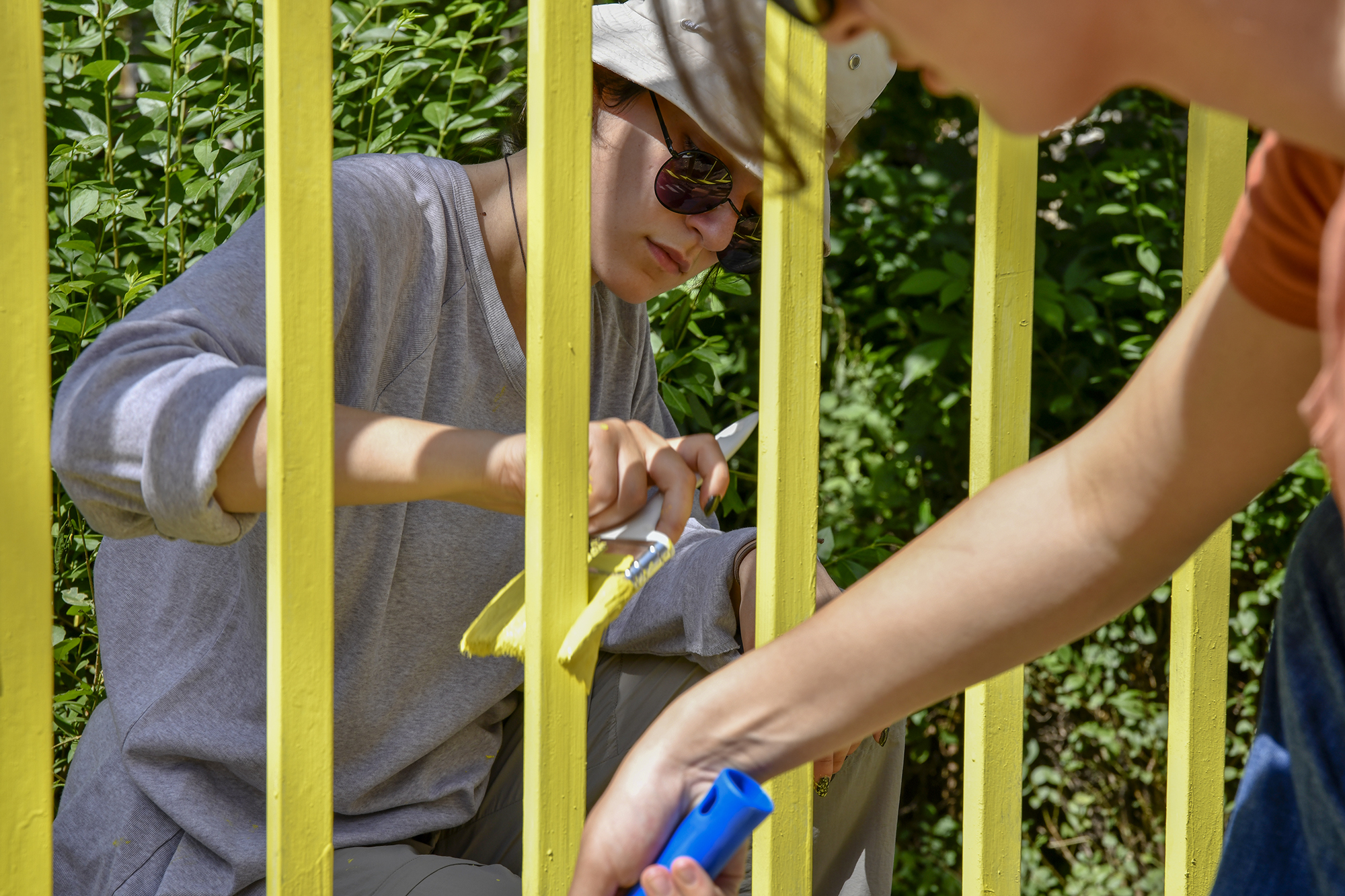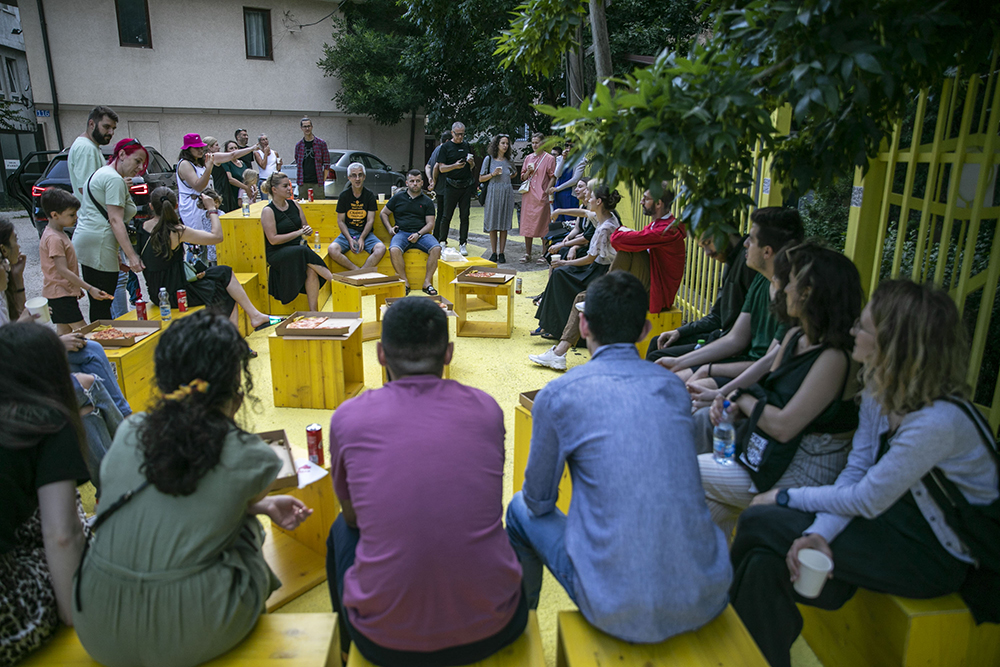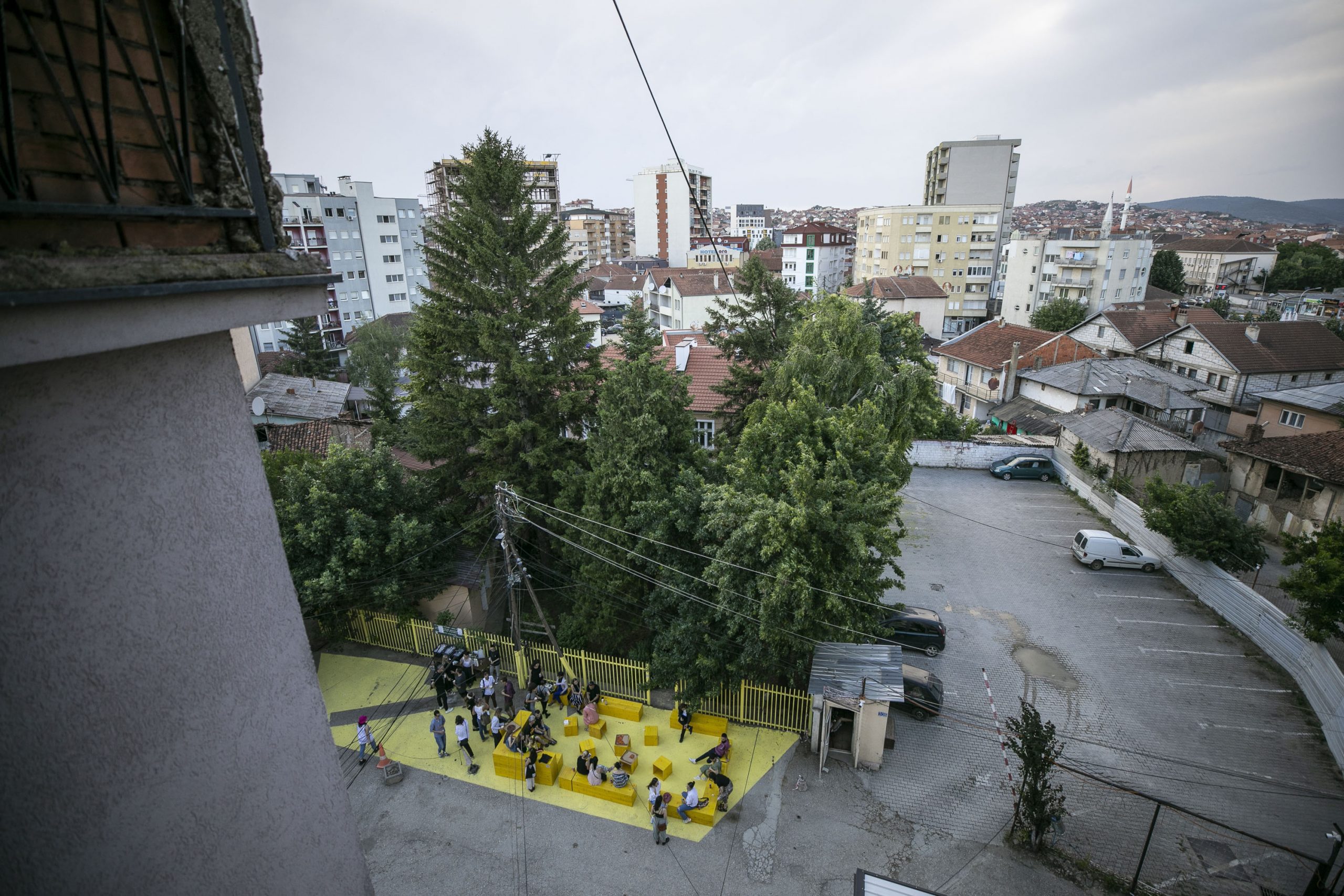 CRA's multidisciplinary design team has proposed a new methodology focusing on participatory urbanism, which would be tested in Prishtina for the first time. The initial phase of this methodology took place from the start of March 2021, consisting of an extensive series of maps of Prishtina, primarily looking at the state of the city's public space. This helped to illuminate hidden spatial and social patterns as well as to distinguish key spots – squares and streets, parks and green areas – that are currently underused or misused.
The first urban interventions took place in late June and mid-July in different areas of Prishtina. Manifesta invited the citizens of Prishtina to interact with these interventions and to be a part of the community that creates them. These interventions took place at the previously discarded space of the Brick Factory – the Kosovo capital's most important post-industrial site – and temporarily turned it into a community space. Through creating an "urban living room", the intervention aimed to trigger a debate about how this space can be used by the citizens of Prishtina, how it can be made accessible to the community and how it can become part of the city's infrastructure.
Alongside the Brick Factory's urban intervention, a second site also tested CRA's methodology. This took place in front of the former Hivzi Sulejmani Library, an early 20th century building whose exquisite garden is currently inaccessible, despite its central location. Together with the local community and students from the Architectural Faculty of Prishtina's University, Manifesta 14 aims to shape a new and alternative communal space for the community and through this action, hopes to show how to convert abandoned public spaces into areas where the community can interact with one another.
The analysis of public space with Artificial Intelligence has been the focus of CRA and the MIT Senseable City Lab's work in Prishtina. For decades, designers and urbanists have been employing increasingly accurate technological tools to gather data about life on our streets and squares.
The use of A.I. opens up a new chapter in this story, since it allows researchers to get a precise picture of phenomena that would be otherwise hard to pin down. With machine-aided detection, we can augment our perception of public space, focusing on specific issues that can inspire planning or design decisions.
In the first step of this process, working closely with a group of students of the University of Prishtina, the MIT Senseable City Lab researchers developed a Street View database of Prishtina. This is in lieu of the eponymous service by Google, which is almost totally missing in Kosovo. A better understanding of public space and its hidden logics can bring about more conversations, and in turn social movements, about this pressing topic.
Taken together, the method of opensource urbanism and the insights of technological analysis can hint at the different futures possible in Prishtina. They can support those who are fighting and advocating in the ongoing battle for public space — in Prishtina and beyond.