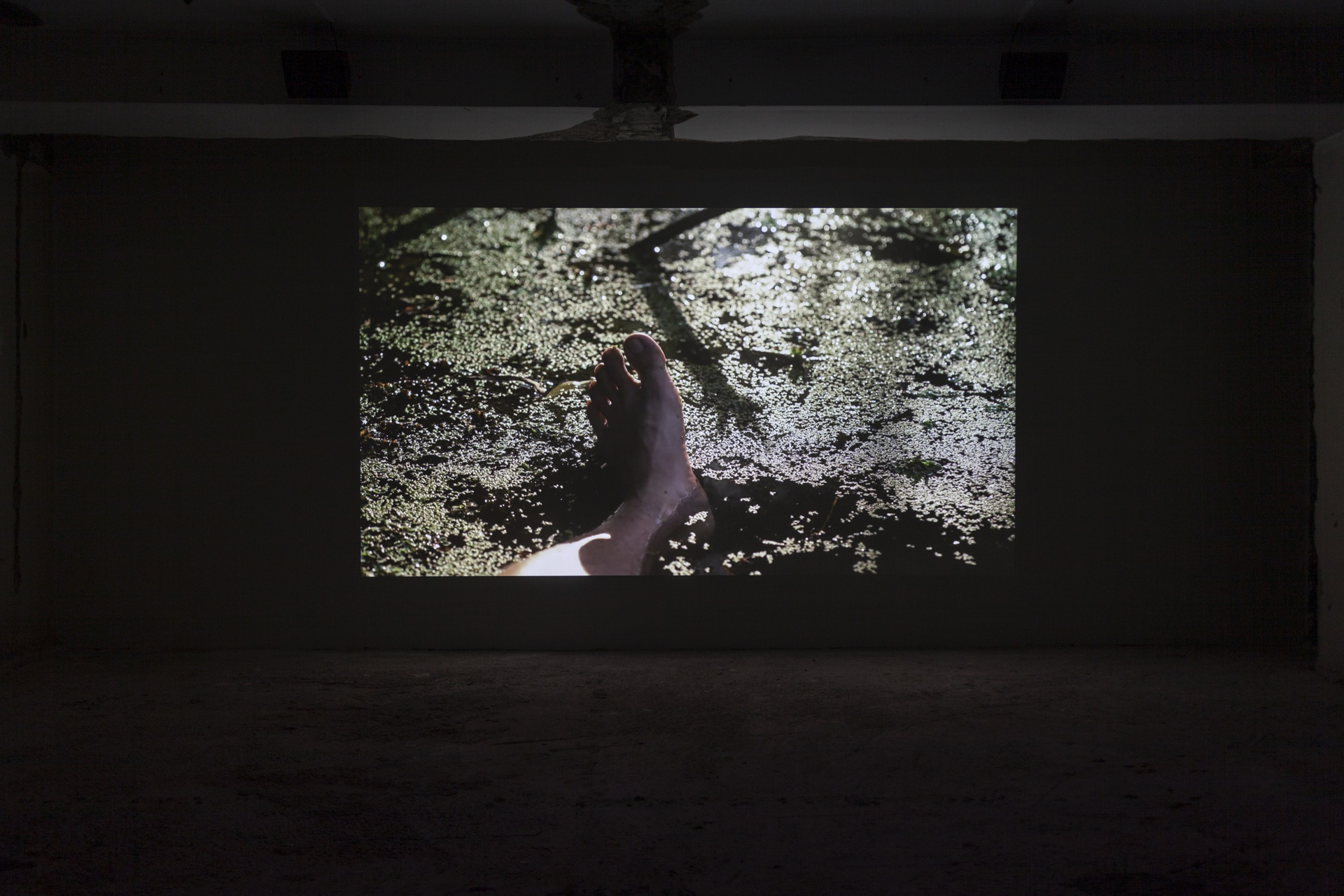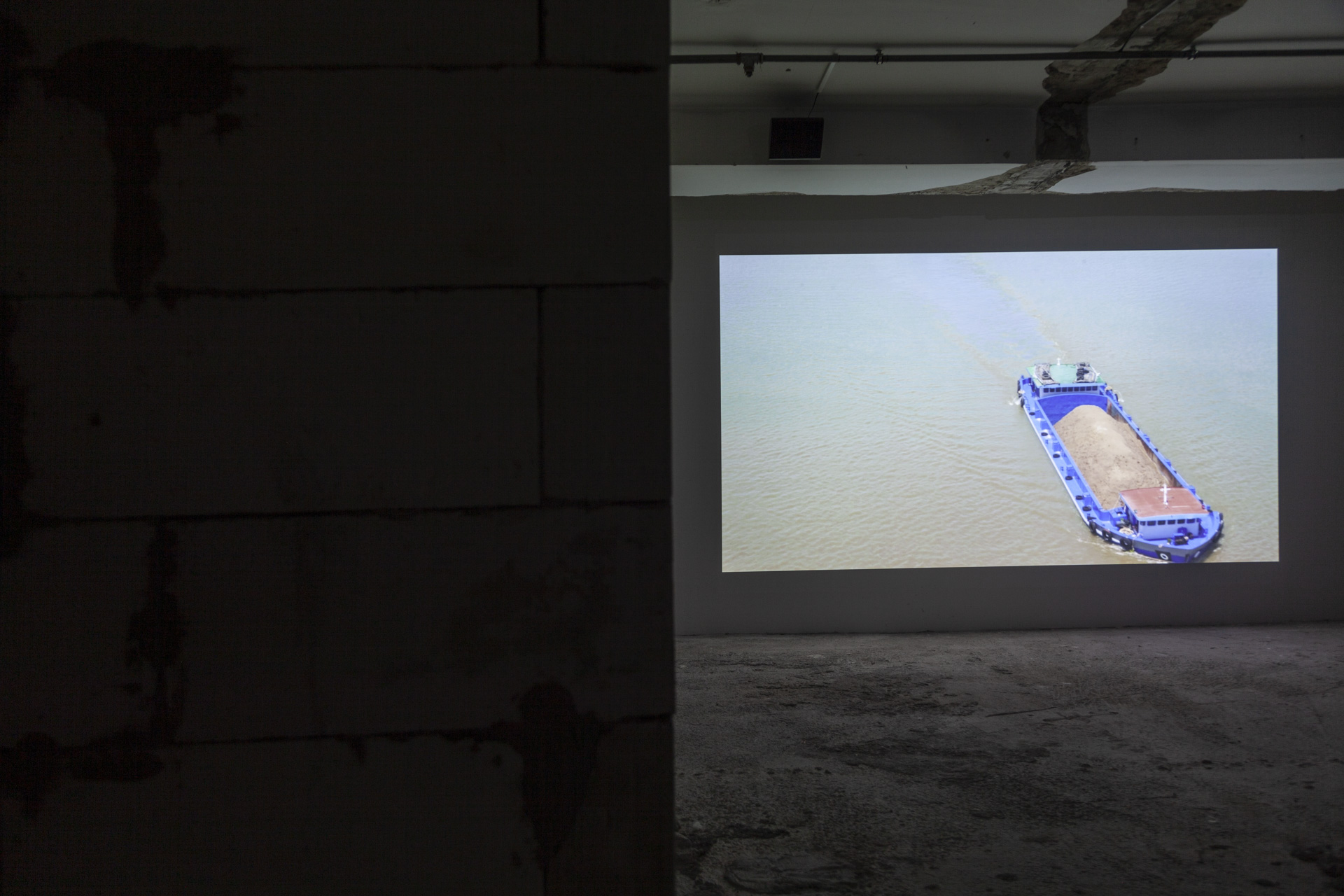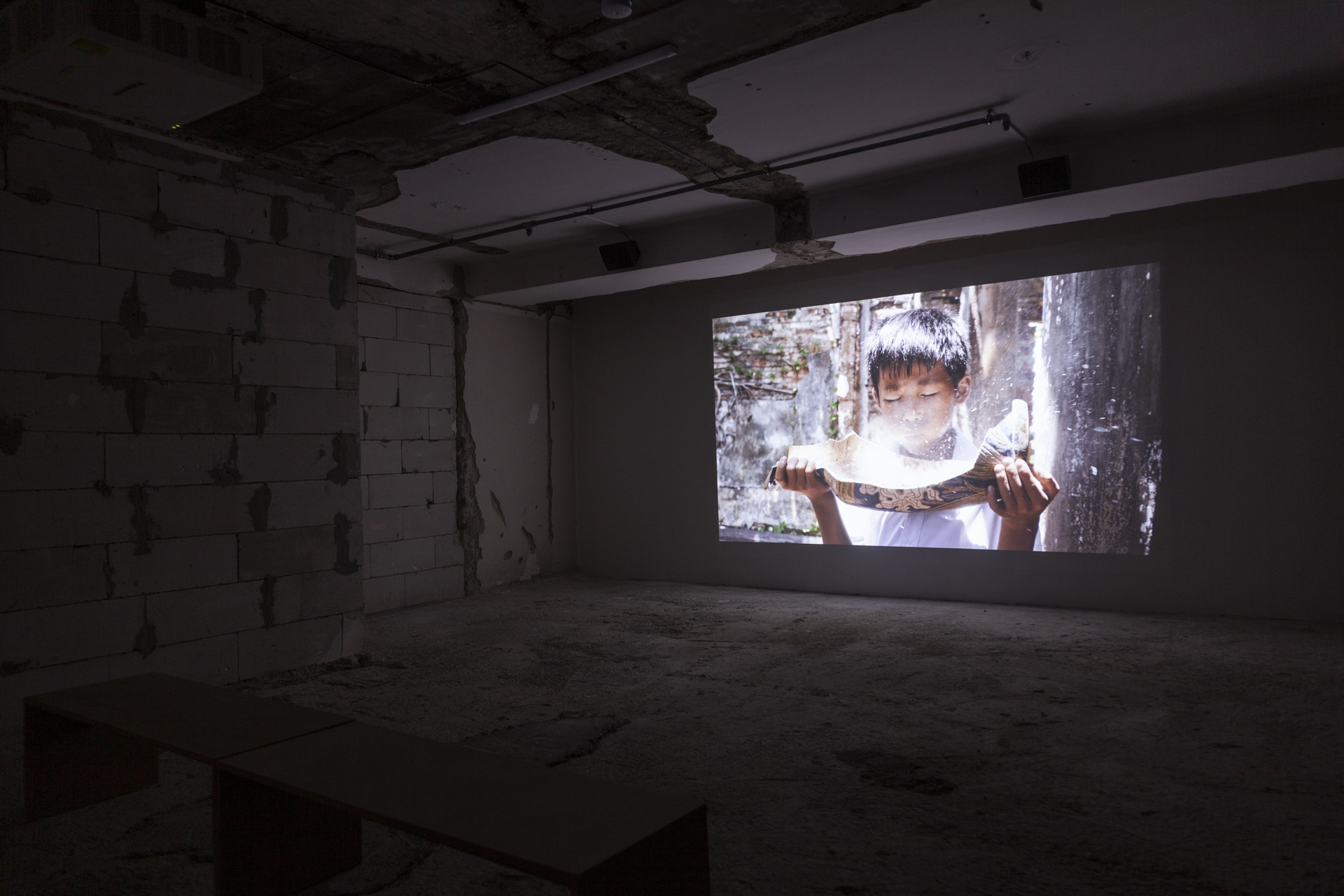 The Mekong River is a body of water bearing great material and spiritual significance to the people who live along its banks. It flows from the Tibetan Plateau to the South China Sea, crossing through China, Myanmar, Laos, Thailand, Cambodia and Vietnam on its way.
In Becoming Alluvium, Thao Nguyen Phan reflects on how the river has been affected by war, agriculture, overfishing and pollution. Intertwining myths and stories with factual events, her allegory draws on the thought and writings of Rabindranath Tagore, Marguerite Duras and Italo Calvino as well as traditional Khmer folktales.
The artist combines found footage with animation and her own film material as part of an ongoing research project on the histories and possible futures of the river. Her contemplative enquiry unfolds over three chapters. Beginning with destruction, the story ends in regeneration and renewal.  
Trained as a painter, Thao Nguyen Phan (VN, 1987) is a multimedia artist whose practice encompasses video, painting and installation. Drawing from literature, philosophy and daily life, Phan observes ambiguous issues in social conventions and history.
Phan exhibits internationally, with solo and group exhibitions including Tate St Ives, (Cornwall, UK, 2022); Chisenhale gallery (London, 2020); WIELS (Brussels, 2020); Rockbund Art Museum (Shanghai, 2019); Lyon Biennale (Lyon, 2019); Sharjah Biennial (Sharjah Art Foundation, 2019); Dhaka Art Summit (2018); Factory Contemporary Art Centre (Ho Chi Minh City, 2017); among others.
She was shortlisted for the 2019 Hugo Boss Asia Art Award and she was granted the Han Nefkens Foundation—LOOP Barcelona Video Art Production Award 2018, in collaboration with Fundaciò Joan Mirò. In addition to her work as a multimedia artist, she is co-founder of the collective Art Labor, which explores cross disciplinary practices and develops art projects that benefit the local community.
Works
Thao Nguyen Phan (born 1987 in Ho Chi Minh City, lives in Ho Chi Minh City)   
Becoming Alluvium
2019   
Single-channel video, colour, sound, 16.40 min. 
Courtesy of the artist and Galerie Zink Waldkirchen, Seubersdorf  
 Produced by the Han Nefkens Foundation