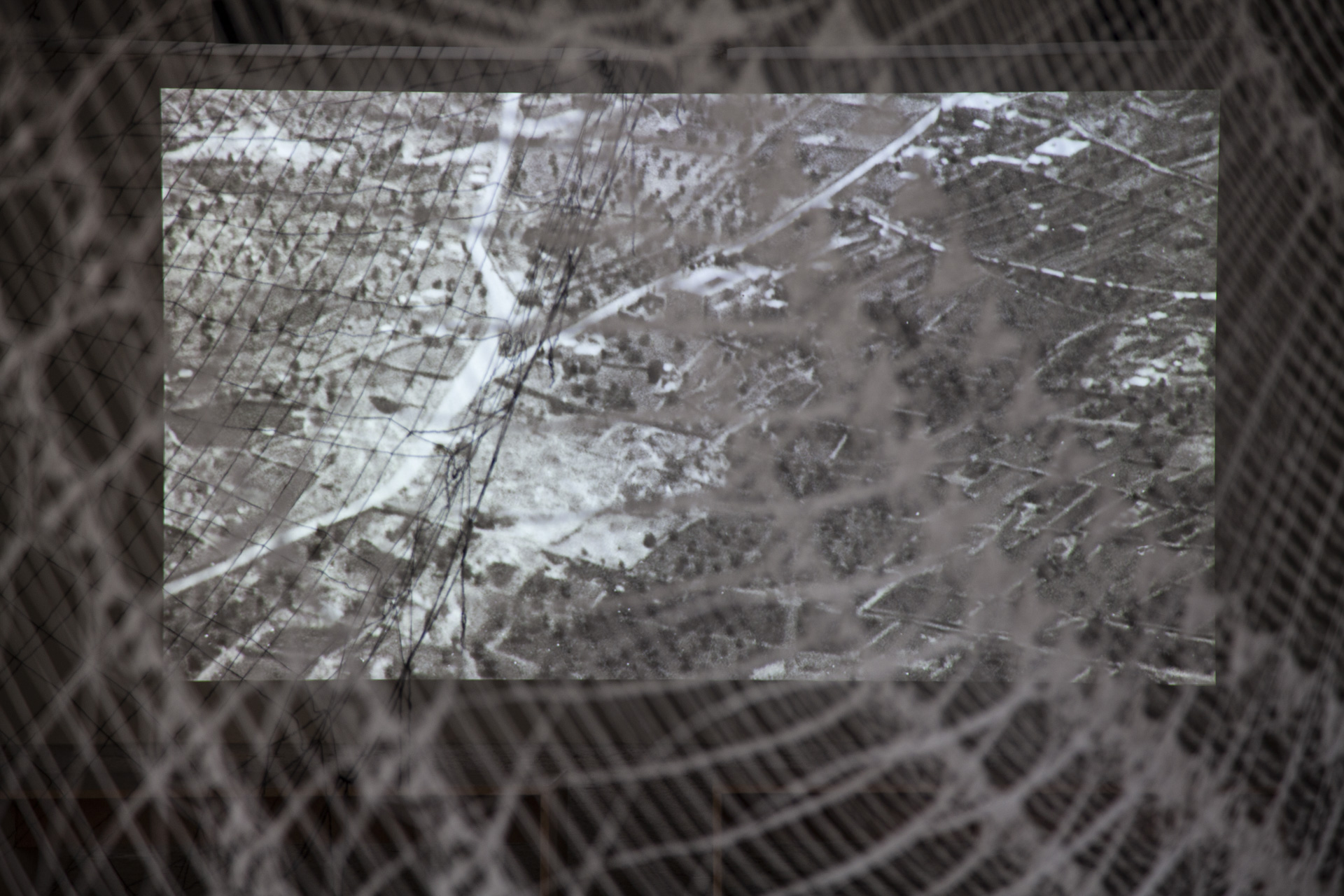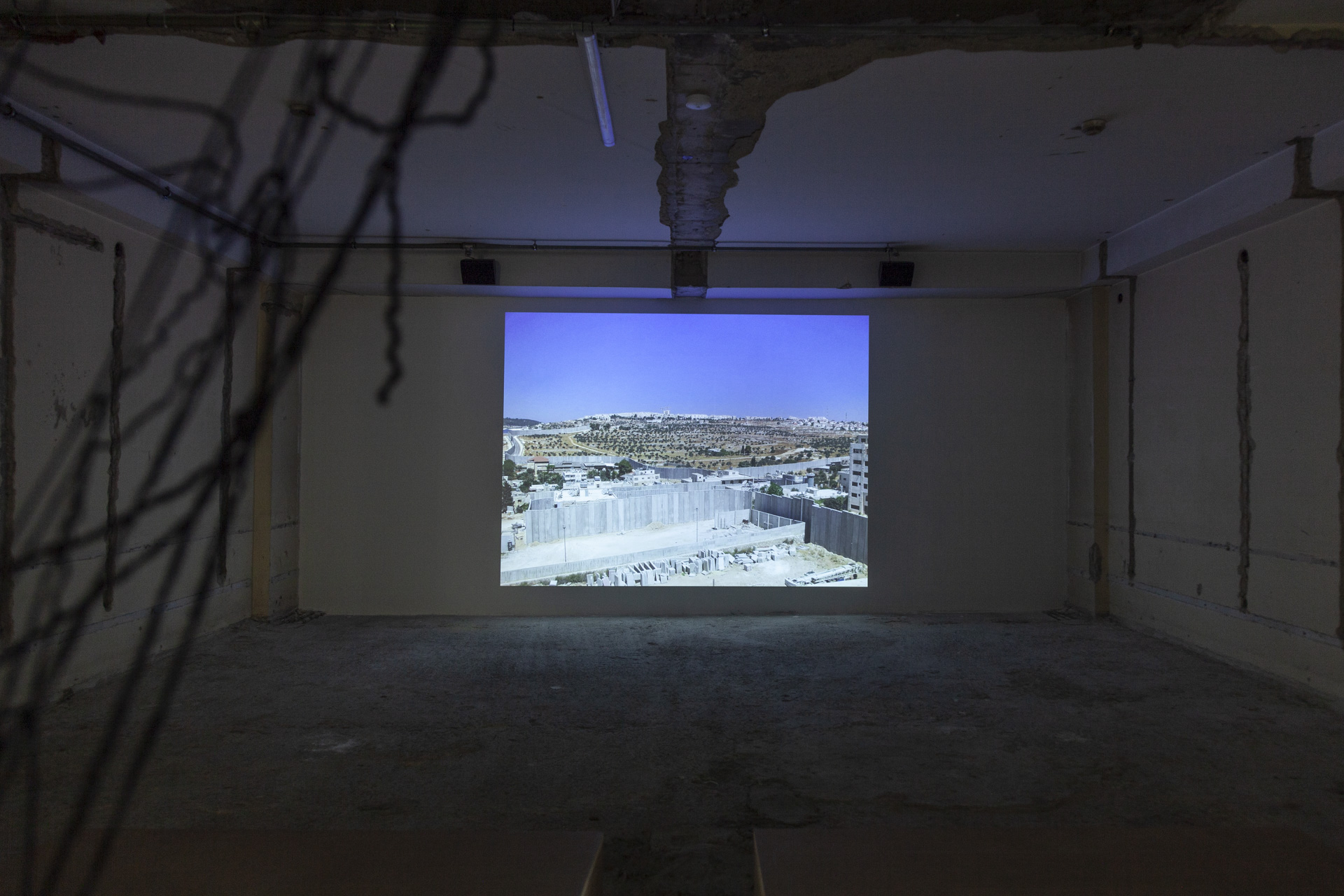 letter to a friend is a film addressed to Eyal Weizman, renowned for his work in Forensic Architecture. Drawing on both epistolary and diary conventions, Emily Jacir's documentary calls upon her friend to "start an investigation before the crime is committed".
The crime she anticipates is the illegal occupation by settlers of her house in Bethlehem, which was built in 1880 and in which her family has lived for generations.
In its portrayal of a street and a community under occupation and a geopolitical landscape marked by division and dispossession, the artist's film functions as a commentary on past, present and future injustices. It also highlights their structural similarities to capital-driven colonial manoeuvers the world over.
As a repository for historical and future narratives that would otherwise be silenced, the film might also be thought of as an act of resistance, as a speculative archive for a truth and reconciliation process yet to come.
Emily Jacir is an artist, filmmaker and educator who lives and works between Bethlehem and Rome.
Jacir's artistic practice spans a range of strategies including film, photography, sculpture, interventions, archiving, performance, video, writing, and sound. She investigates silenced histories, exchange, translation, transformation, resistance, and movement.
Works
Emily Jacir (born 1972 in Santiago, lives in Bethlehem and Rome)   
letter to a friend   
2019   
Documentary film, black-and-white and colour, sound, 43.00 min. 
Courtesy of the artist