The International Foundation of Manifesta based in Amsterdam, the Netherlands, does not receive any permanent funding from any public body. Each Manifesta edition is unique, site-specific and fundraised individually. For Manifesta 14 Prishtina, an independent not-for-profit organisation legally registered in Prishtina was set up in 2020. The Board of Manifesta 14 Prishtina is comprised of members appointed by both the International Foundation of Manifesta and the Municipality of Prishtina. The Board's primary focus is the governing and financial aspects of the foundation.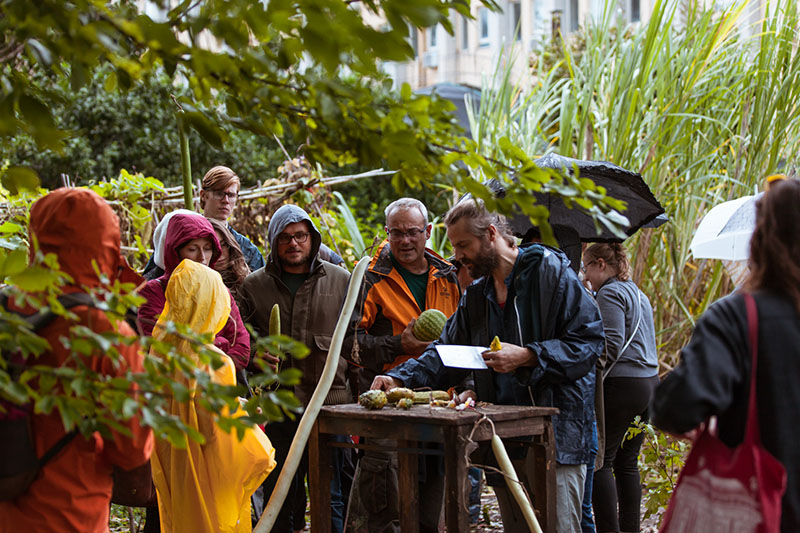 Whilst the Host City guarantees the basic budget, Manifesta has to fundraise on top of this for each edition. This is in order to generate the necessary funds from a mixture of public, corporate and private donors to develop a high quality site specific artistic programme for the Host City and its communities. Therefore, Manifesta is constantly looking for new partners and supporters to help make each edition successful and locally valuable.
Are you interested in helping Manifesta 14 Prishtina to become a success and to achieve its mission of creating a sustainable impact? Then please get in touch.
Marieke van Hal
Head of Research and Development
[email protected]
Mobile: +31 615 622 459
Rina Gurgule
Development Coordinator
[email protected]
Mobile: +383 43 887 557