The paths we take, the stories we share!
Walking around Prishtina's little streets, one quickly gets the impression that everything in the city rotates around its social-cultural life; the soundtrack of Prishtina is people chatting and coffee spoons stirring. By spending time in Prishtina's coffee shops, perusing the old Bazaar and taking in the eclectic architecture, the layers of the city reveal themselves. Take the time to look a bit deeper into Prishtina, and you might fall in love with it.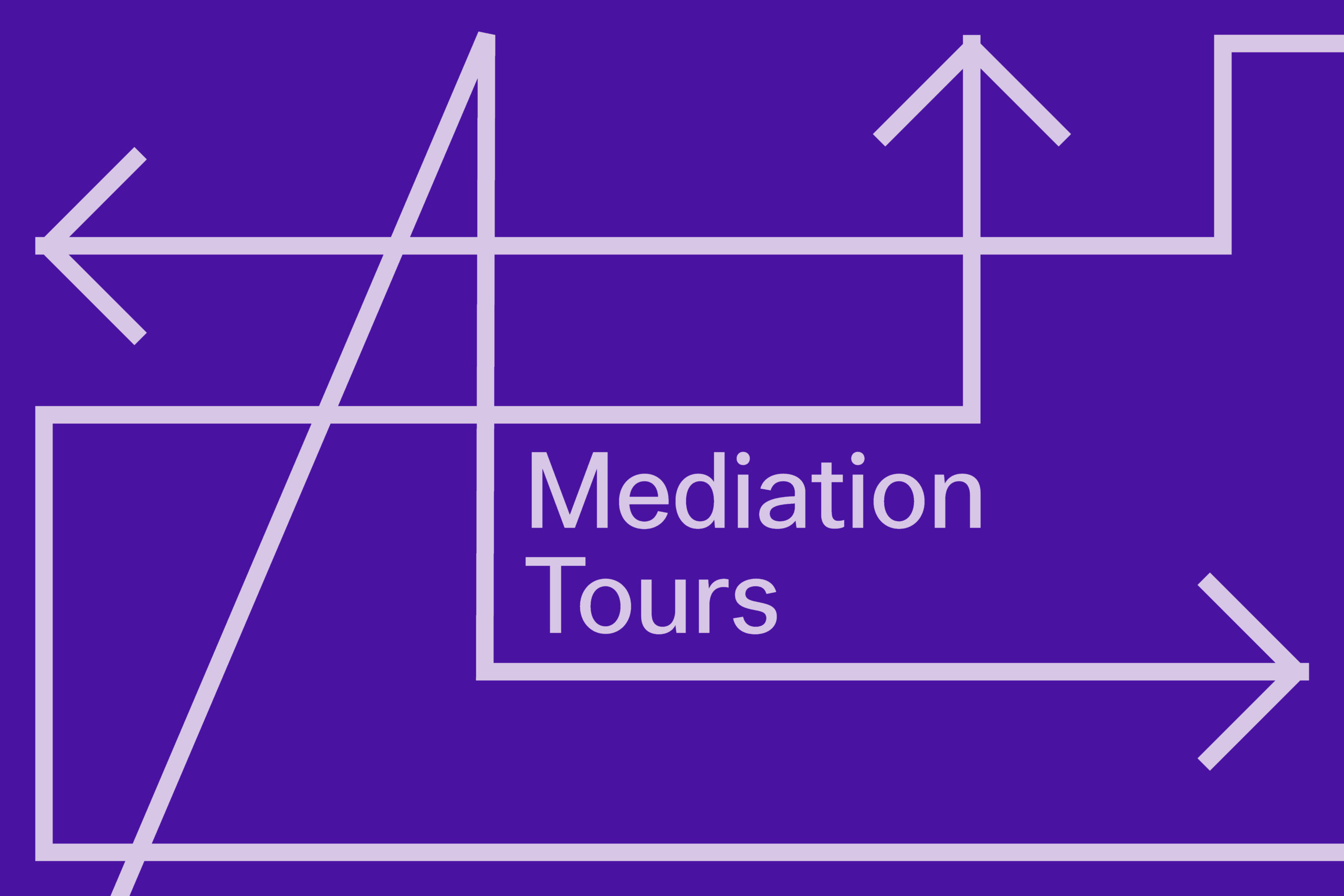 Under the title It matters what worlds world worlds: how to tell stories otherwise, Manifesta 14 Prishtina takes up the challenge of exploring new modes of collective storytelling and reclaiming public space. We have created five different tours with Manifesta 14 Prishtina locations that bring together the stories that shaped Prishtina, the memories of those who live there, and the stories that each of the artistic and urban interventions of Manifesta 14 wishes to expand, touch and envision. Taking these tours, you'll discover the itinerary identified by CRA-Carlo Ratti Associati's Urban Vision in his call to open public, and private, spaces to the community once again.  
We invite you to join our mediators for one of our five available tours. Each tour is 90-minutes long and involves sharing, listening and telling each other stories triggered by the artistic and urban interventions, exploring how they can transform our common experience and collectively envision the public space and future of Prishtina. 
Mediated Tours are free for groups from the Western Balkans. However, there is a 50 euro charge per group for international visitors. Mediated Tours need to be booked 7 days in advance.
Learn more about our five Mediated Tours below: