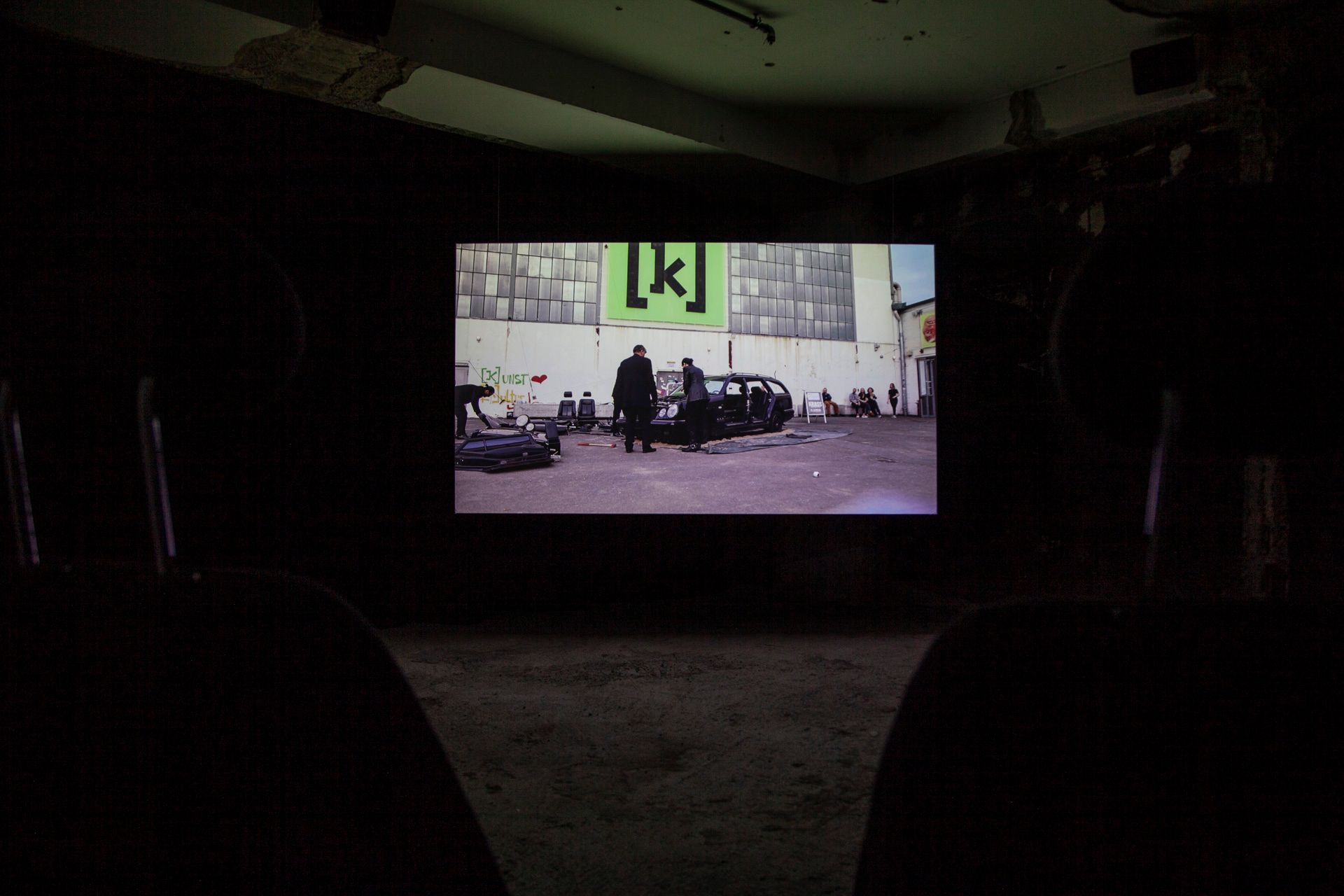 Selma Selman (1991, BA) is an artist and activist. Her artistic practice is multidisciplinary, including painting, installations and performance. Her works alternate between sensitive, harsh and ironic gestures that reveal identity attributes, role expectations and stereotypes. Thus, her body and identity become a medium for articulating political resistance and feminist empowerment.
By repeatedly using the motif of scrap metal (both collecting and recycling), Selman questions the ways that society assigns value to material objects, labour and how we relate to them both. Having had a personal relationship to metal since childhood, her works fuse impressions of everyday life, art history and colloquial language.
Through performances, Selman expose the connectivity of all beings, communicating to different kinds of audiences. Both her painting and performance artistic practices encourage a re-evaluation of what is assumed to be unchangeable, impossible or unnegotiable – pointing at the fluidity and dream-like nature of the reality we live in.
Questions of labour and economy are at the centre of this and other performative works by Selma Selman. The recycling of scrap metal in particular plays a pivotal role in her practice insofar as her family has supported itself in this way for generations. In several performances, she destroys metal goods, whether vacuum cleaners or washing machines, to harvest the valuable parts.
In Mercedes Matrix, Selman is joined by members of her family in dismantling a Mercedes Benz, a symbol of affluence and status across the Balkans and indeed much of the globe. She thus transforms their daily business into artistic labour, augmenting its symbolic value in the process.
Here and elsewhere in her practice, Selman considers the complexities of the oppressions Roma people experience within the framework of what she calls "Superpositional Intersectionalism". This is a movement founded and led by the artist to synthesise the struggles of people and groups across the planet who have multiple overlapping and intersecting forms of discrimination to resist. 
Works
Selma Selman  (born 1991 in Ružica, lives in Amsterdam)  
Mercedes Matrix  
2019  
Performance video, 10.00 min.
Courtesy of the artist and made possible with the support of KRASS Kultur Crash Festival
Permanent
Exhibition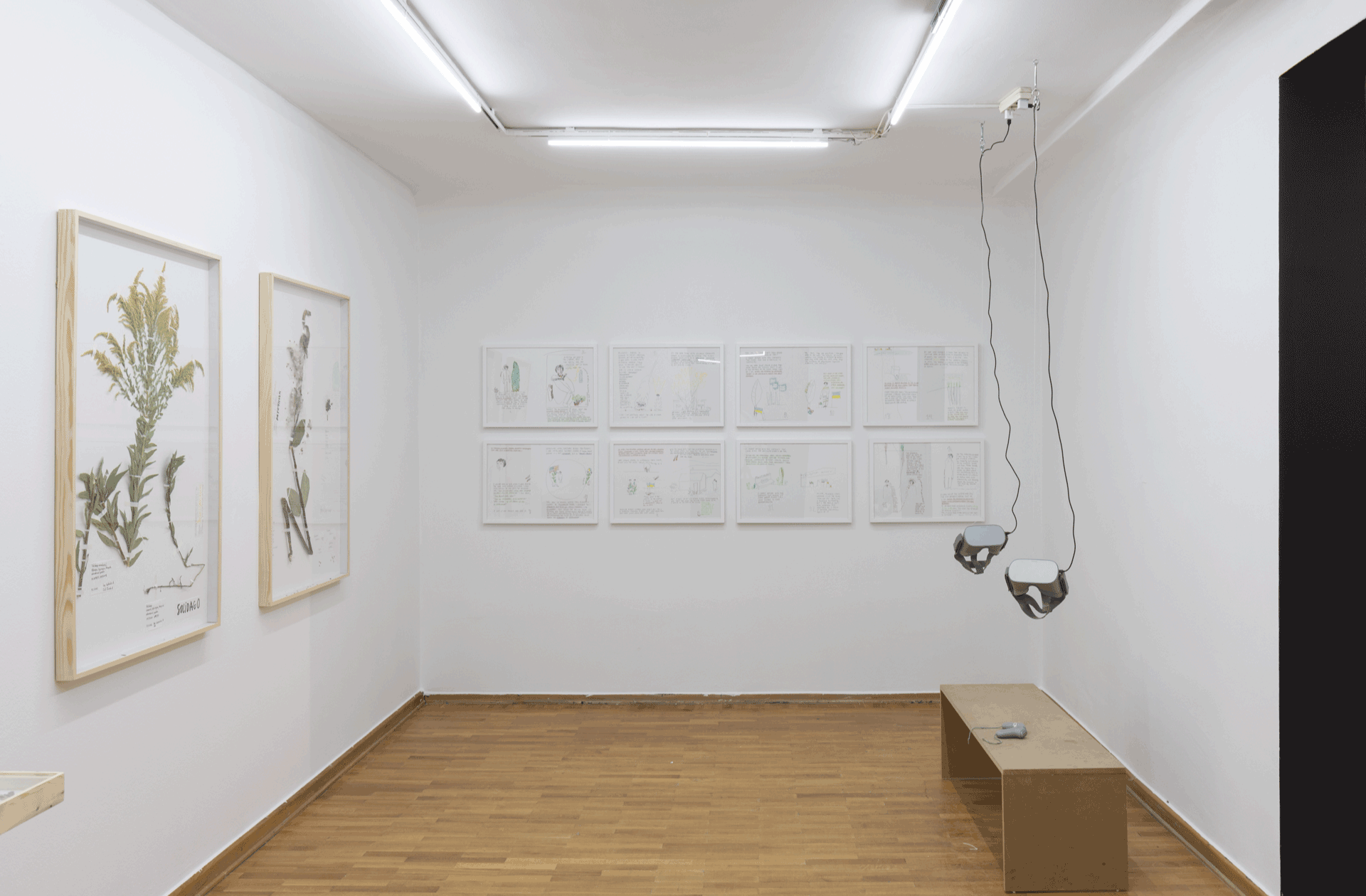 Past
Performance