Str. Brigada e Kosovës, Prishtina
Wheelchair Accessible, WC Available
Website
opening hours
Tuesday to Sunday
10:00 - 20:00
Kino ARMATA is dedicated to culture and freedom of expression. Built in the 1970s as a public theatre and cultural centre, today it belongs to the citizens of Prishtina. With a dynamic programme of concerts and screenings, Kino ARMATA breathes life into the capital's artistic community.  
The cinema's history is emblematic of the tremendous evolutions that have taken place in the capital in recent decades. The facility was originally built for the Yugoslav Army, who used it as a cultural mouthpiece while also screening the occasional Western action flick.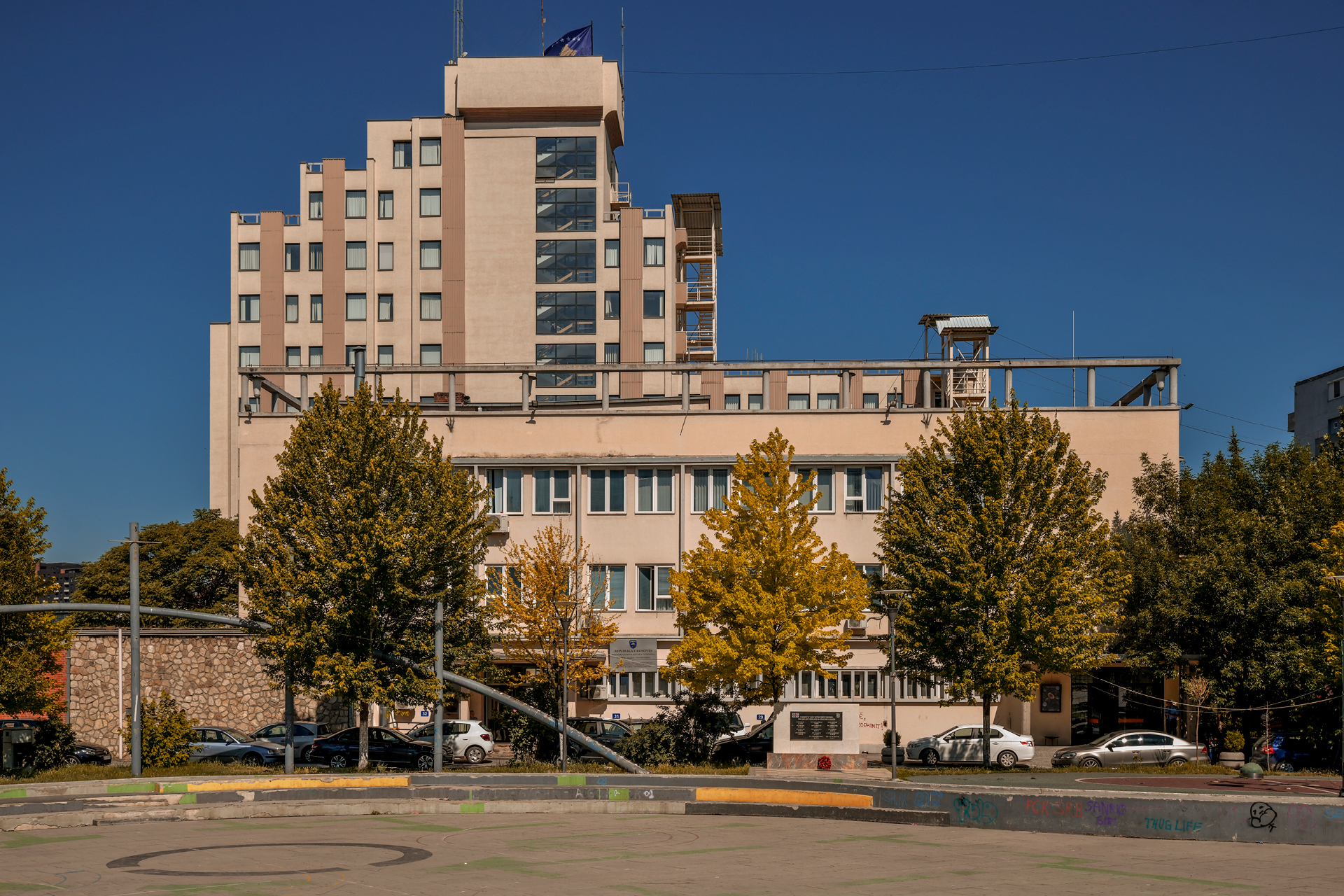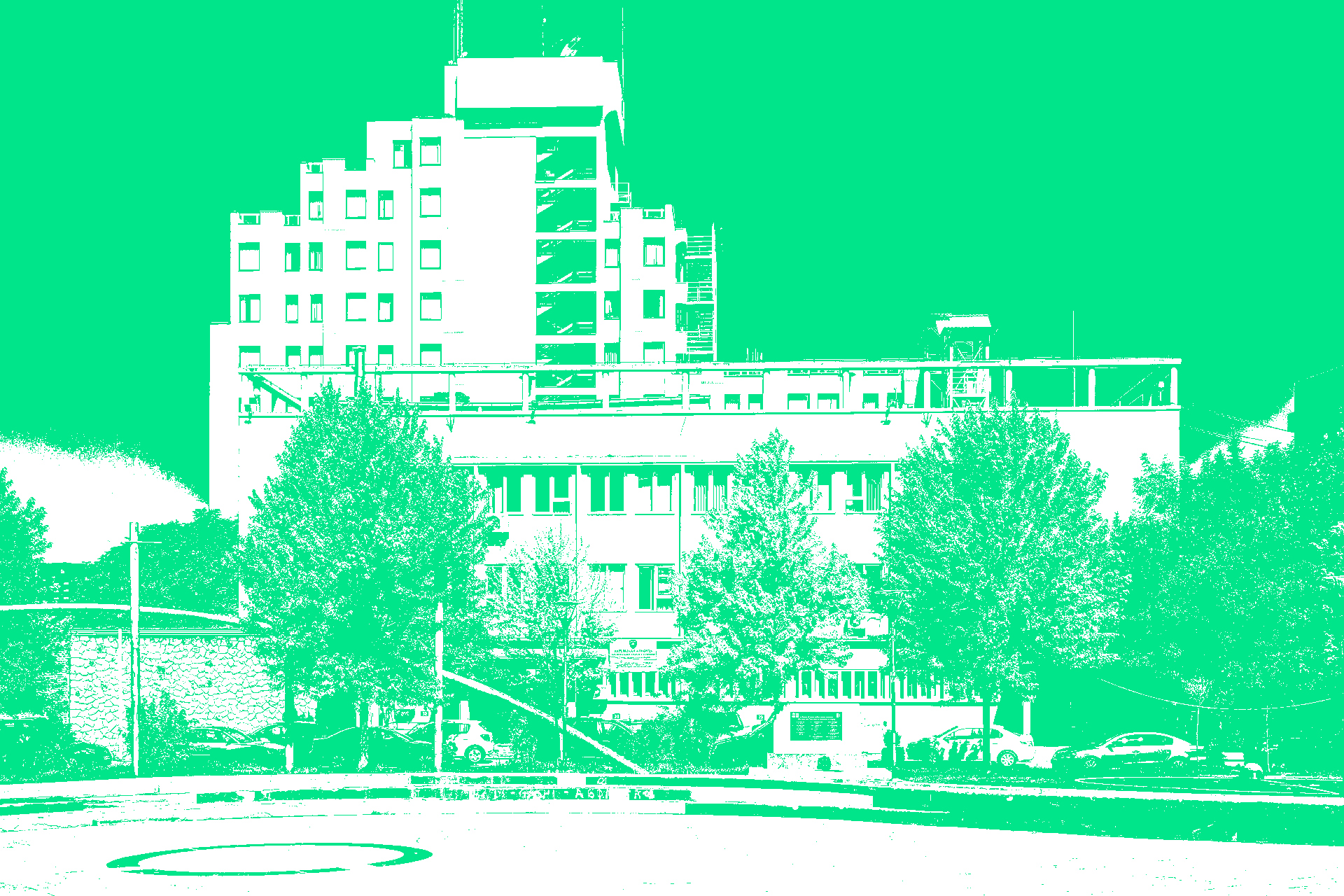 From 1988 through the start of the Kosovo War, the cinema – then known as The House of Yugoslav People's Army – restricted access to its programme, catering to internal personnel, Serbian students and sympathetic interest groups; at the same time, Kosovo Albanians led their own boycotts of Serb-controlled state apparatuses. From the end of the Kosovo War until mid-2017, the cinema was inaccessible, as it was part of the compound from which the United Nations (UN) led their operations.  
After the UN moved into new facilities on Prishtina's outskirts, light renovations were made to the rebranded Kino Armata before its doors were opened. Now, not a week goes by without a conference, festival or screening filling the hall.  
Permanent
Past