Str. Sami Plakolli, Prishtina
Wheelchair Accessible, WC Available
opening hours
Tuesday to Sunday
10:00 - 20:00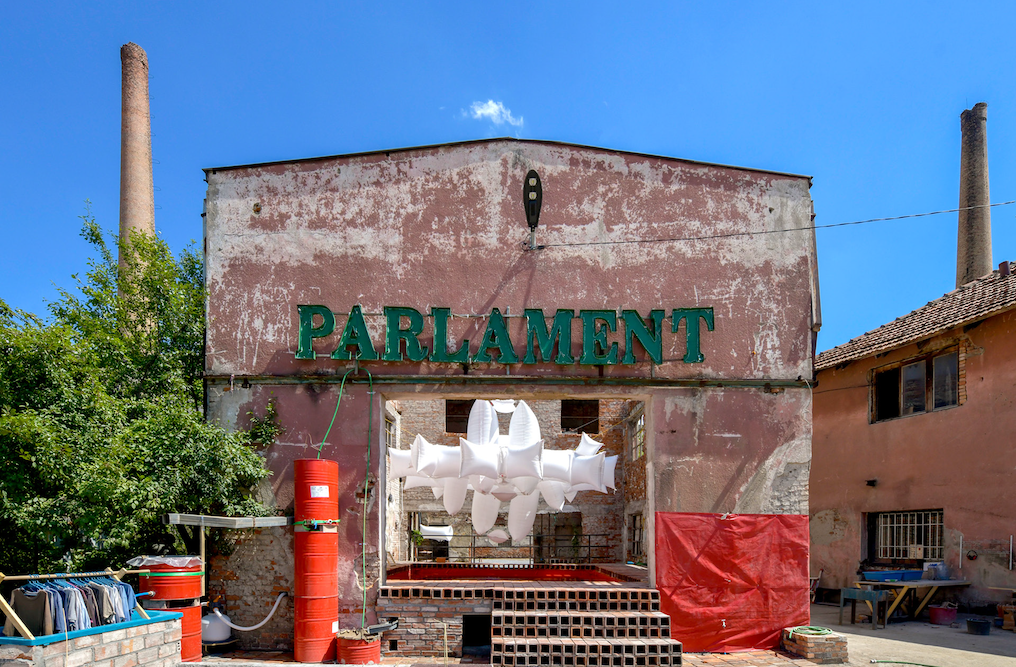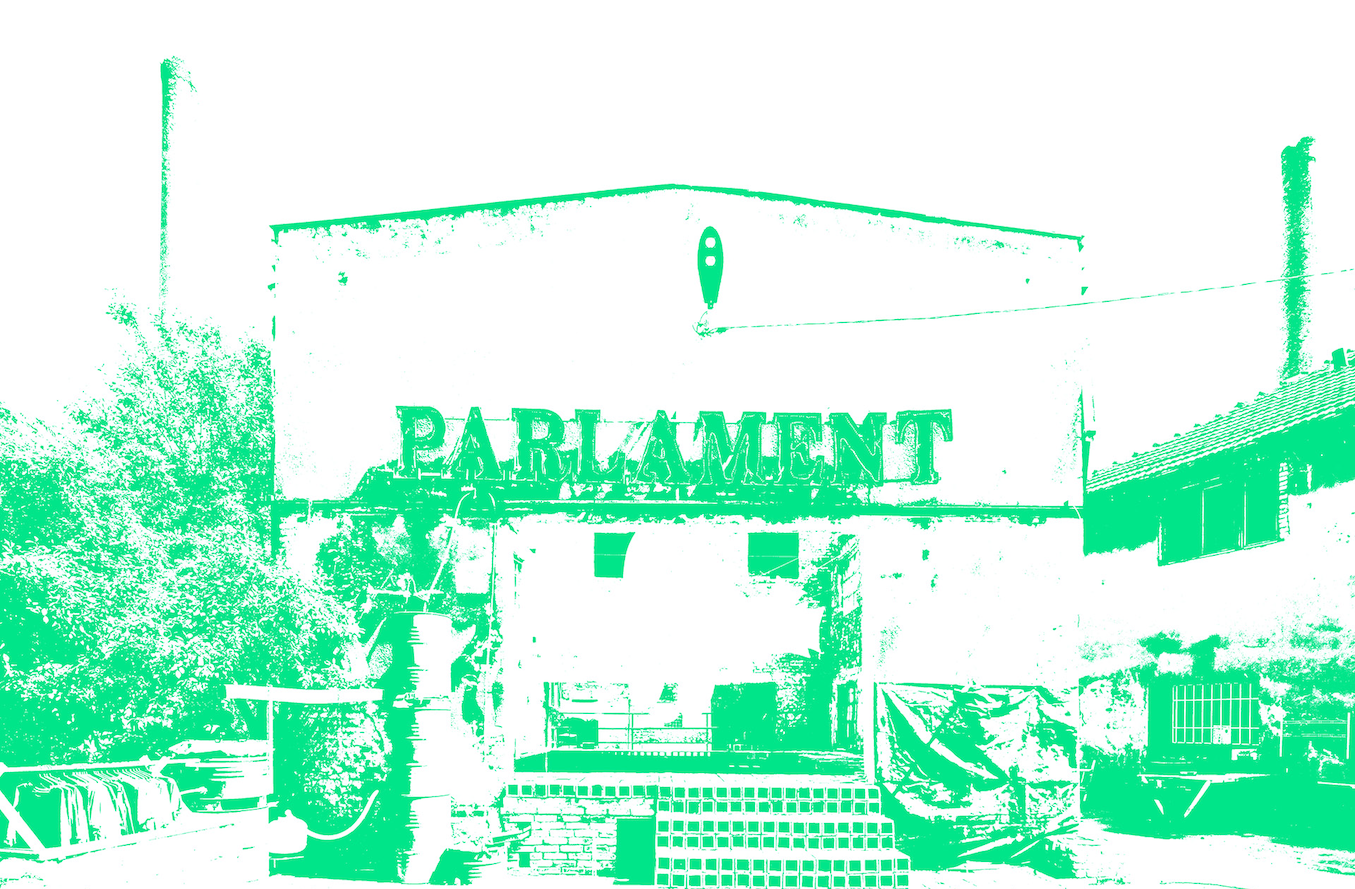 The former Brick Factory is a large and imposing structure at the edge of the city centre, recognisable for its bright red brick façade and high, rectangular windows. It is considered Prishtina's most important post-industrial site.
Built in 1947, the Brick Factory was a central part of the infrastructure of Kosovo. Positioned with easy access to all areas of Kosovo, the factory processed clay and other raw materials to produce the bricks that built many buildings in Prishtina.
Following its discontinuation as a factory, the building was left to the management of the Kosovo Privatisation Agency In an unprecedented move, the City of Prishtina acquired the building with the intent of returning it to the public as a new space for the city. For Manifesta 14 Prishtina, the Brick Factory will transition from a disused industrial site to an Eco Urban Learning Centre that will invigorate the cultural scene in the surrounding area.
Permanent
Past