Artistic Intervention
22.07 → 30.10.2022
Wheelchair Accessible, WC Available
•
The Flat
Artistic Intervention – Alicja Rogalska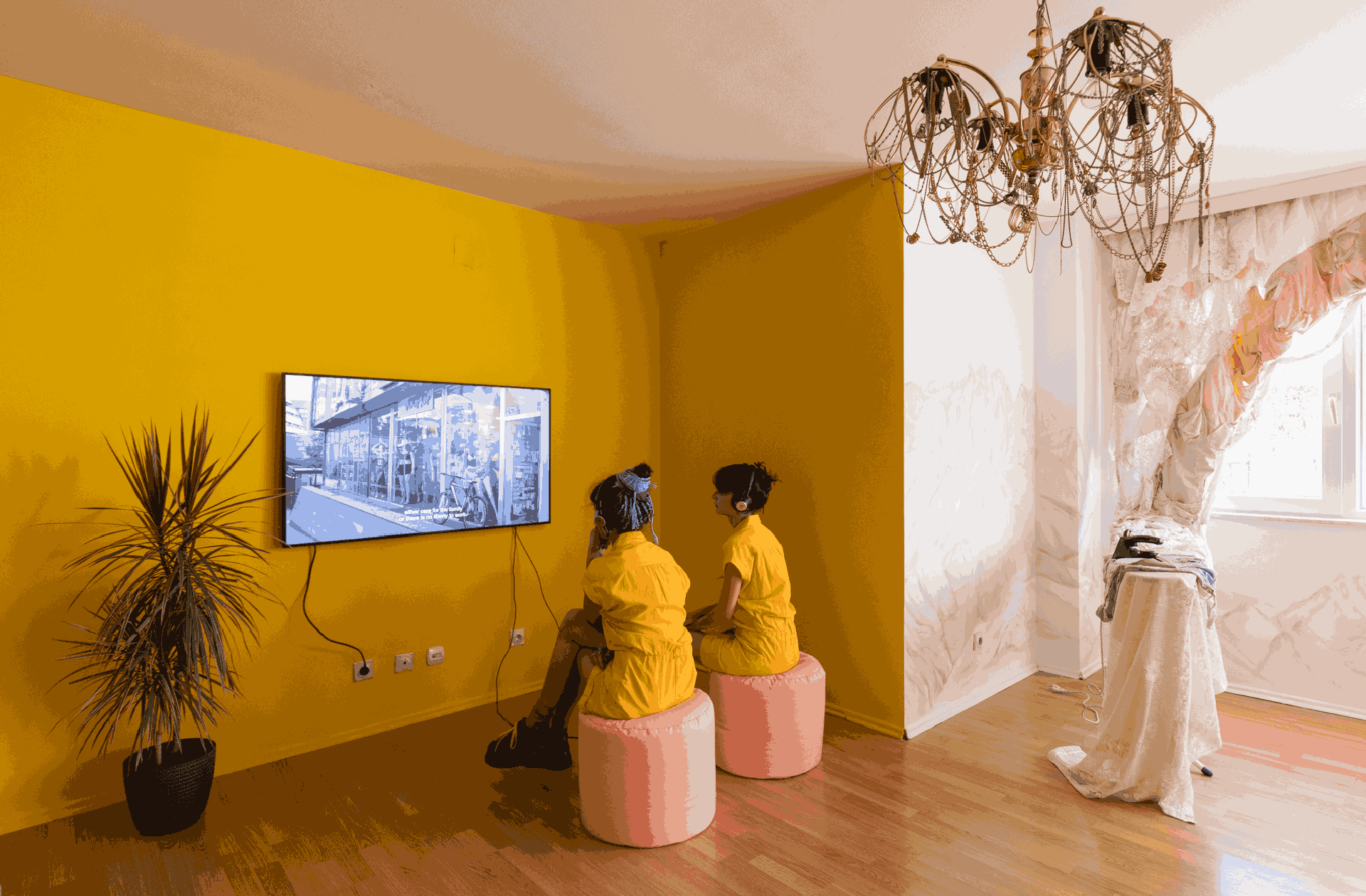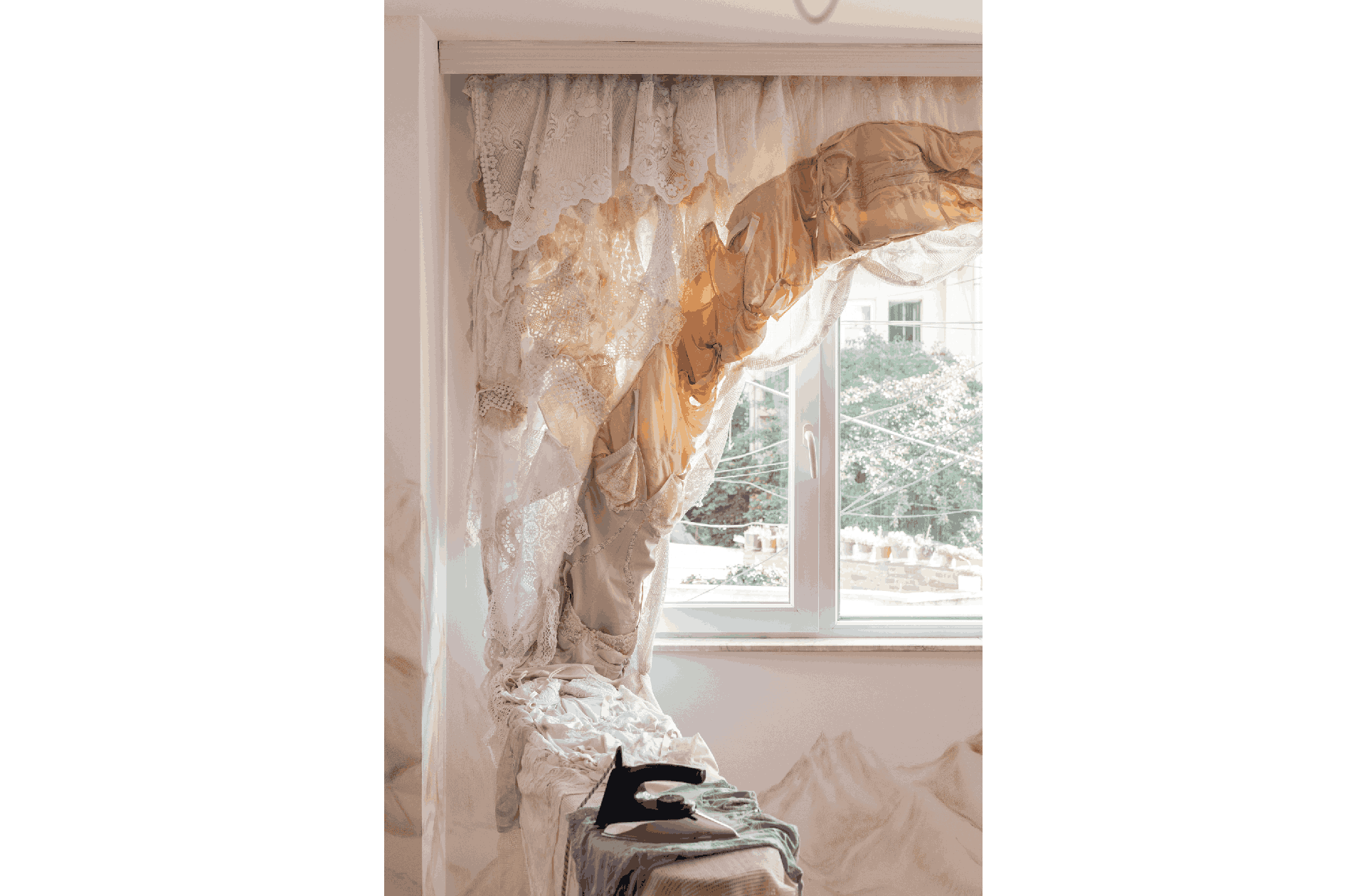 Rows of identical houses are a common sight in Kosovo. Known as "brother houses" they bear witness to the strength of family bonds and to a performative equality and solidarity – among men.
Sisters are seldom included either in this practice or the family inheritance, thus ensuring their financial dependence on fathers, brothers, husbands and sons. Sister Flats invites us to imagine how things could be different, how wealth and power could be distributed justly, and the structures of oppression dismantled.
Developed in dialogue with Kosovar feminist activists, Alicja Rogalska's project proposes sisterhood as the place to start. Borrowing from immersive theatre, escape rooms and ethnographic museums, the artist sets her enquiry within the domestic sphere.
The site of much gendered oppression, it may also hold within it the key to emancipation. On Mondays, when the space is closed to the general public, it will be used for legal advice sessions for local women.   
Works
Alicja Rogalska 
Sister Flats  
2022  
Performative installation  
Co-commissioned and co-produced by Manifesta 14 Prishtina and Urbane Künste Ruhr
Event
Discussion on Economic Violence with Arrita Rezniqi and Xhulieta Devolli together with Lendita Idrizi

04.10.2022 18.00-20.00
● Centre for Narrative Practice
Workshop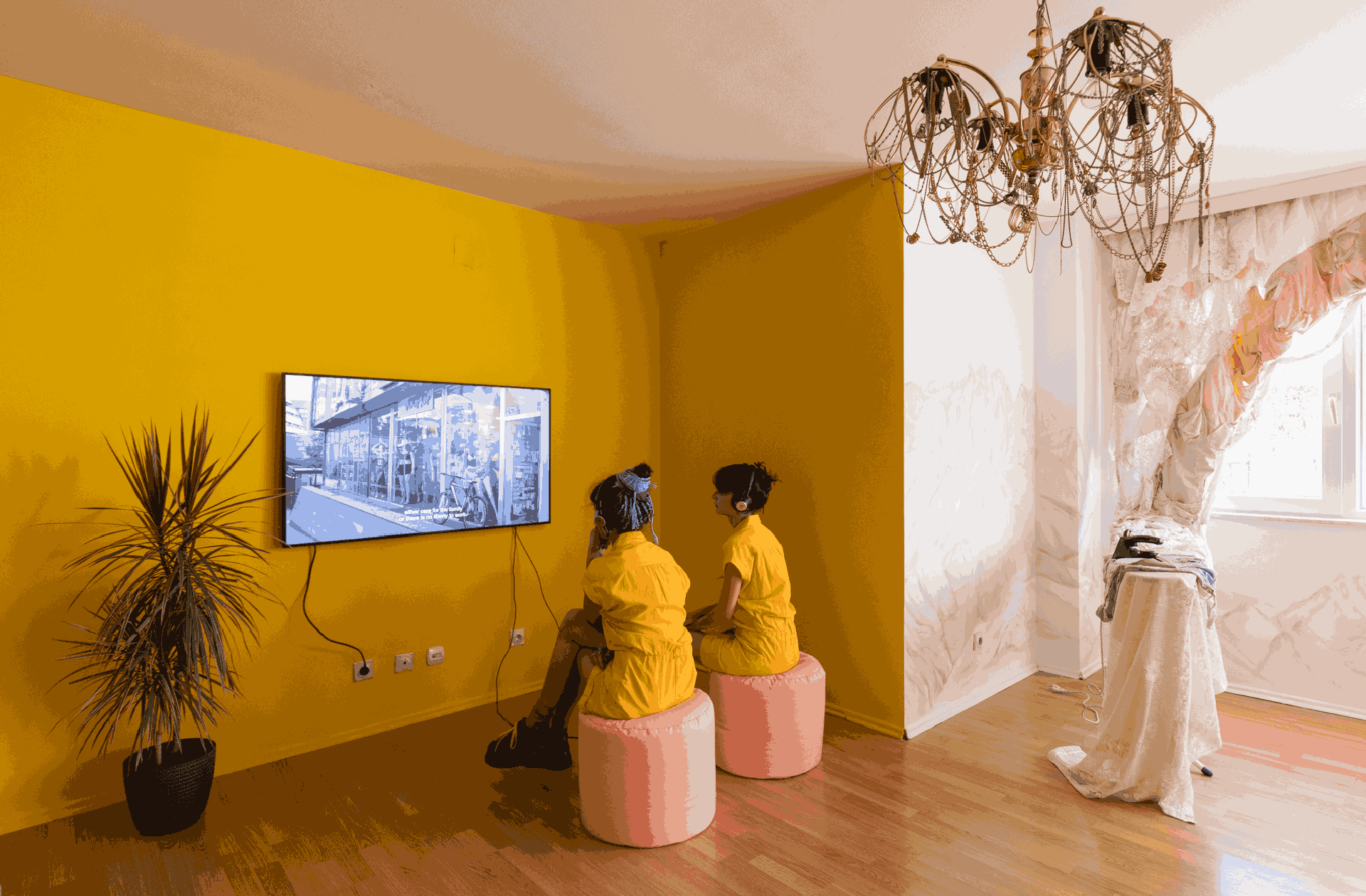 Free legal advice at The Flat

01.09 → 30.10.2022 12.00-18.00
● The Flat