Str. Shaip Spahia, apt. nr. 2, Prishtina
Wheelchair Accessible, WC Available
opening hours
Tuesday to Sunday
10:00 - 20:00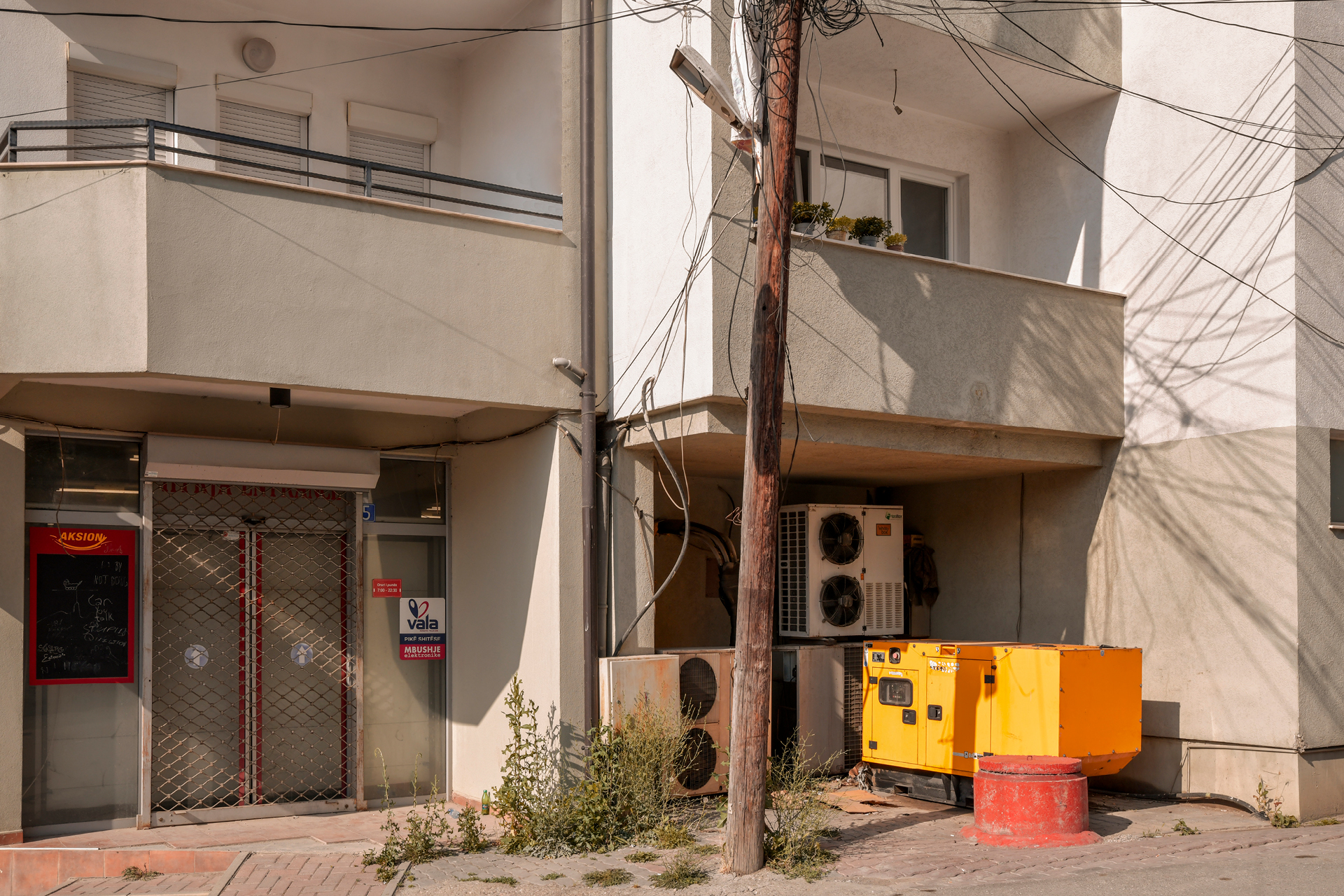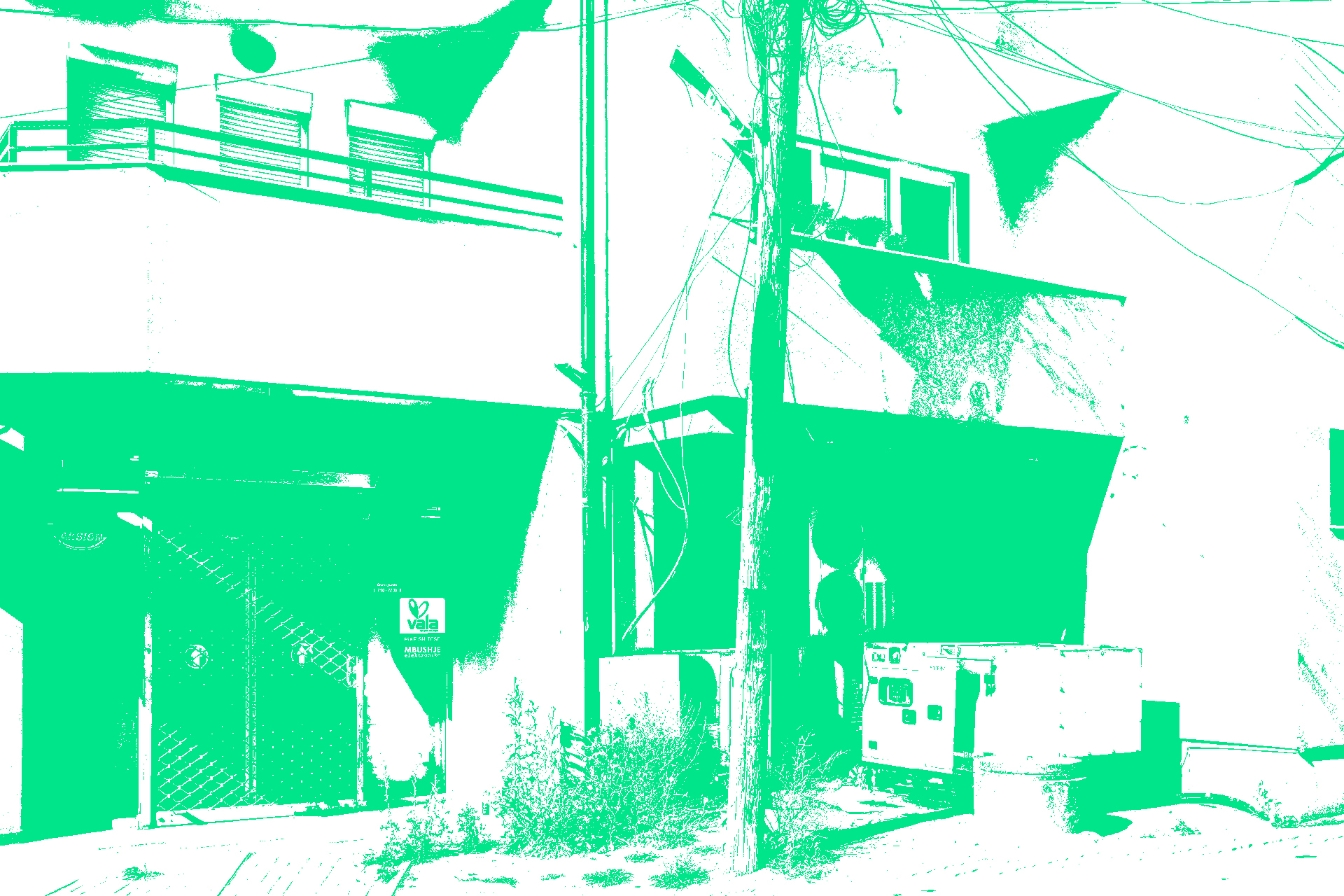 There are as many ways to reside in Prishtina as there are residents. Kosovo's capital city is undergoing a huge building boom, with new residential properties springing up across the city at a rapid pace, slotting in amongst buildings from the 20th century. As cranes dance across the sky, residents are reminded of the importance of expanding housing access for sustaining the city's hospitable reputation.
Prishtina is a city of many returns. The capital's residents are often quick to open their homes, welcoming friends, neighbours and newcomers alike into their personal worlds. This desire to host distinguishes the local culture, signaling a pride of place as well as a willingness to share different ways of life, knowing there is no single way that is better than the rest.
This flat, which will host an artistic intervention throughout Manifesta 14 Prishtina, is located a few hundred metres down the hill from the Partisan Martyrs' Cemetery Monument. Owned by a Kosovar woman living abroad who rents it on a regular basis, the flat is on the first floor of a recently-constructed building with elevator accessibility.
Permanent
Artistic Intervention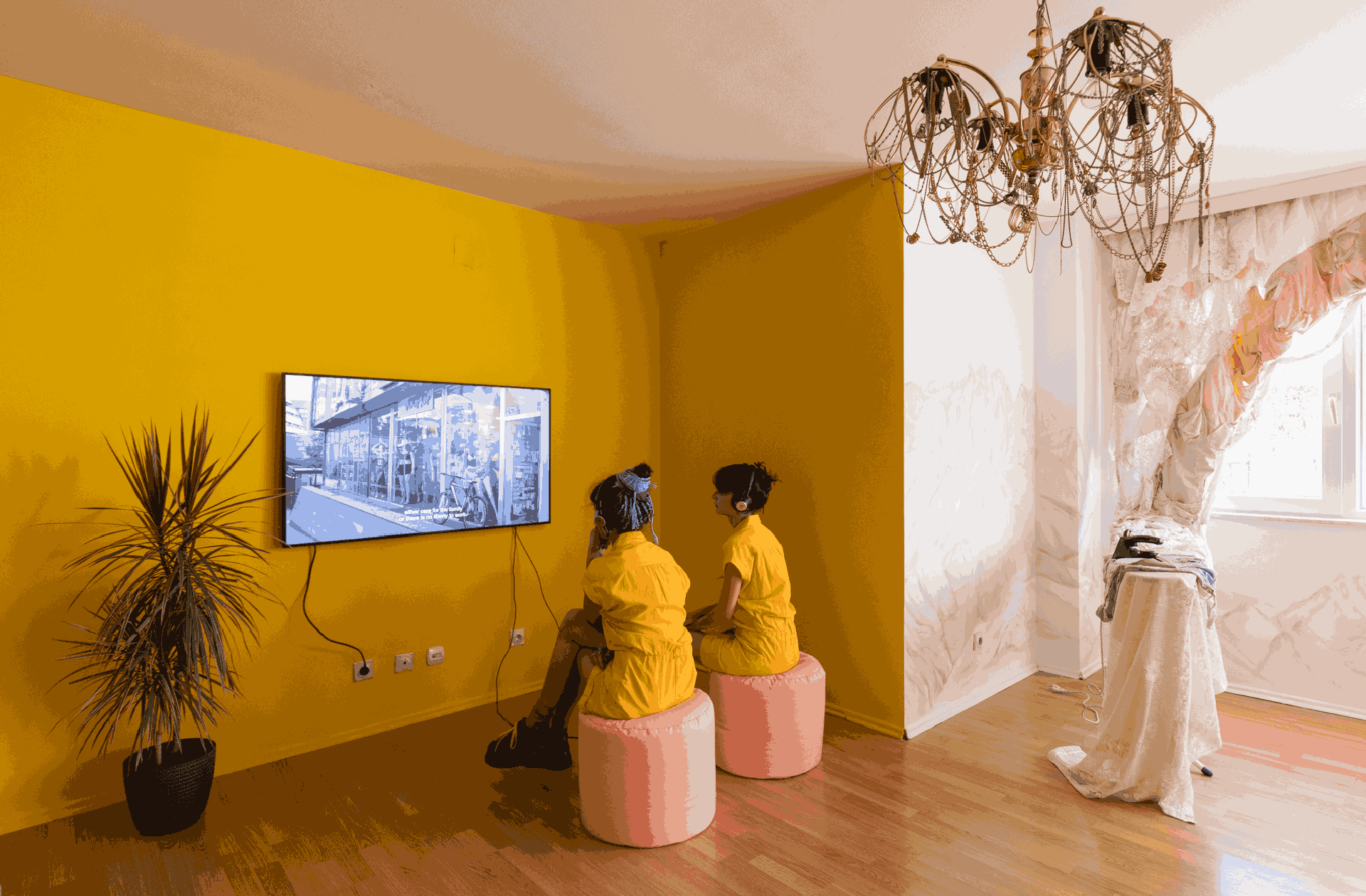 Artistic Intervention – Alicja Rogalska

22.07 → 30.10.2022 10.00-00.00
● The Flat
Past
Workshop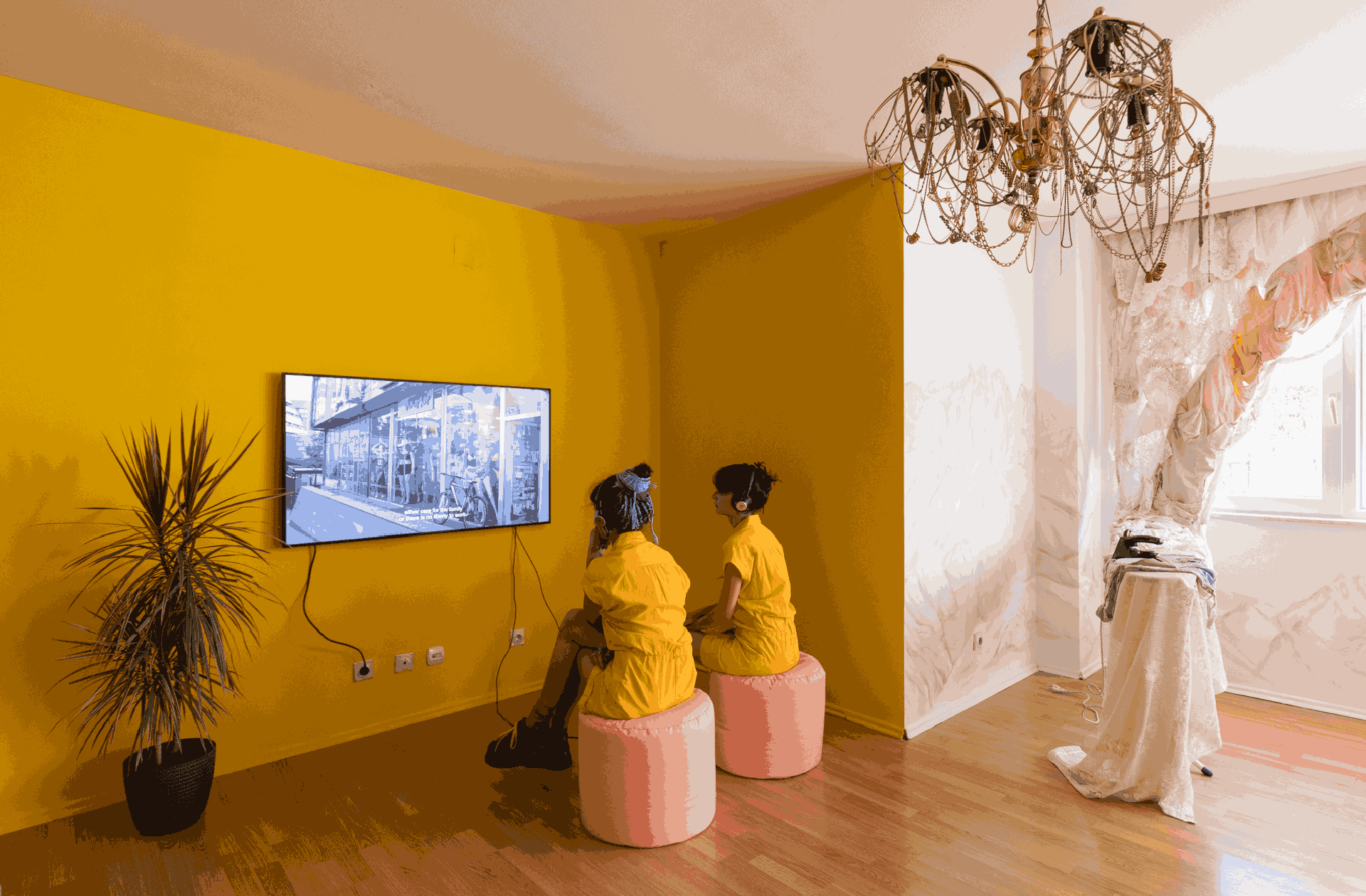 Free legal advice at The Flat

01.09 → 30.10.2022 12.00-18.00
● The Flat