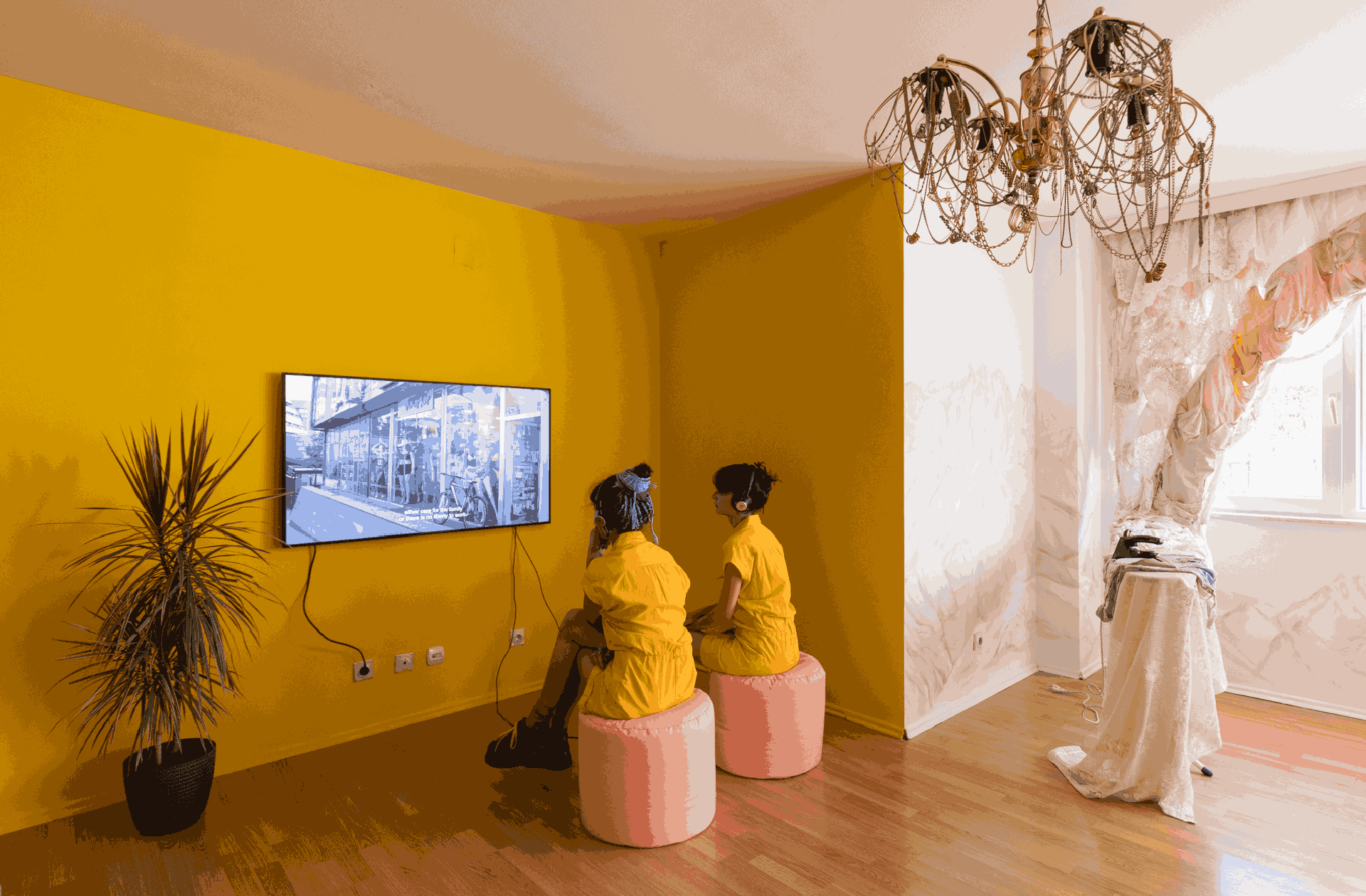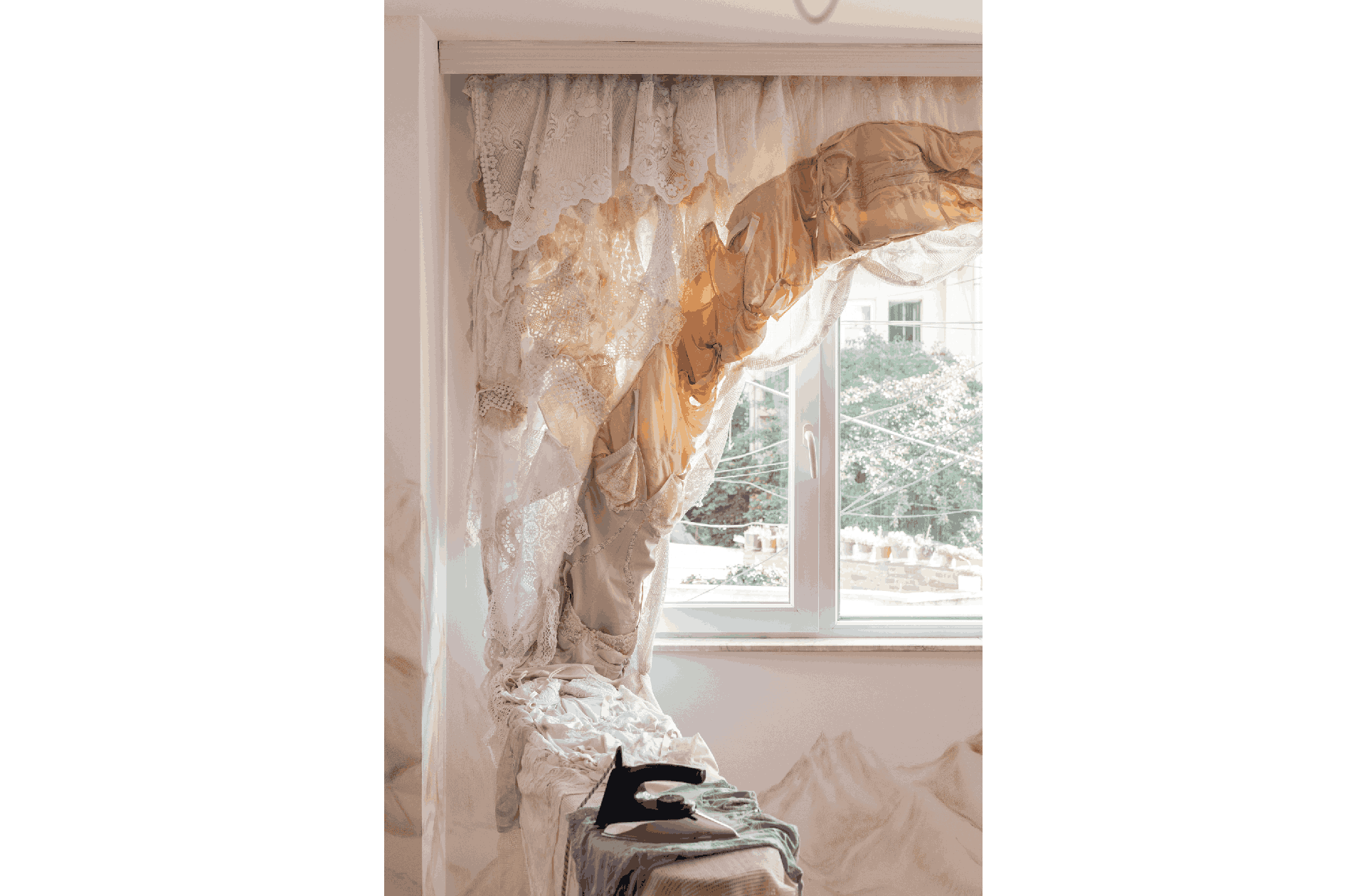 Alicja Rogalska is an interdisciplinary artist based between Berlin and London.
Creating collaborative situations, processes and actions underpins her artistic practice. She often works with people who live in precarious economic or political contexts, as well as activists and researchers, migrant workers, people who have been stripped of their citizenship, care workers, street musicians, asylum seekers trained as lawyers, farmers, folk singing groups or feminist and queer activists. What emerges from these interactions are temporary collectives, formed around shared experiences, class, political beliefs or a commitment to social change.
The videos, images and objects created through the group processes foreground moments of agency, rebellion and solidarity. Questioning the logic of capitalism, Rogalska's works attempt to carve a space for imagining more just possibilities and to collectively search for ideas for how to change the future for the better.
Rogalska's work for Manifesta 14 is commissioned and co-produced by Urbane Künste Ruhr and Manifesta 14.
Permanent
Artistic Intervention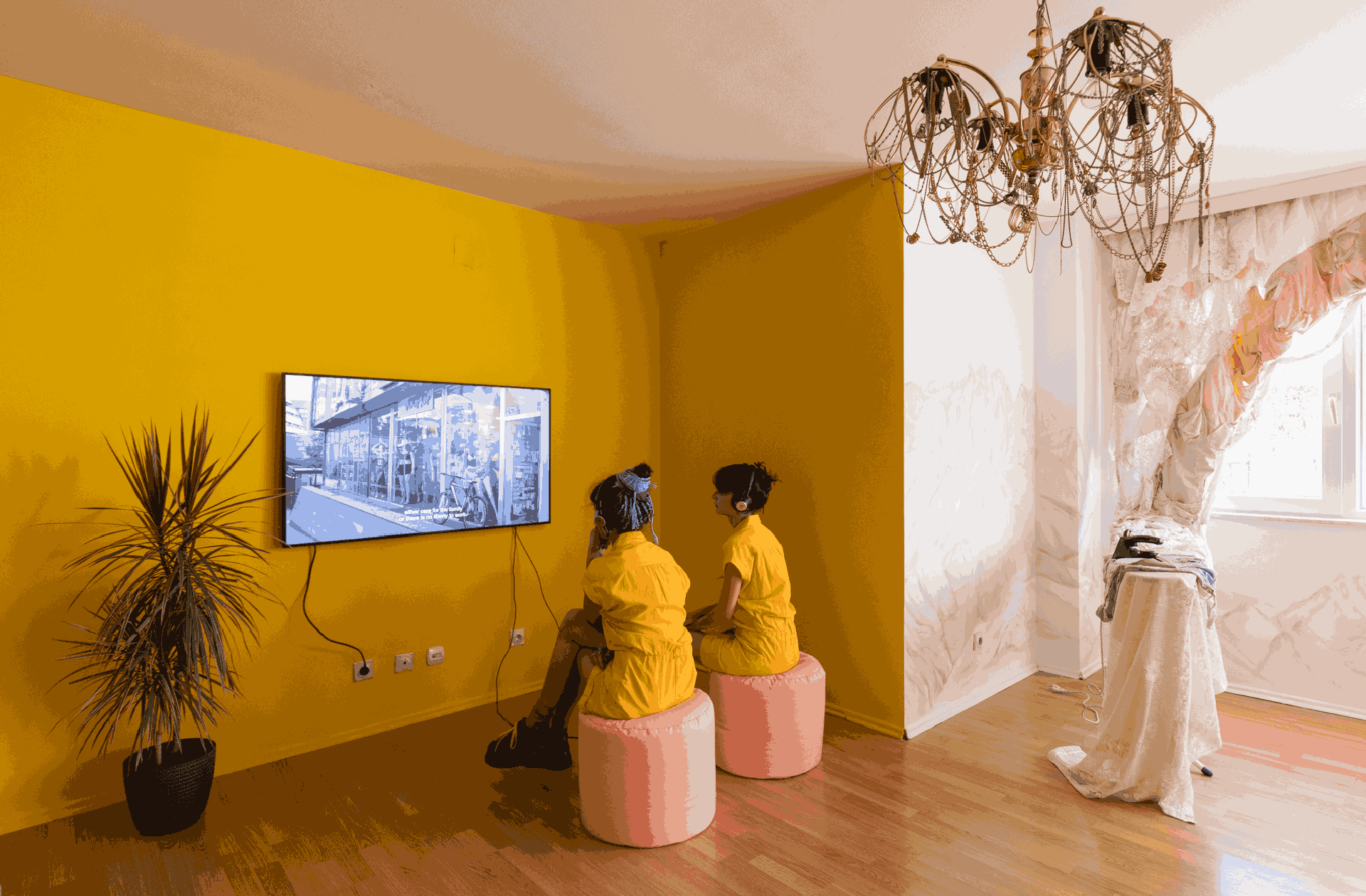 Artistic Intervention – Alicja Rogalska

22.07 → 30.10.2022 10.00-00.00
● The Flat
Past
Event
Discussion on Economic Violence with Arrita Rezniqi and Xhulieta Devolli together with Lendita Idrizi

04.10.2022 18.00-20.00
● Centre for Narrative Practice
Workshop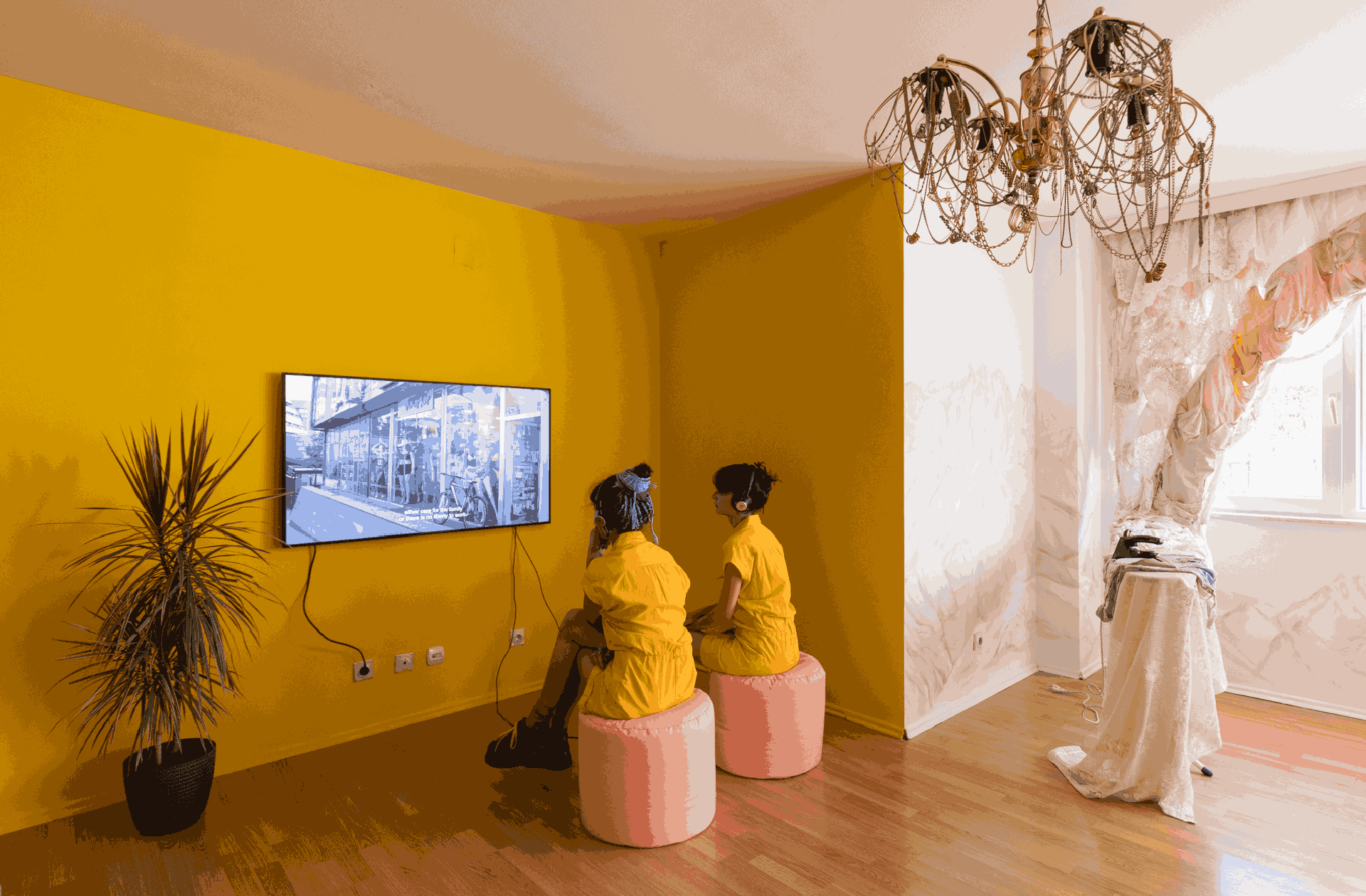 Free legal advice at The Flat

01.09 → 30.10.2022 12.00-18.00
● The Flat