Artist Talk: Nikola Mihov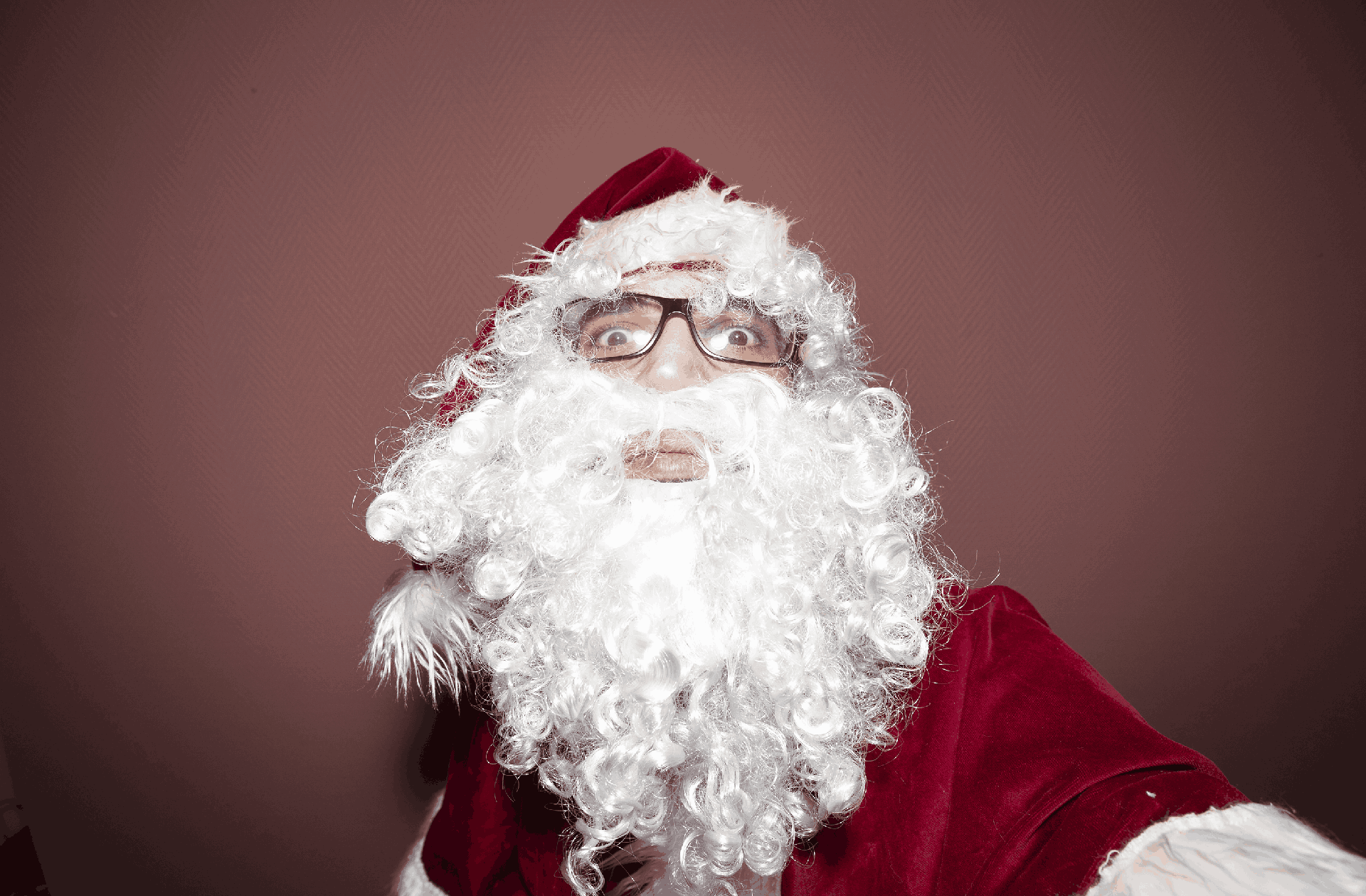 Nikola Mihov will present his ongoing project 31.12 which is part of the exhibition Self-splaining (a Triumph of Empathy) at University of Prishtina, Faculty of Arts Gallery organised by ICA Sofia. 
While visiting his ailing mother in the hospice, the artist felt the urge to take on the role of Santa Claus. For Christmas 2019 he delivered gifts to all the residents – old and nearly forgotten people in a community feeling more and more like a kinder garden. The last resident he gave a gift to was his own mother. The cycle of life went on via his art work, the memories, the family archive, which tells the story of a life time full of love and work.  
Text by Luchezar Boyadjiev 
More about the artist: 
Nikola Mihov (b. 1982) is a Bulgarian artist, photographer and curator based in Sofia. His works have been shown in numerous international exhibitions and festivals, including: Les Rencontres d'Arles, Circulation(s) in Paris and The Athens Photo Festival.  His photobooks are part of The Martin Parr collection at Tate museum. 
Since 2019 Nikola is part of the curatorial team of Synthesis gallery in Sofia. He is co-founder of the photobook platform PUK! and was a guest-curator of the festival Sofia Art Book Fair (2017). The project ReForget Your Past, for which he invited more than 30 Bulgarian and international artist to intervene on different copies of his acclaimed photobook Forget Your Past, was presented within the framework of the festival.