Str. "Agim Ramadani", n.n, Prishtina.
WC Available
Website
opening hours
Tuesday to Sunday
10:00 - 20:00
University of Prishtina, Faculty of Arts Gallery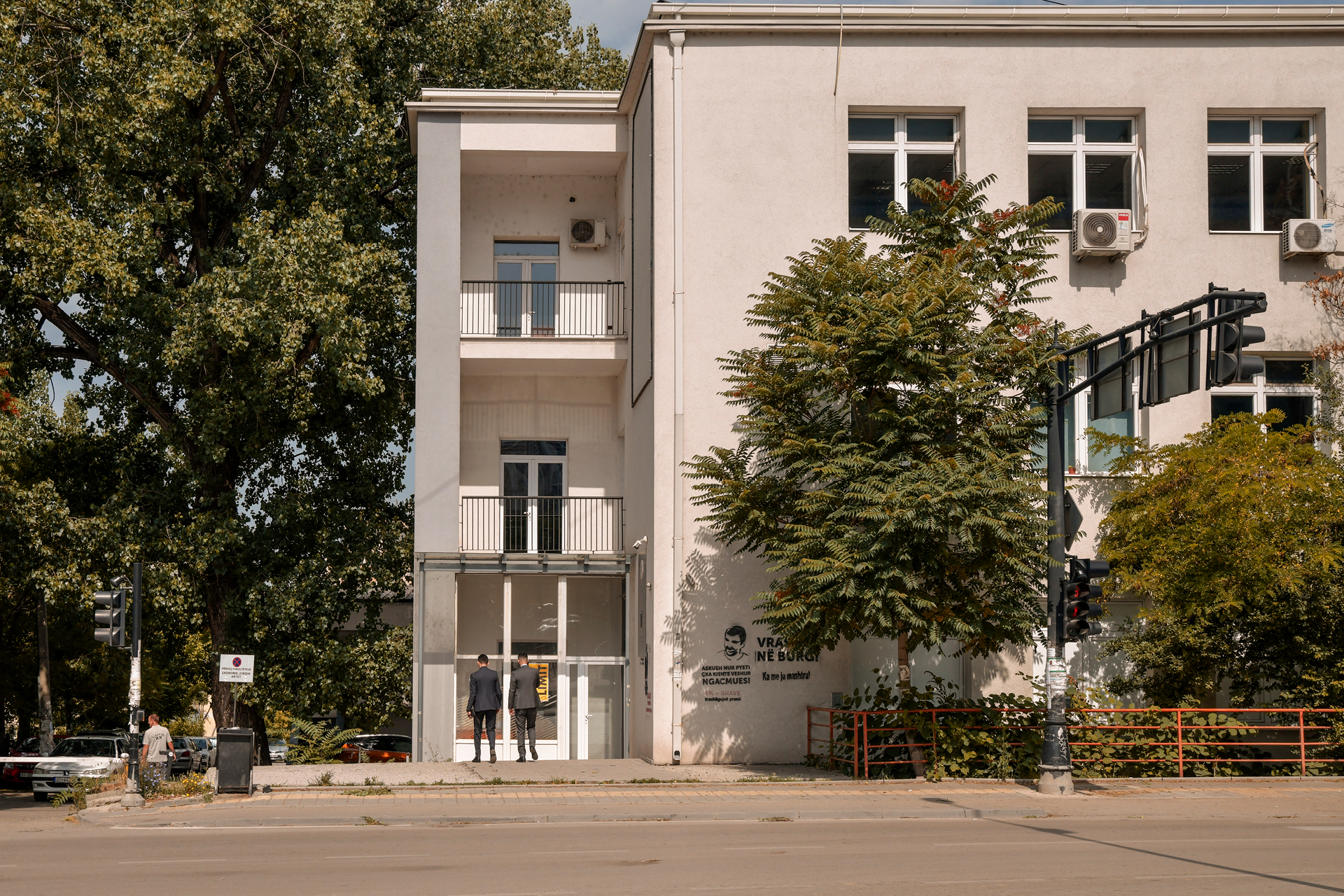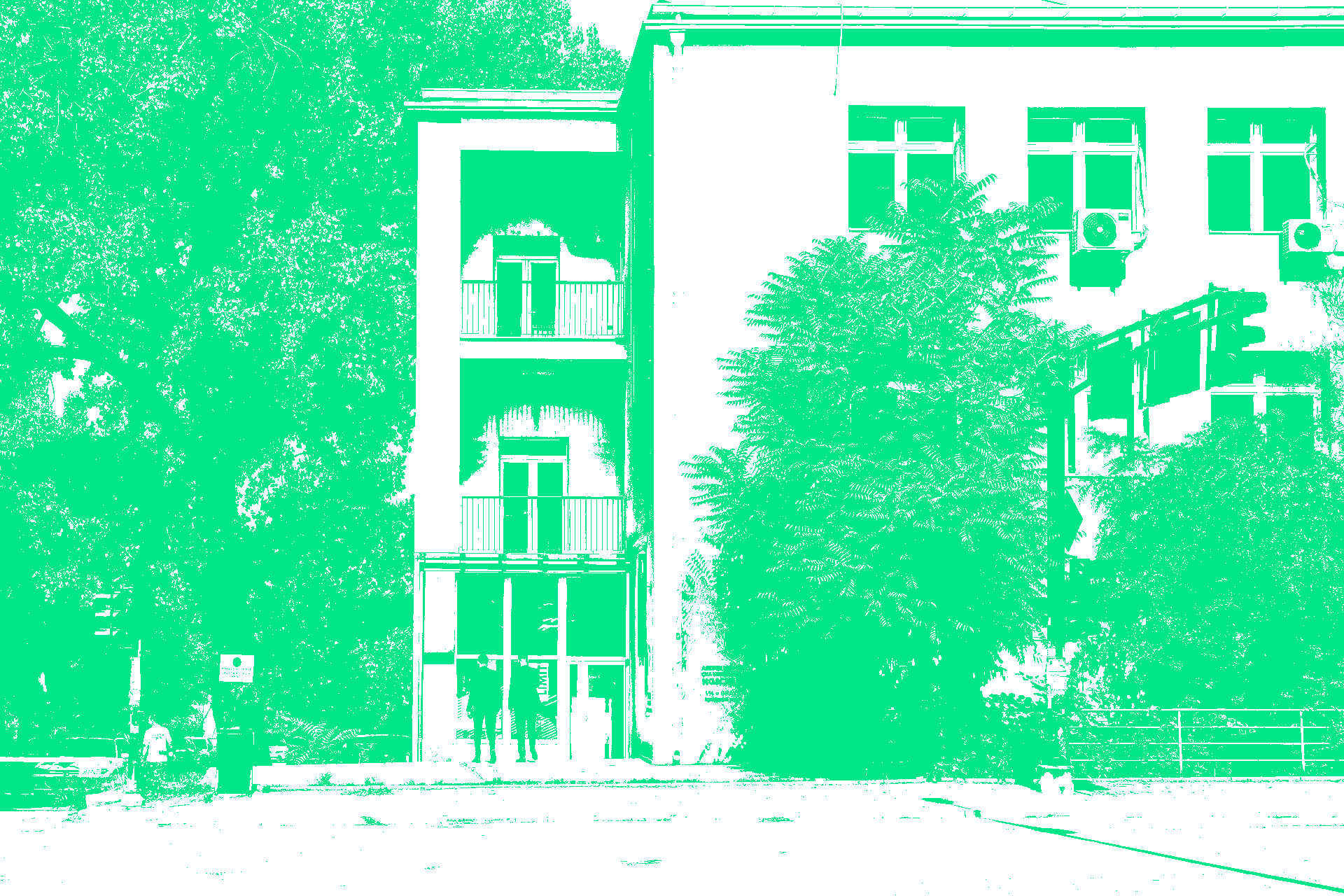 The University of Prishtina's Faculty of Arts is a striking contemporary building on one of Prishtina's main thoroughfares. Many of the country's leading artists have passed through its airy halls. The faculty and the students' latest work is a frequent topic of conversation amongst the city's extended cultural community.
A crescent-shaped gallery fills much of the building's first floor. The gallery hosts rotating exhibitions showcasing the works of current and former students, supporting experimentation as well as cooperative action. Particularly noted for its acoustics, concerts are also regularly staged in the gallery.
Permanent
Artistic Intervention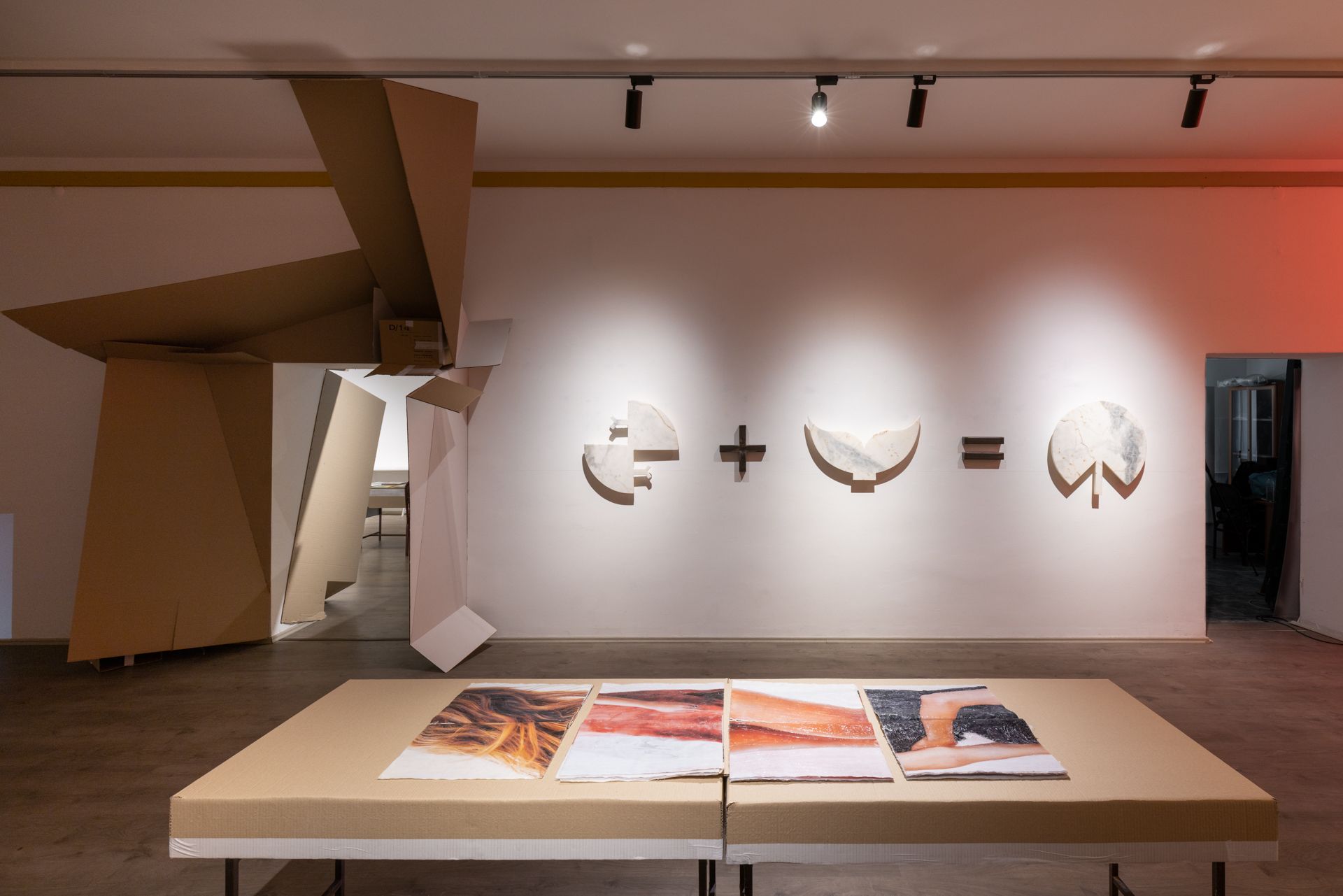 Past
Event