Workshop in the garden: Change of Nature, Nature of Change with Yll Xhaferi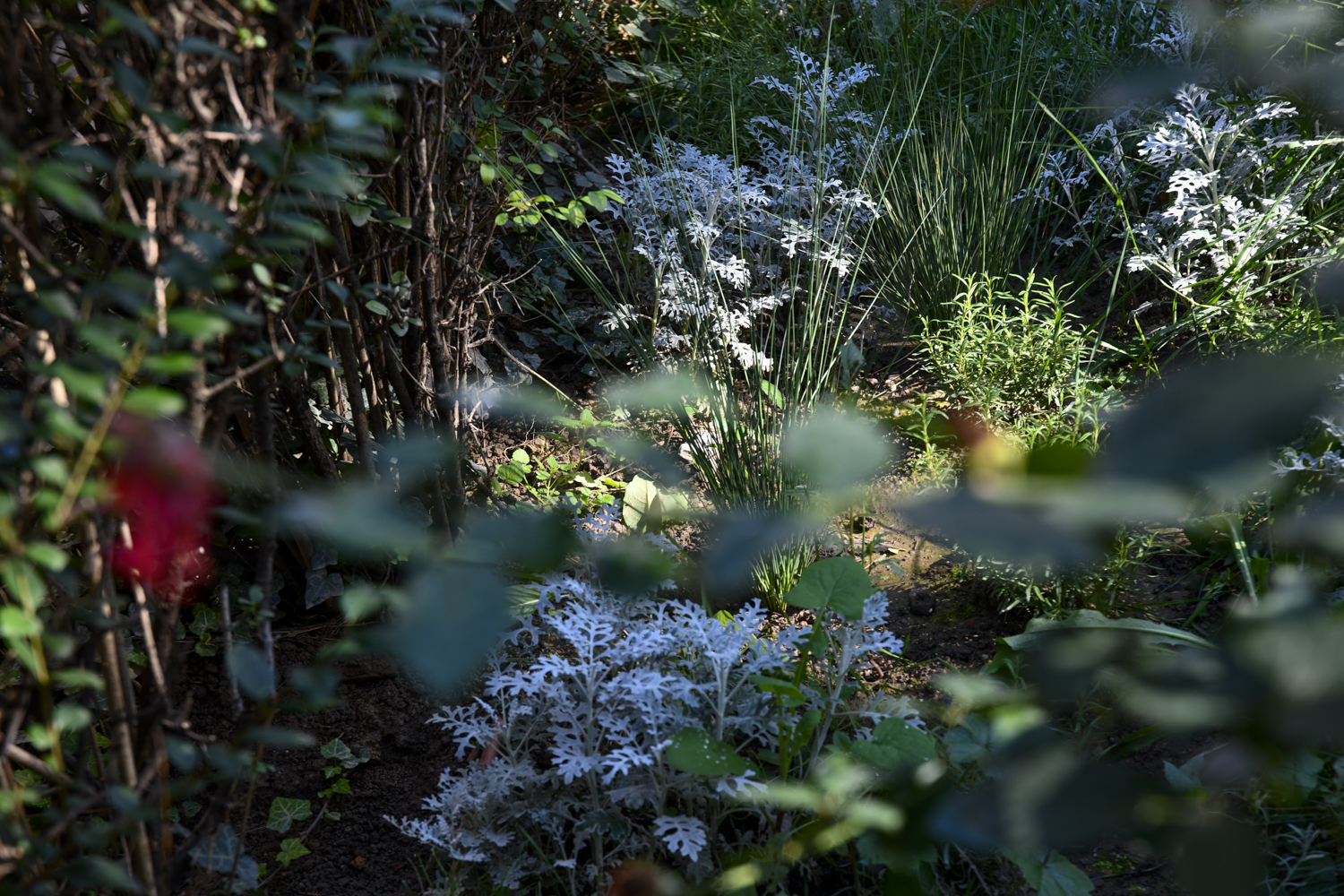 Oral histories suggest that the garden of the Manifesta 14 Centre for Narrative Practice, formerly home to the Hivzi Sulejmani Library, was once a site of solidarity and learning. The lush, leafy environment served as an alternative to the small and dark reading rooms inside the building and as place to gather and drink coffee. Back then, the staff of the library voluntarily tended the trees, flowers and shrubs.
With his durational performance Change of Nature as a Nature of Change, Yll
Xhaferi seeks to revive this "urban oasis" and to help restore the sense of common ownership it once embodied. The plants themselves serve as convincing role models for the processes of symbiosis, cooperation and self-determination he has in mind. Taking root in the garden for the 100 days of the biennial, the artist intends to work with many different people – among them botanical experts and hobby gardeners, neighbours, fellow artists, members of his family and friends – to find out which plants will thrive in this emergent environment and how to best take care of them.