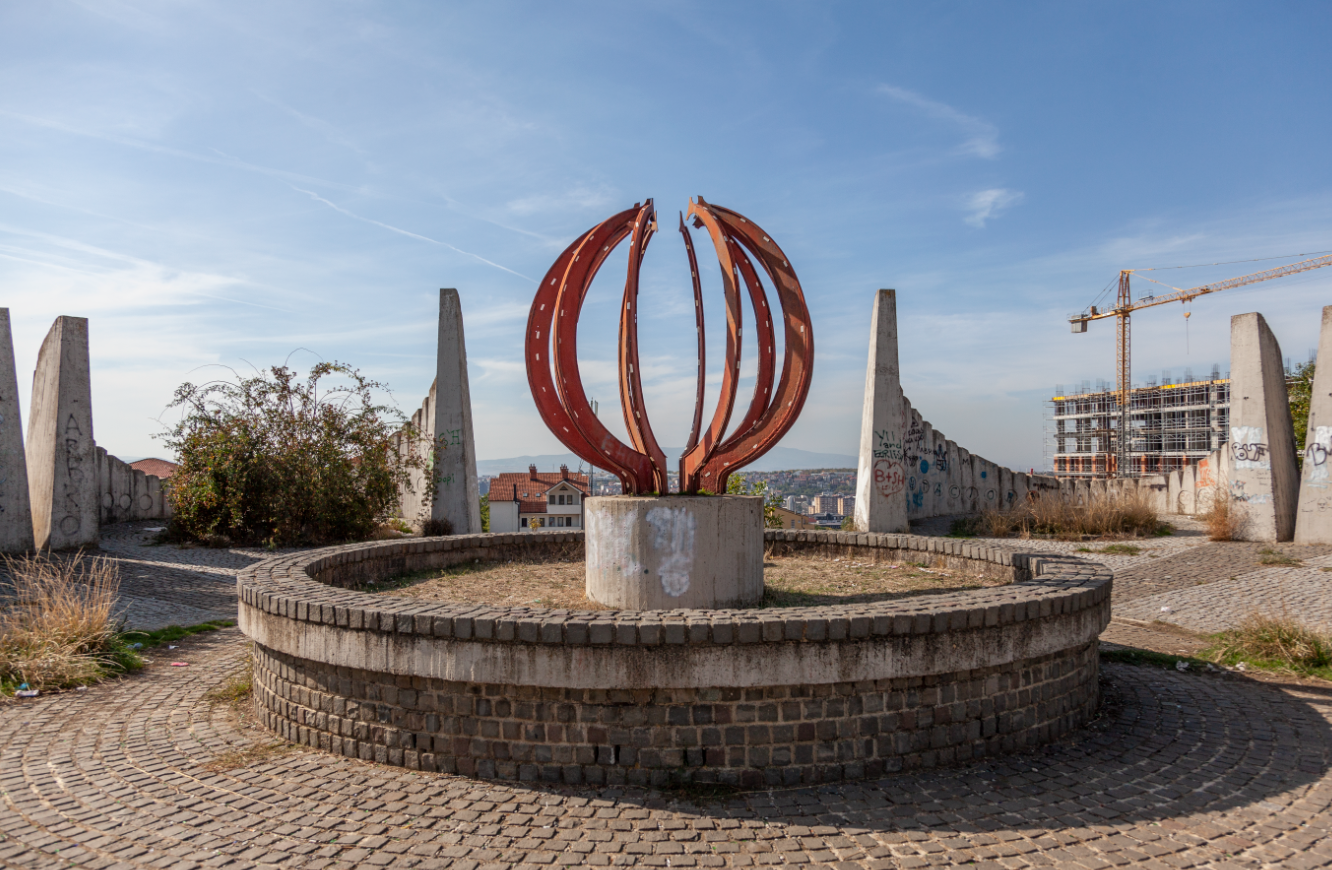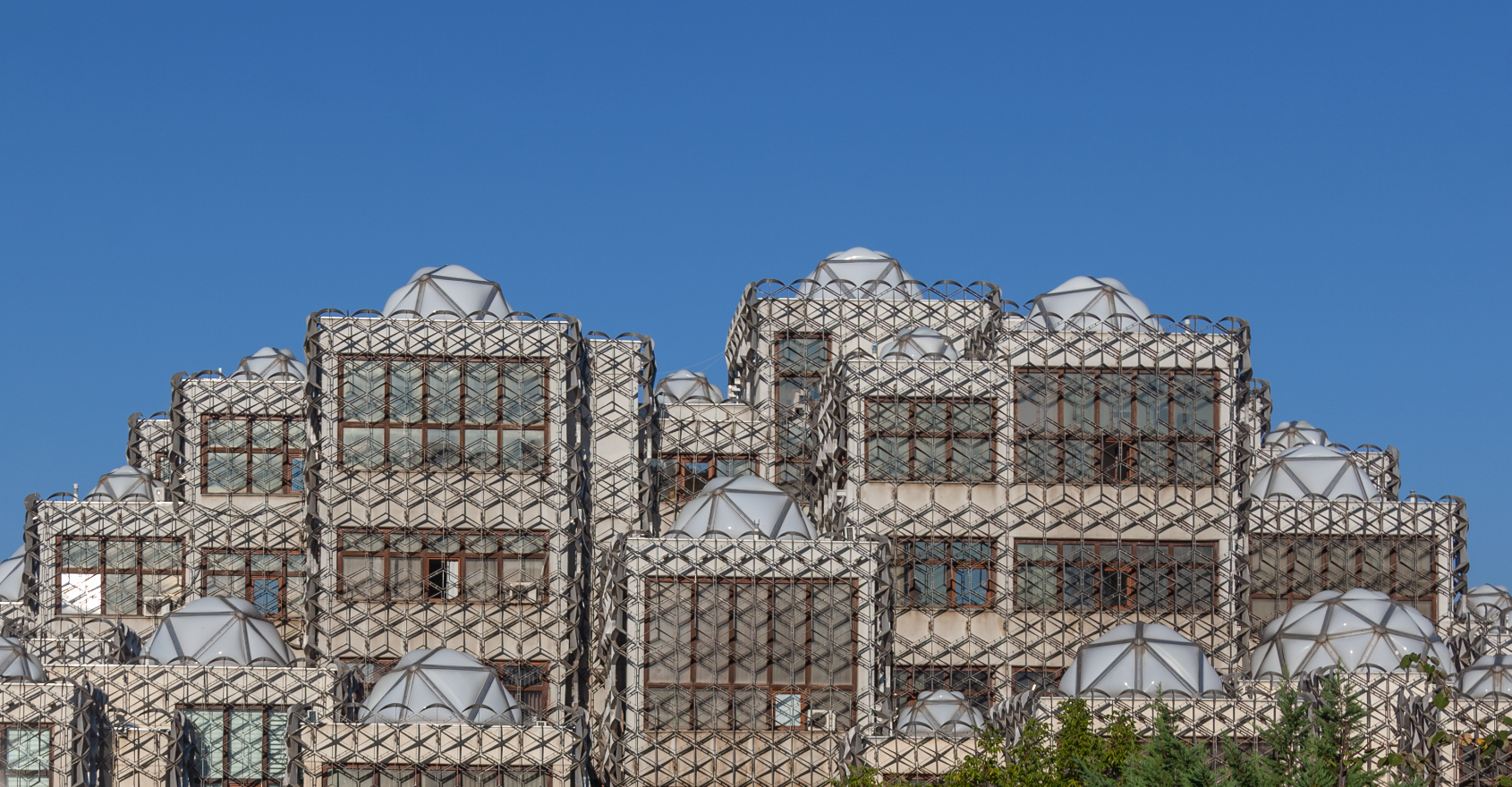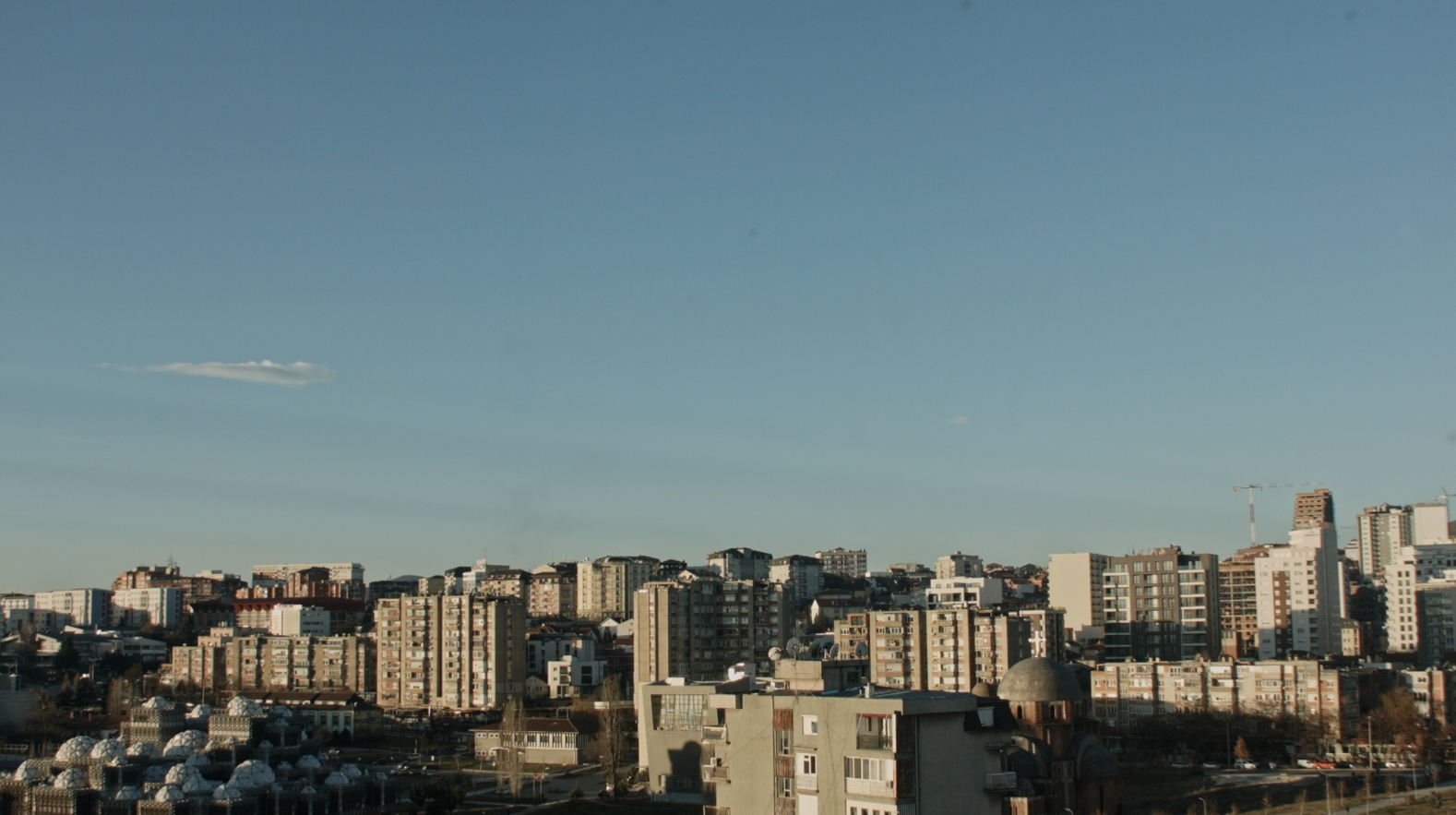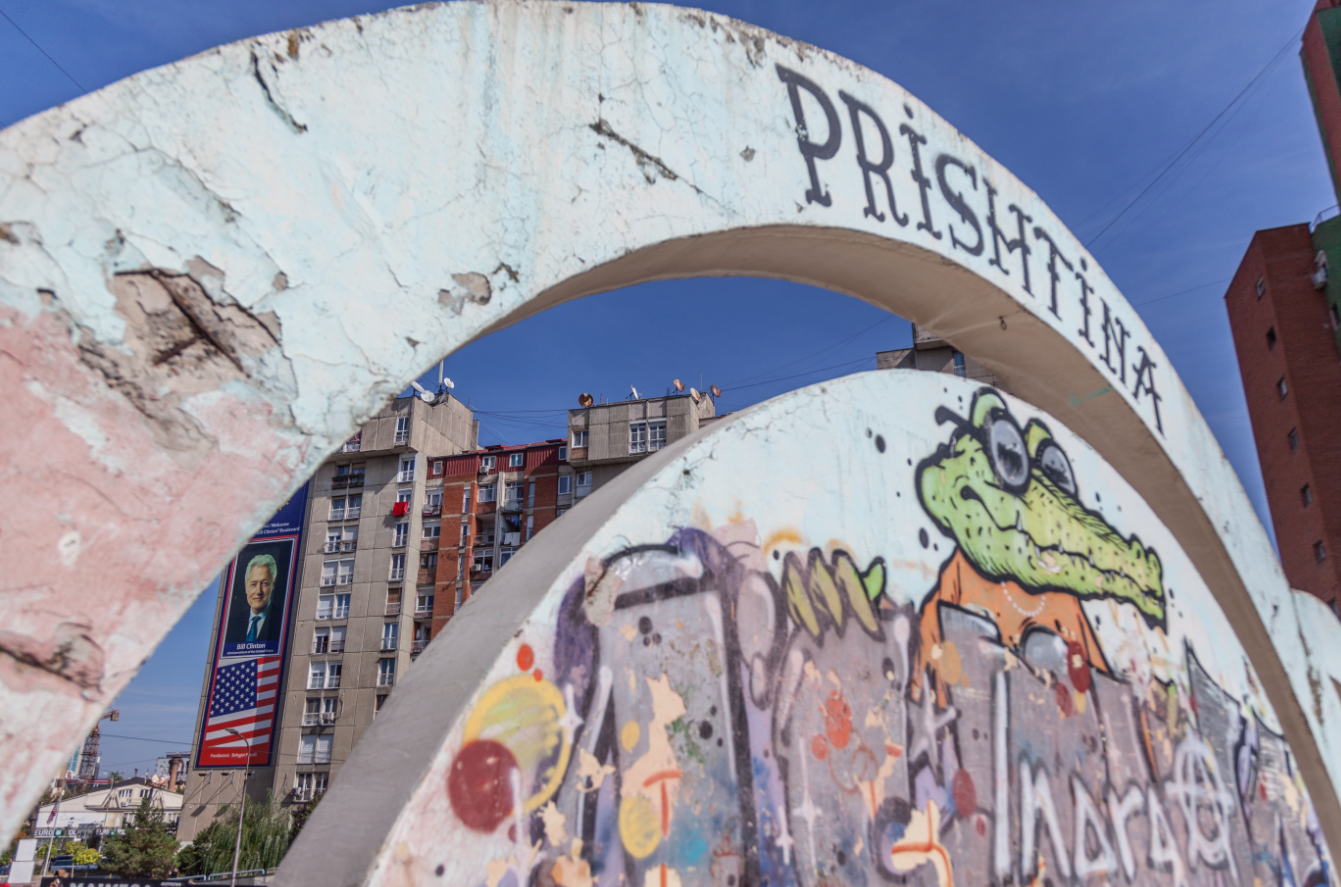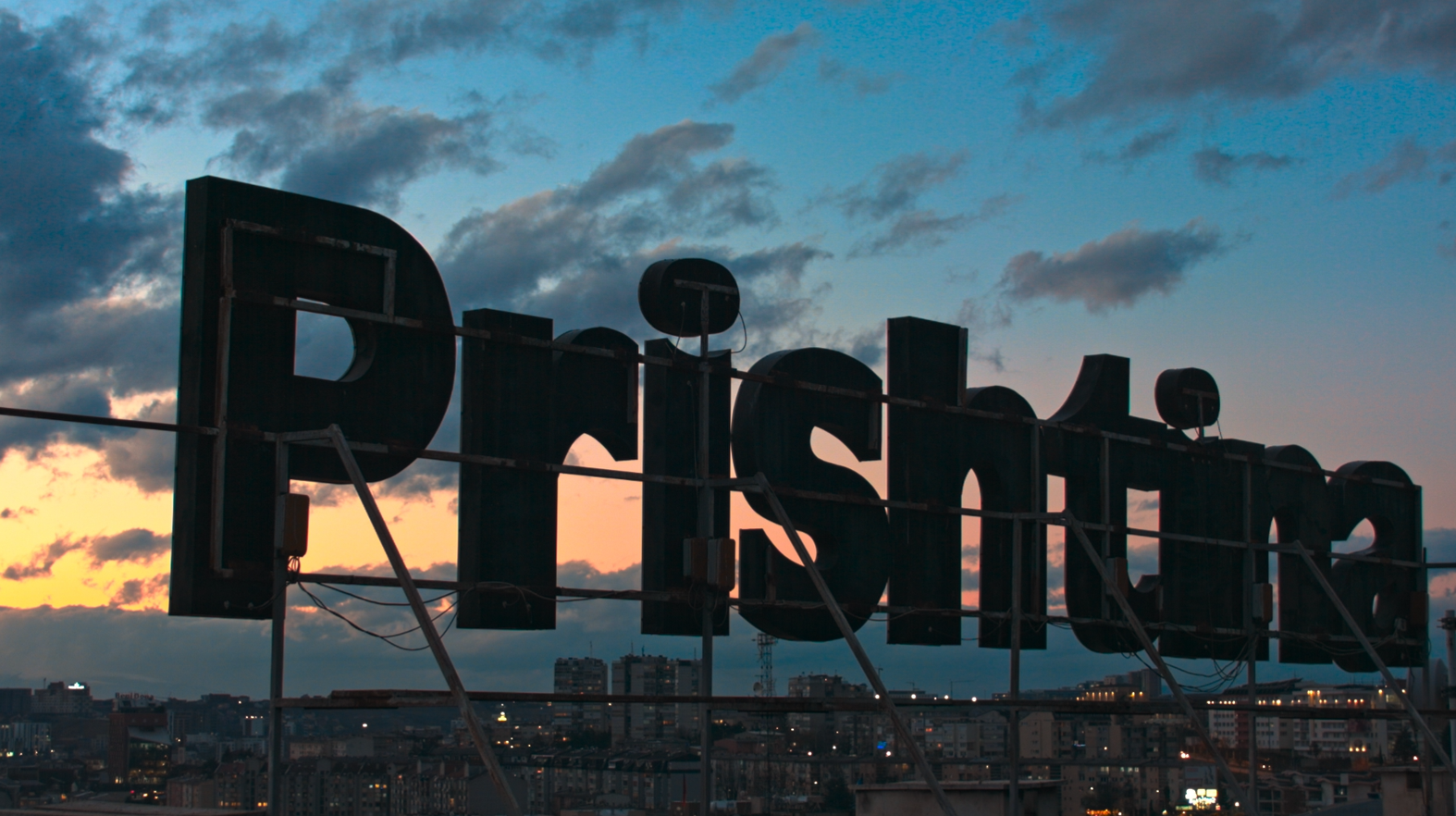 Manifesta 14 Prishtina is for everyone! We hope to welcome visitors from Prishtina, the region and all over the world. For this reason, all our exhibitions and events are free. You will not need to book tickets to visit any Manifesta 14 intervention or exhibition in Prishtina.
The best way to discover the biennial programme is through our free Mediated Tours. You can book a group tour in advance, or attend one of our daily Open Tours.
Start your experience at Manifesta 14 at the Grand Hotel Prishtina, where you can pick up a free map of the venues and start your parcours of our urban and artistic interventions.
Opening times
Tuesday to Sunday (closed on Mondays)
10.00 – 20.00