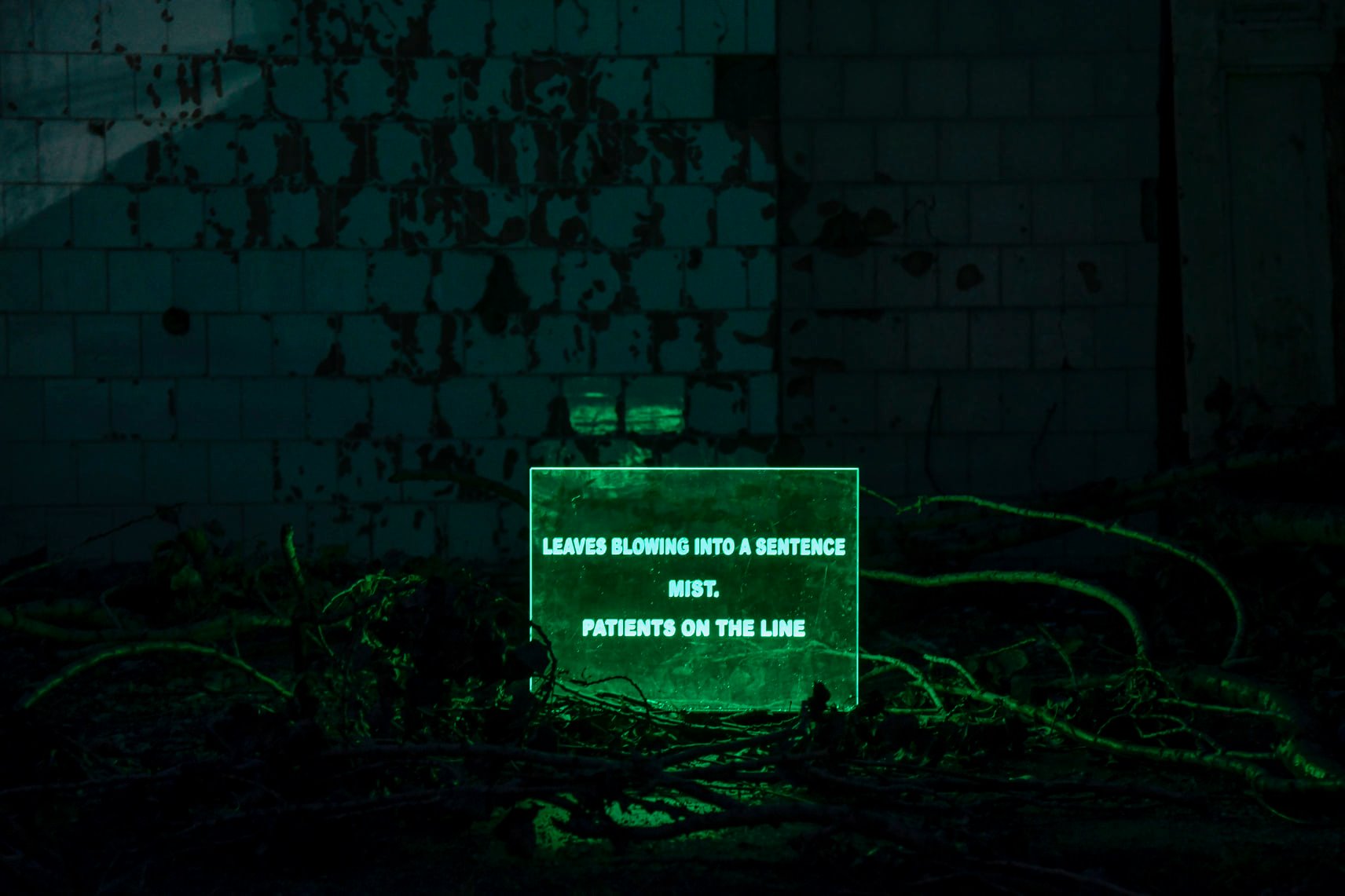 Yll Xhaferi (1988, RKS) is a Kosovo-born interdisciplinary visual artist who works largely across painting and digital media.
Xhaferi considers the use of different artistic mediums a direct result of global influences. He incorporates different symbols and metaphors in his visual artwork, playing with collective and personal memory. The goal is to build and monumentalise a fictional narrative that can be used as a "shelter" for the viewer.
Within his work, Xhaferi explores technology as another space, viewing it as an opportunity to interrupt our understanding of physical form, or even to transcend it. The use of digital media in Xhaferi's works is an ironic protest, a way to share his wish to be part of a more global artistic scene. It calls to attention the experience of being a citizen of a state under development. 
Permanent
Artistic Intervention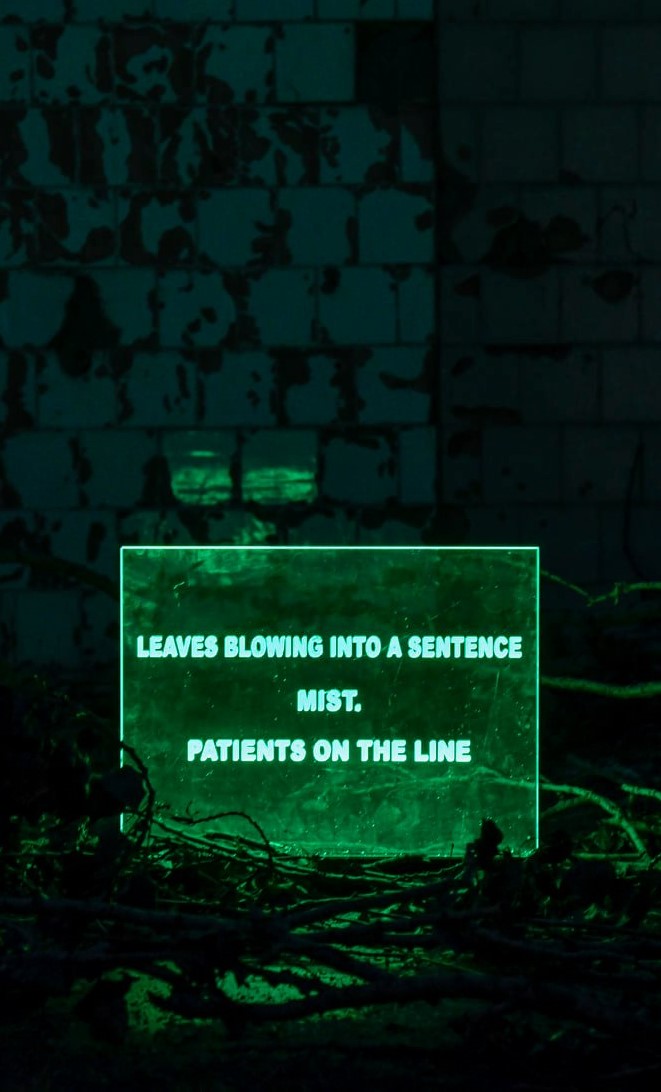 Past
Event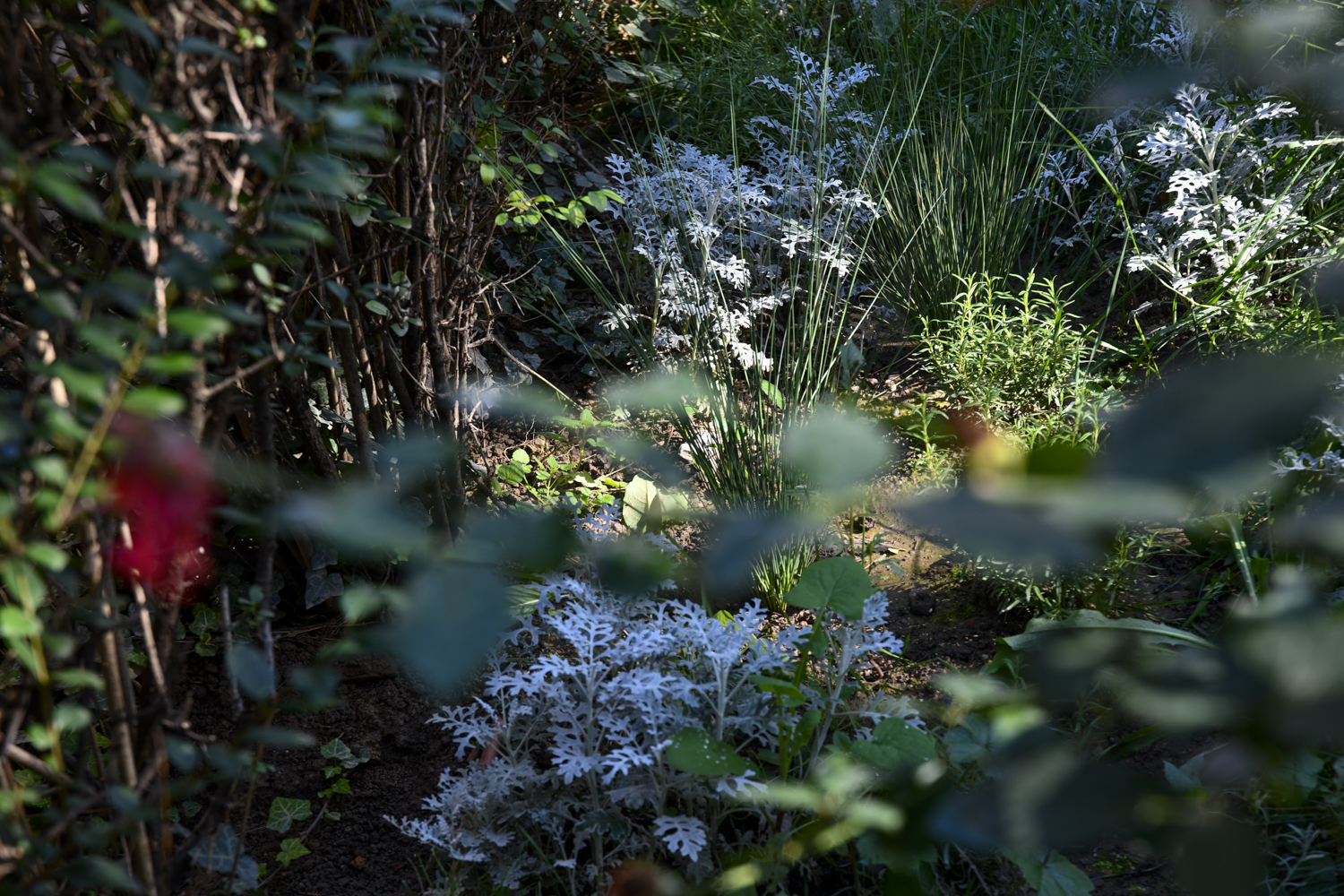 Event