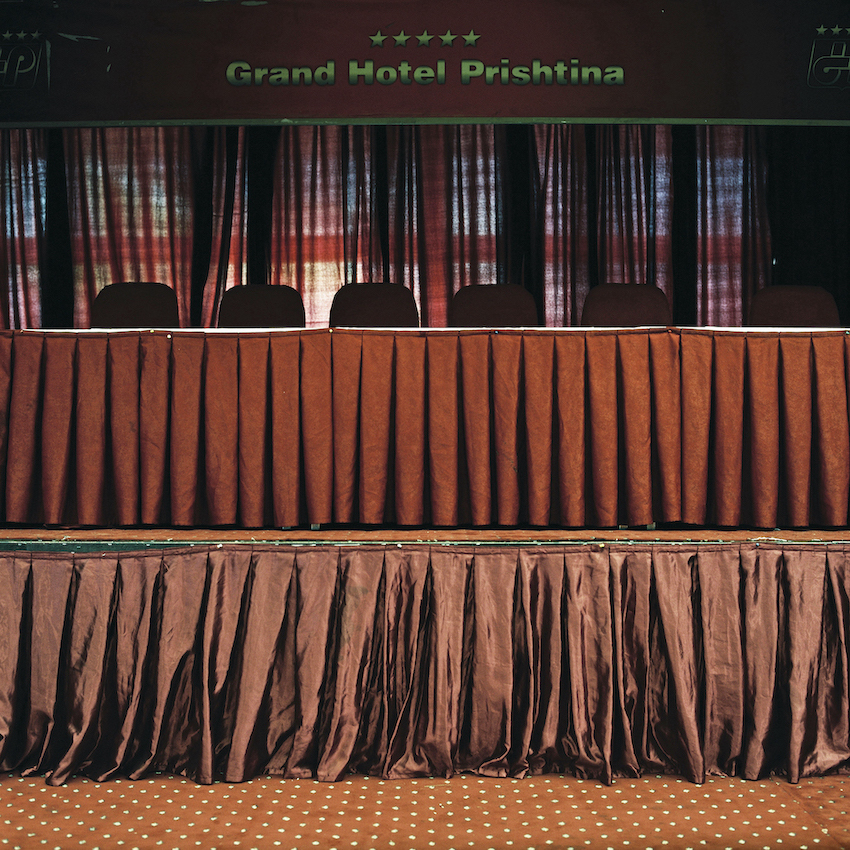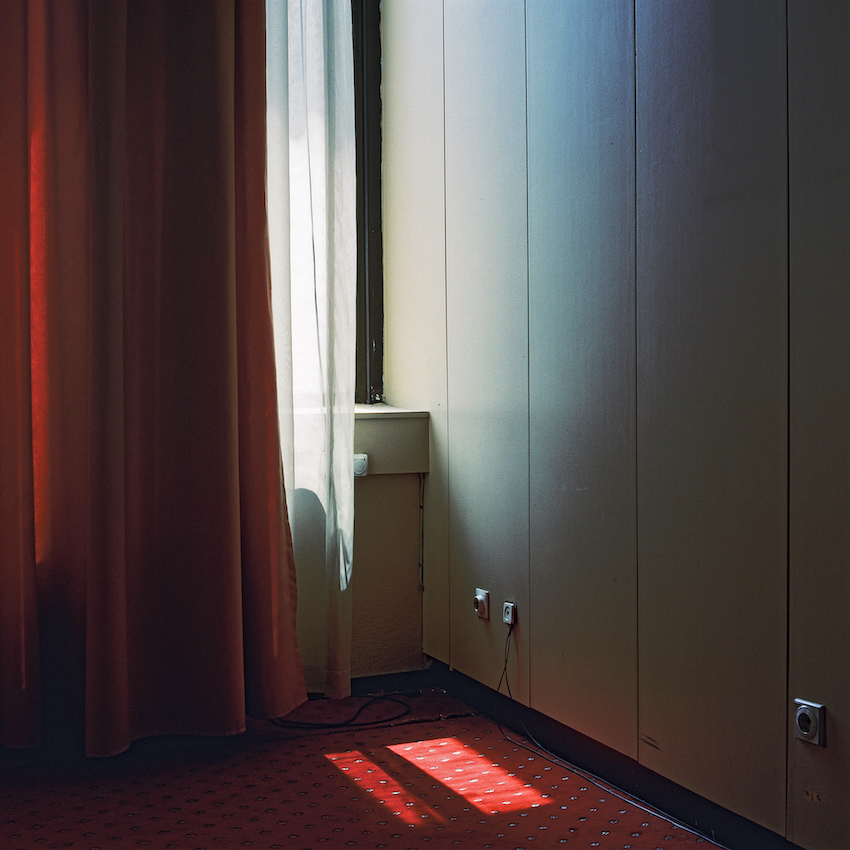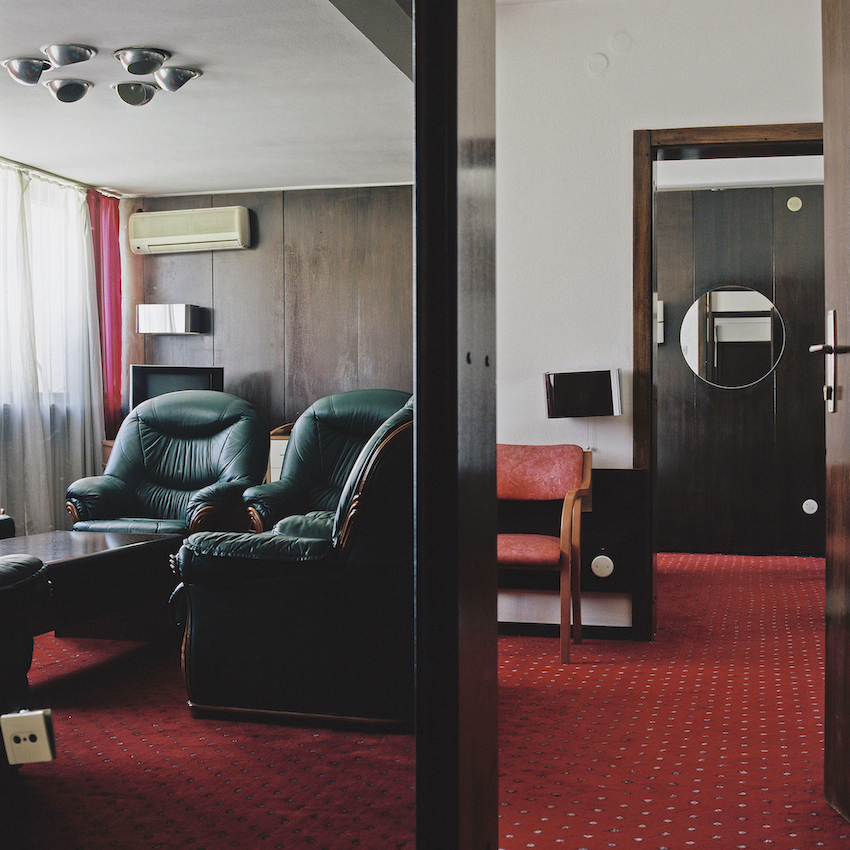 Majlinda Hoxha (1984, RKS) is a Kosovo-born photographer. She received her MFA from Elam School of Fine Art at the University of Auckland, New Zealand in 2008.
Hoxha's photography work explores ideas of displacement, decentralisation and loss. Through a visual language of fragmentation, she uses sets of objects, images and memories to articulate the process of the home becoming unhomely and the familiar becoming unfamiliar.
She is currently based in Prishtina, Kosovo, which is a major influence in her artistic work.
Today, 24 Mar 2023
Permanent
Past