Become a Volunteer / Support Staff for Manifesta 14 Prishtina
For the first time ever, Manifesta will come to Kosovo and bring more than 100 creative people from all over the world to transform Prishtina into a dynamic, energetic and vibrant artistic event. Manifesta 14 Prishtina will open for 100 days in 25 different iconic venues across the city. This will attract thousands of visitors and we need the help of enthusiastic, creative and dedicated volunteers/support staff to make it happen!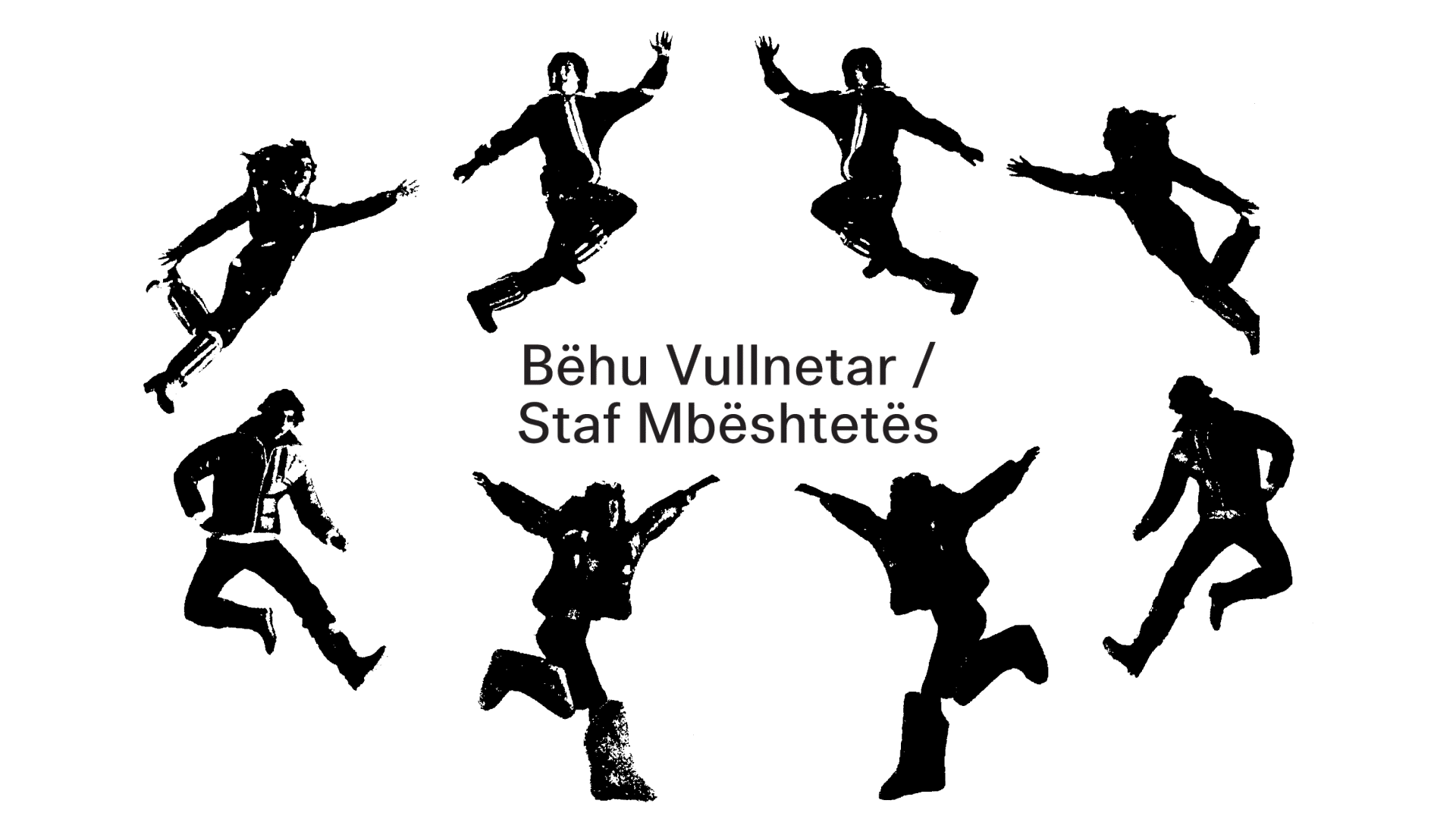 Join us for this one-time opportunity to represent the vibrant cultural scene of Prishtina and your beautiful country, Kosovo. If you're interested in becoming a Volunteer / Support Staff, fill in the application form here.
You will be working for 100 days in between the 20th of July and the 30th of October 2022 in two shifts: either from 9.30–15.00 or from 15.00–20.30, every day from Tuesday to Sunday.
There is participation and free access to all events. This is a great way to get to know people from diverse communities all over Prishtina, Kosovo and the rest of the world..
Volunteers / Support Staff tasks will be assigned each day during a briefing, but responsibilities will include:
– Inform the visitors about Manifesta 14 Prishtina
– Help the visitors find Manifesta 14 Prishtina venues
– Hand out posters and brochures to members of the public
– Recording feedback of the visitors for each venue
– Small tasks, such as watering plants and caring for visitors
All Volunteers / Support Staff will receive two t-shirts, M14 tote bag and a water flask.
We strongly encourage minority groups, and those from diverse communities, to apply.
Want to get involved? Then contact our volunteer/ support staff coordinator Pranvera Begolli! [email protected]
Salary: 250 € gross