Manifesta 14 Tours: The paths we take, the stories we share!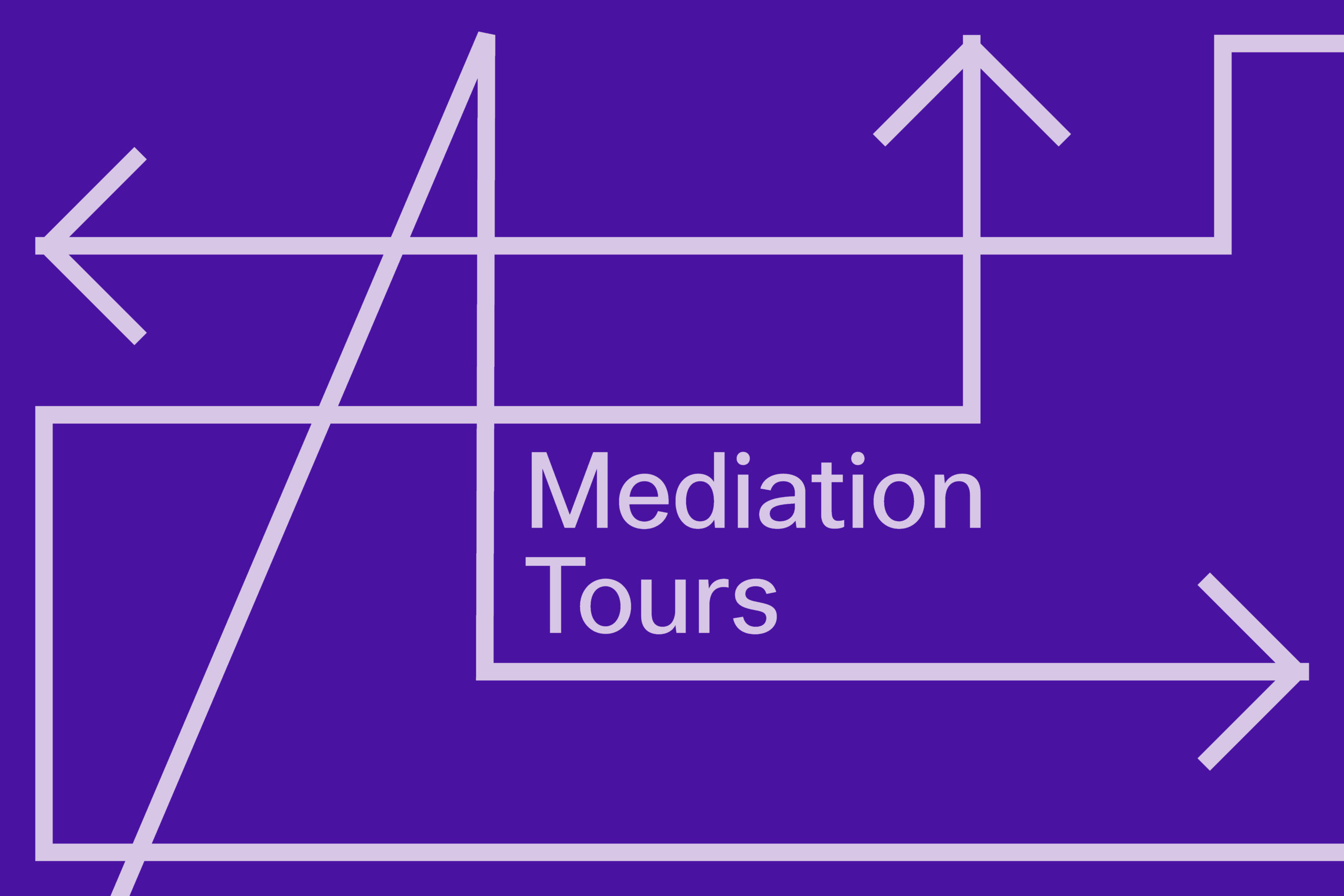 Manifesta 14 Prishtina takes up the challenge of exploring new modes of collective storytelling and reclaiming public space. Today, we are thrilled to introduce five tours that our mediators invite you to partake in during the biennial.
Each tour involves sharing, listening and telling one another stories generated by artistic and urban interventions situated in evocative venues across Kosovo's evolving capital. Find out more and book your tour!