Manifesta 14 is delighted to launch Prishtina-based newspaper FESTA.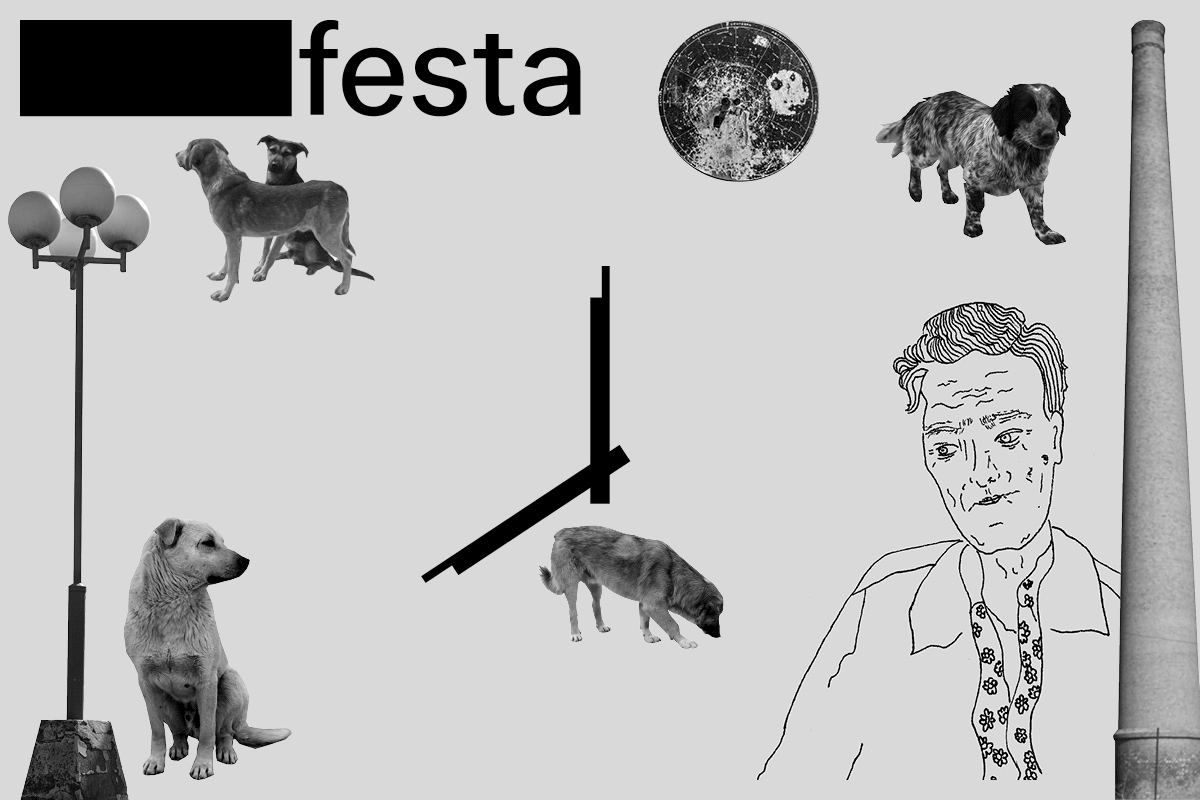 Through FESTA, conceptualised and edited by Rina Meta, the biennial and the local team aim to engage with the challenge of creating a series of moments where Prishtina and Manifesta meet, entertained by each others' contexts, curious about each others' stories, giving one-another the attention needed for future stories.
From next week, you can pick up a free copy of FESTA in venues across the city or download a copy via our website.
Join us for a drink to celebrate the launch of FESTA on Wednesday the 13th of April 2022, from 18.00 at the Manifesta 14 Prishtina Offices, Palace of Youth and Sports, Prishtina. No tickets or RSVP needed, we look forward to seeing you there!