Workshop – Watercolor hour for children with Nita Statovci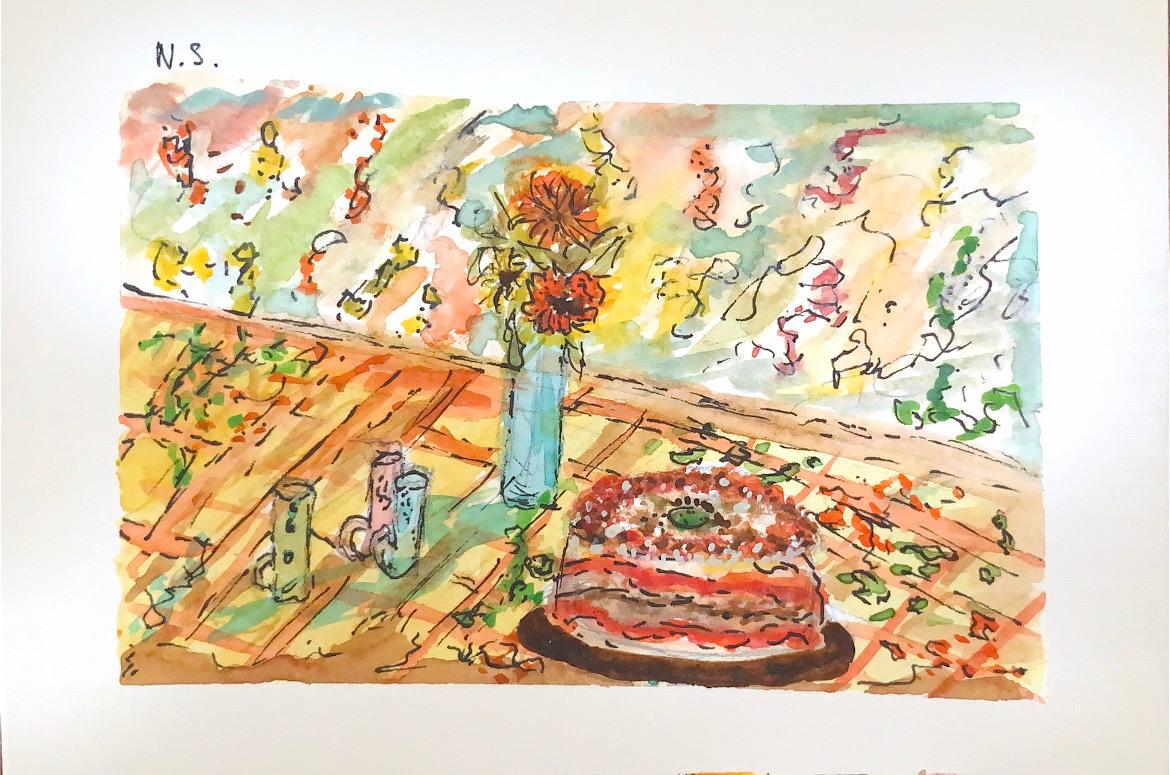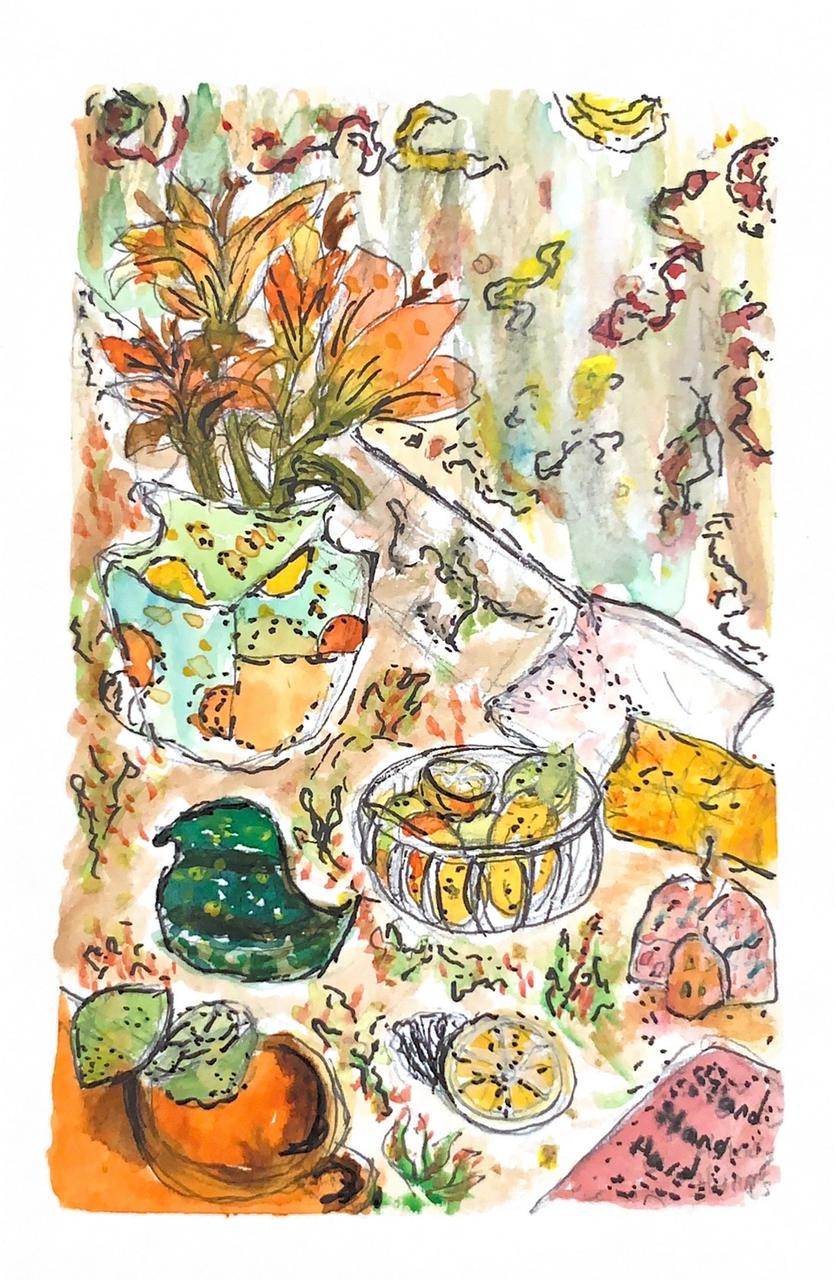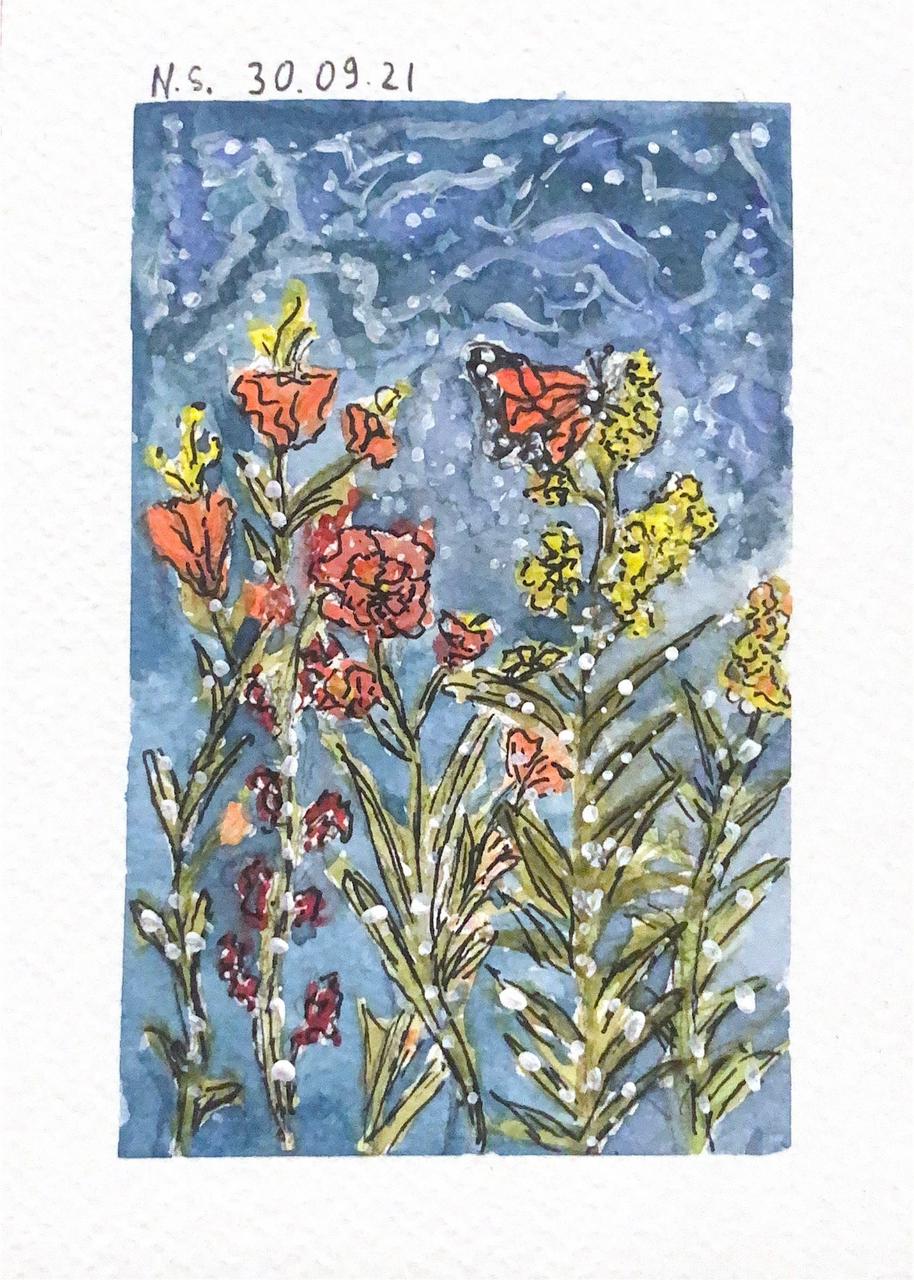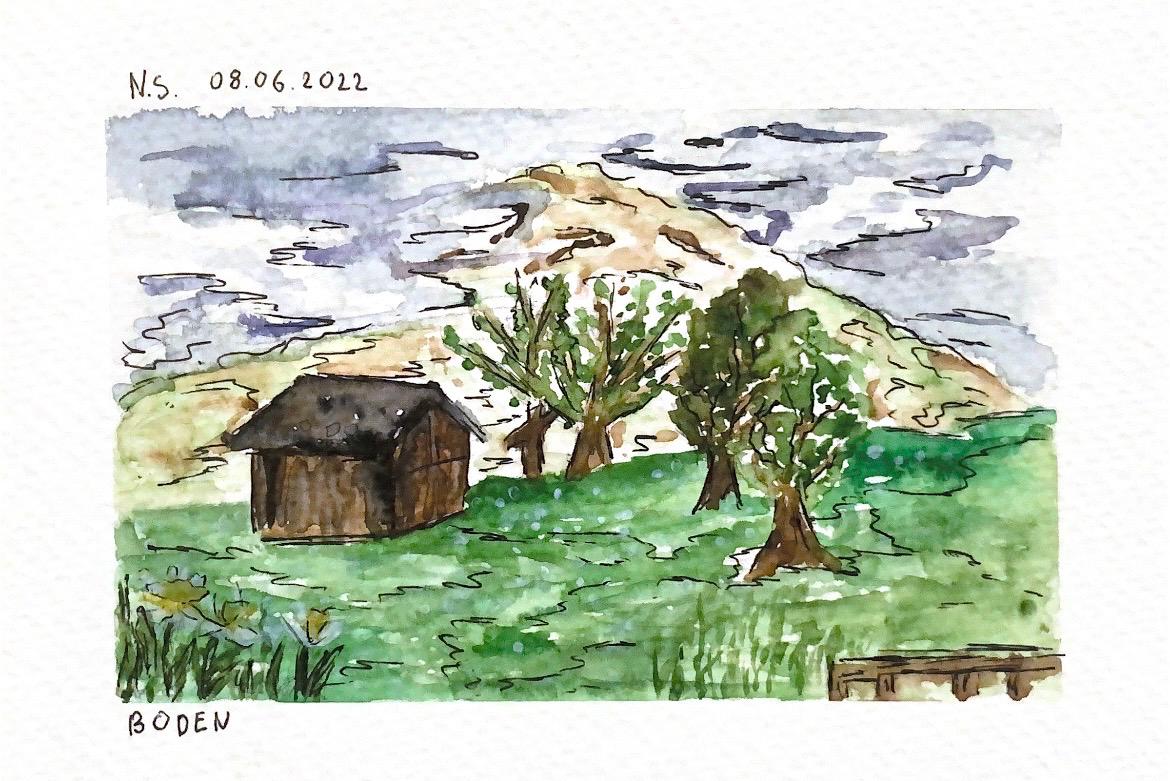 Nita Statovci joins us at Oaza of the Centre for Narrative Practice for a fun watercolor painting workshop. Watercolor painting is an ancient form of painting in which pigments suspended in water are used to create the paint. It is a very easy and fun technique that can be used to paint everything from landscapes to portraits and other subjects.  
Together with Nita, we will create a series of handpainted postcards where everyone will paint landscapes, still life or anything that helps them express their creativity. 
Children of all ages are welcome to participate in this fun and creative workshop this Saturday starting from 12:00!