Workshop – Make your own jewellery for children with BletëPunedore.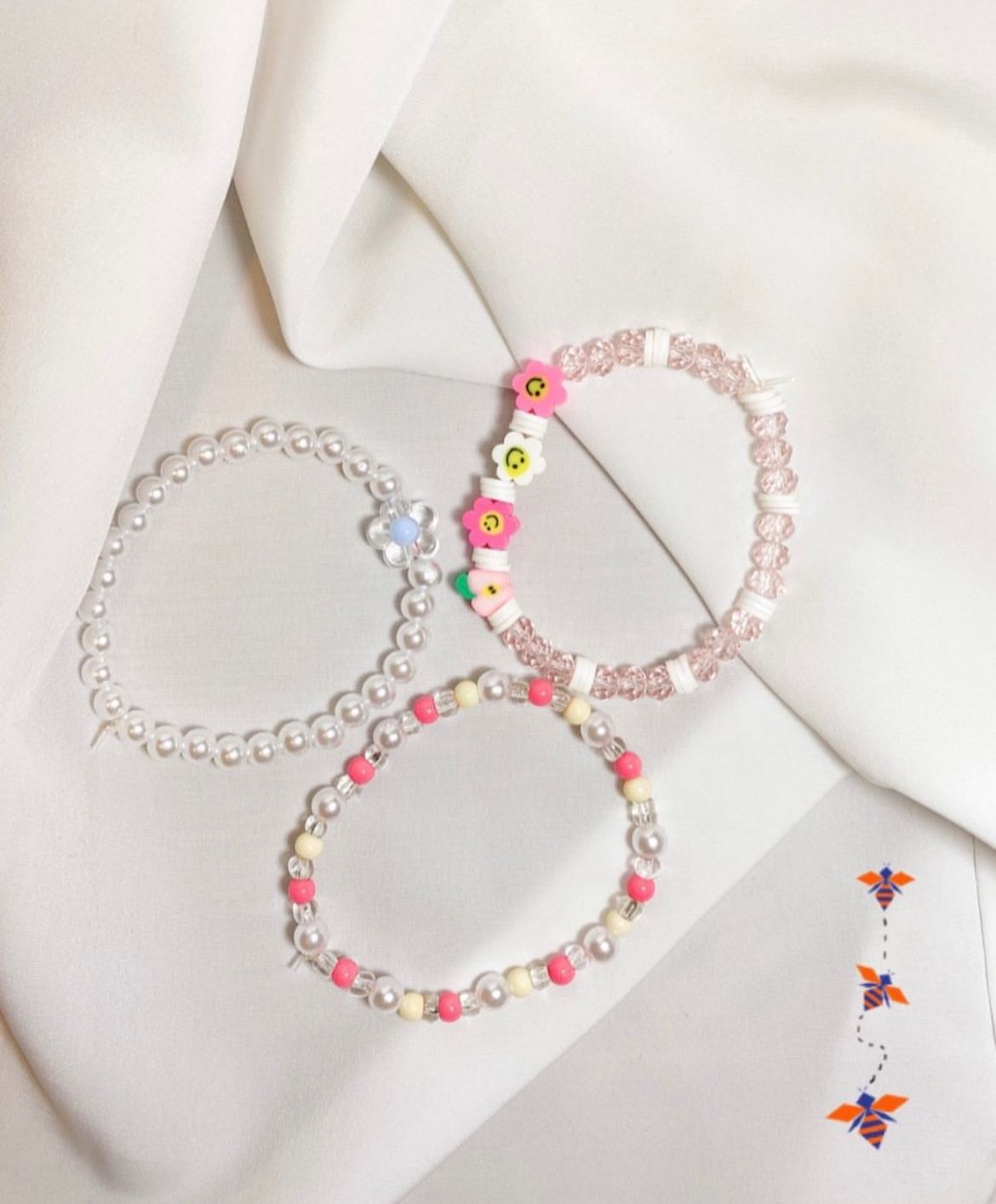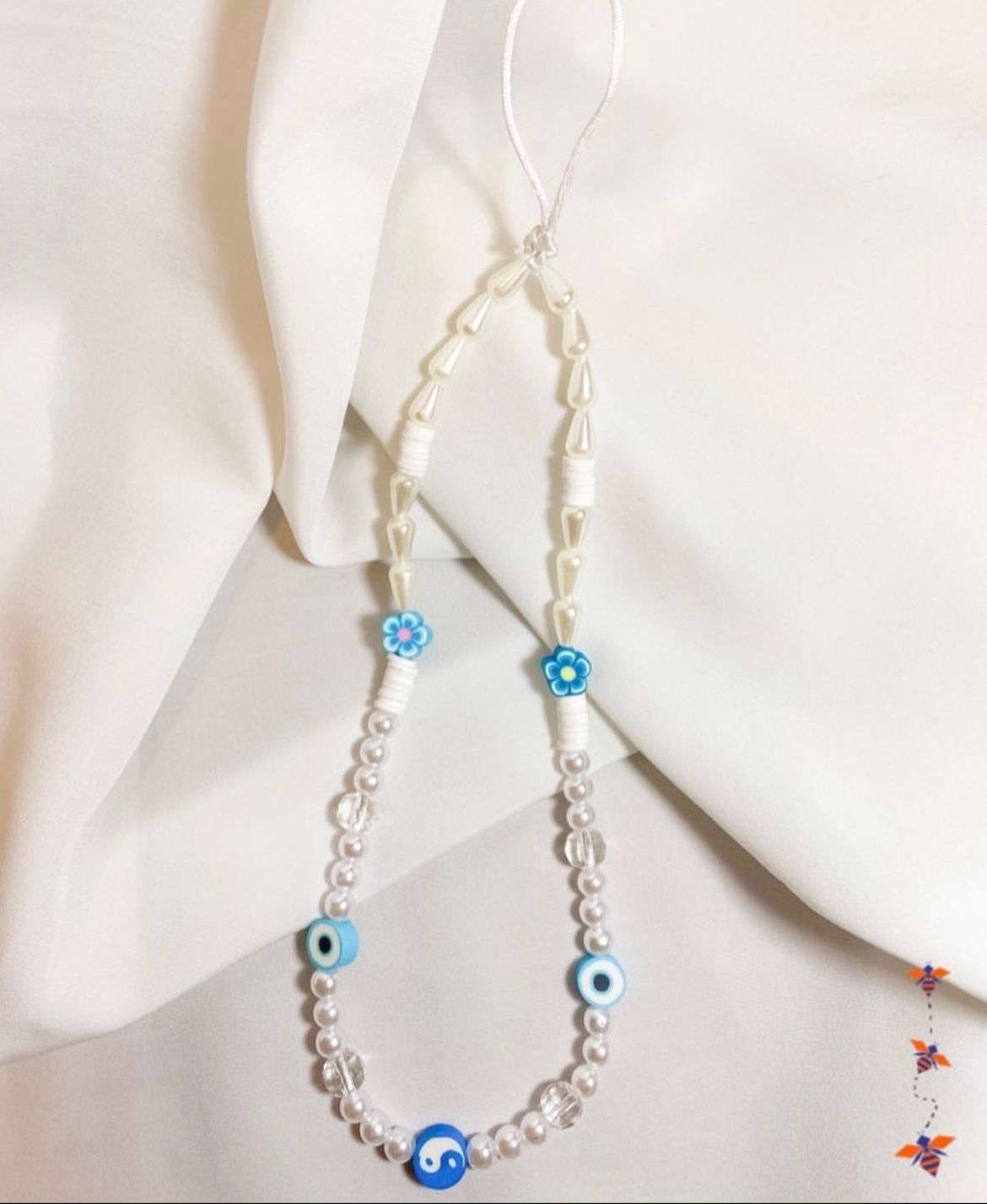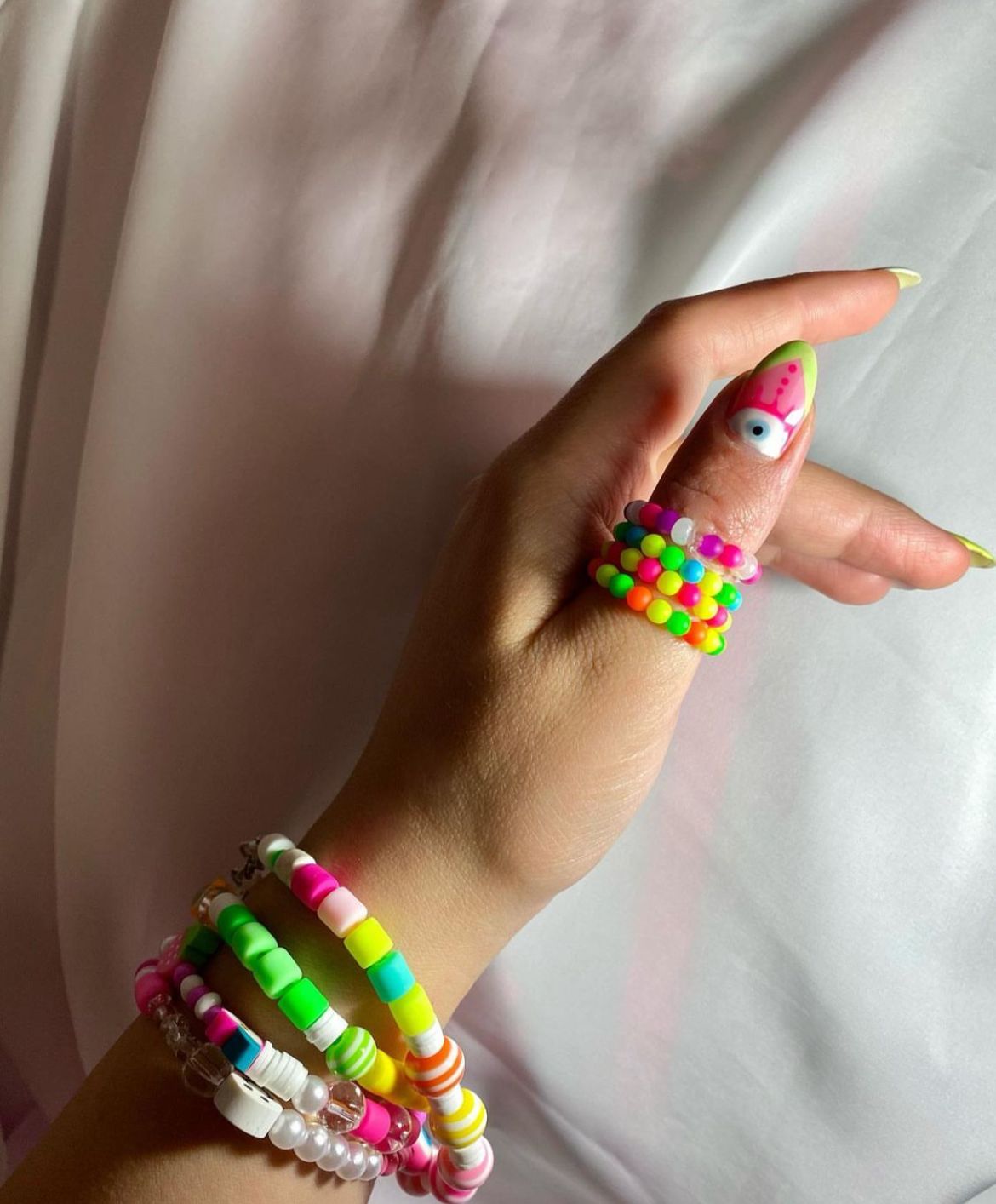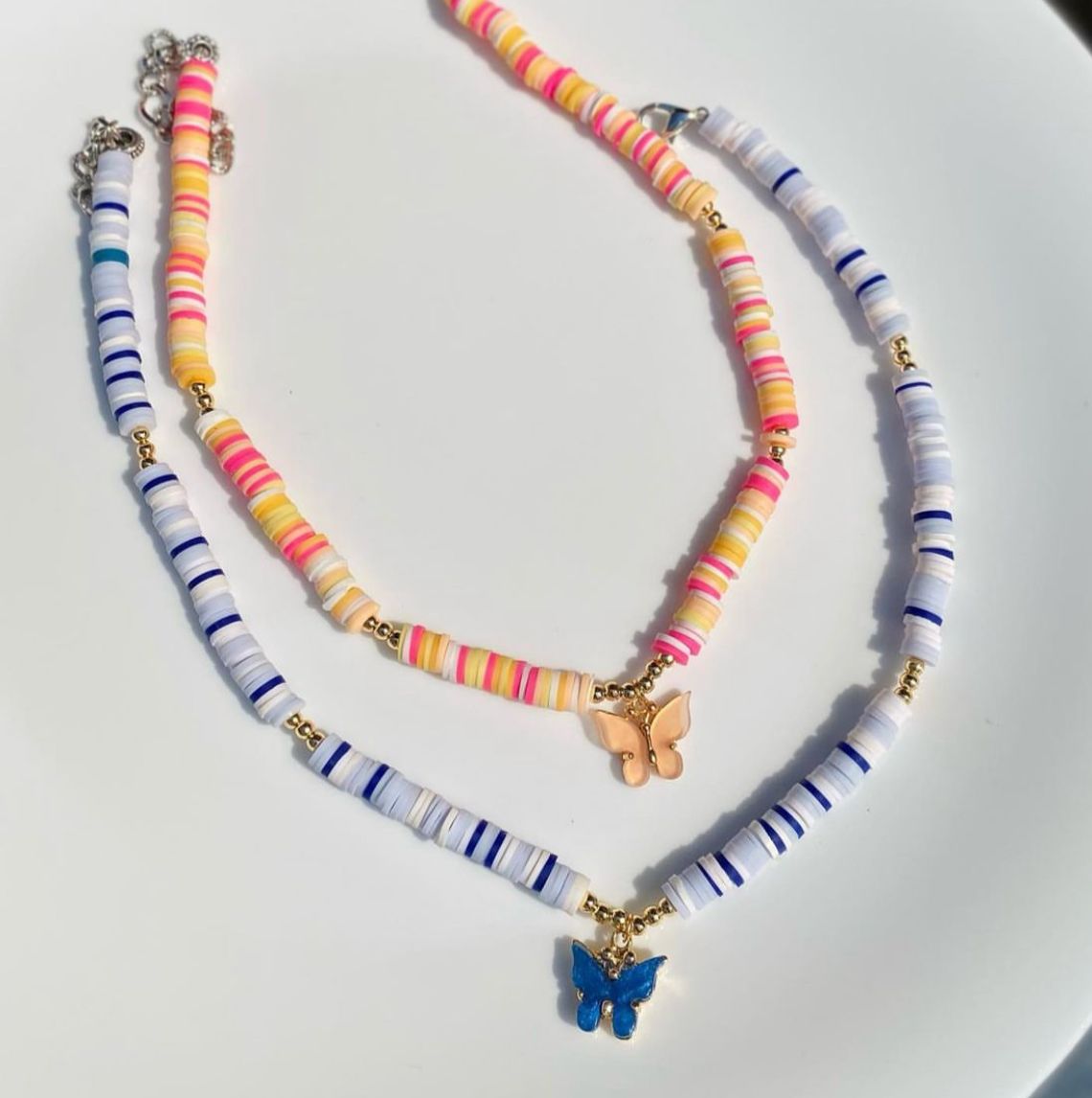 On Sunday, the 11th of September, we will gather together with Alba and Genta Bllaca to make our own jewelry. 
Under the guidance of Alba and Genta, we will learn different DIY techniques on how to make necklaces, bracelets, earrings and much more. Using colorful beads, wire, charms and other jewelry making supplies, children will get to express their creativity while acquiring new fun skills. 
Children of all ages are welcome to join from 12:00 at Oaza of the Center for Narrative Practice!