Vera Dreams of the Sea – a conversation with the film director Kaltrina Krasniqi and Catherine Nichols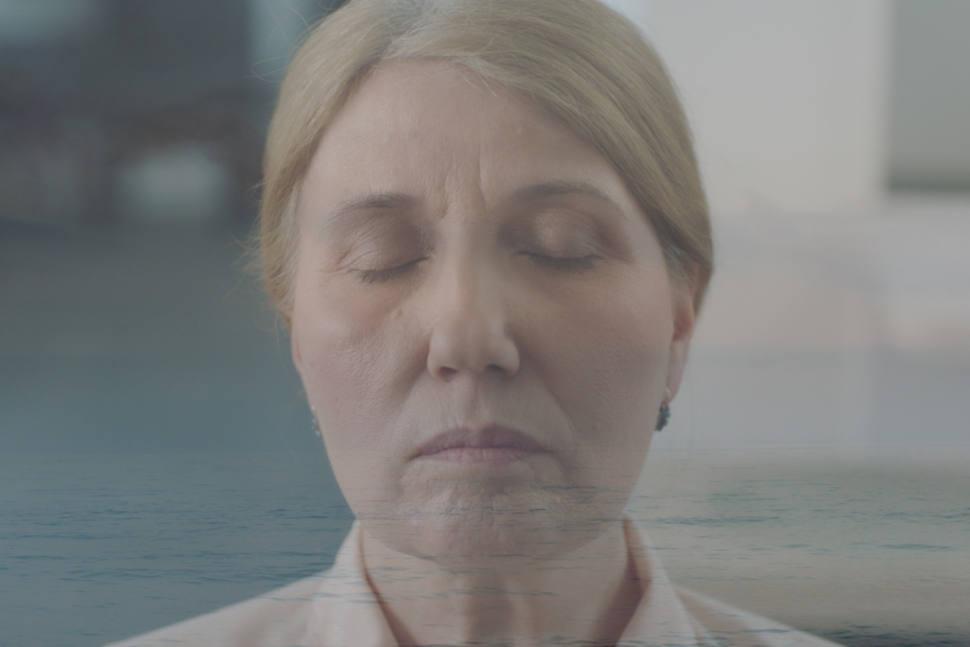 For this week as the programme for capital week goes on capital, join a conversation between Kaltrina Krasniqi, the film director of Vera Dreams of the Sea and Catherine Nichols, the Creative Mediator.
The talk will revolve around capital, and the relations that are formed Vera Dreams of the Sea and the relation between the inter-personal and macro systems.
More about Catherine Nichols
Catherine Nichols, an arts and literary scholar, curator and writer, will take the artistic lead for the next edition opening on the 22nd of July 2022. Having mounted acclaimed exhibitions across Germany, she is currently the artistic director of beuys 2021, a year-long centenary programme in the state of North Rhine-Westphalia dedicated to the artist Joseph Beuys.
More about Kaltrina Krasniqi
Kaltrina Krasniqi is an award winning Kosovo based film director and media specialist working in film, television and online publishing since 2001. She is a founding member of Kosovo Oral History Initiative – an online platform where personal histories of individuals from various paths of life are recorded and published. She graduated in Film Directing in the University of Prishtina
in 2004 and in 2011 completed her MA in Kosovo's Institute for Journalism and Communication. In 2015 she continued her professional development in the University of California, Los Angeles -UCLA- Extension focusing on Film Producing. Currently she is in production of her first feature film "Vera Dreams of the Sea".