Speculative Tourism workshop with Mushon Zer-Aviv and Shalev Moran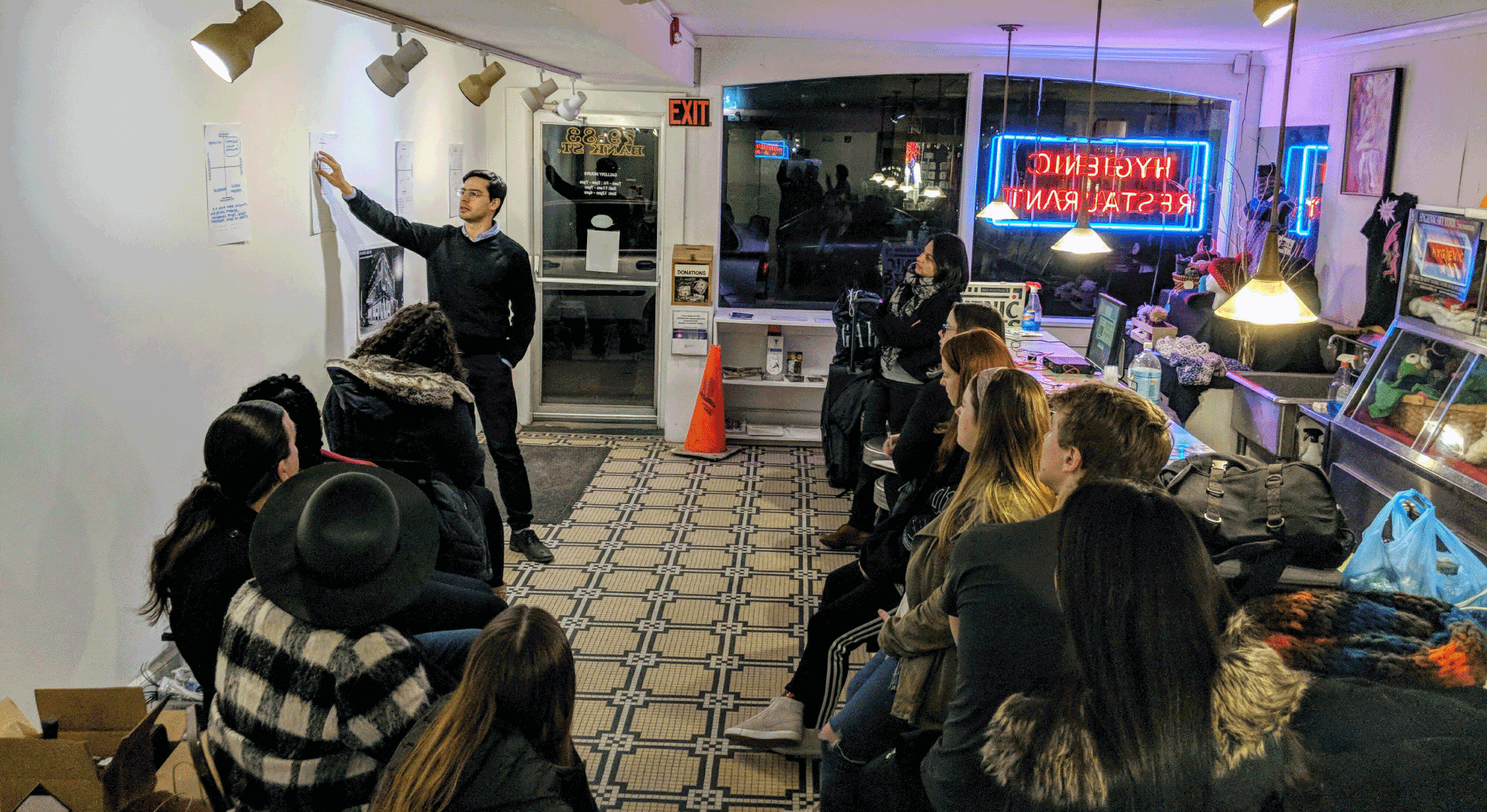 The Speculative Tourism workshop is a collaborative experiment aimed at expanding our political imagination. Together we will learn methodologies from the realms of science fiction, policy planning, and speculative design. We will practice thinking in terms of plural "futures" rather than a single monolithic "future". Led by the Speculative Tourism team, each participant will use those methods to create their own unexpected vision for the history of the future.
Time: 10.30 – 13.00
Max Participants: 15
You can register to participate in the workshop on a first come, first serve basis. Quickly reserve your seat by sending an email to [email protected] containing your name, occupation and workshop you're interested in. Subject should contain [name of workshop] +registration.
Recommended age for workshops: 16+
All workshops will be held in English.