Reading session and Creative Writing with Dije Demiri Frangu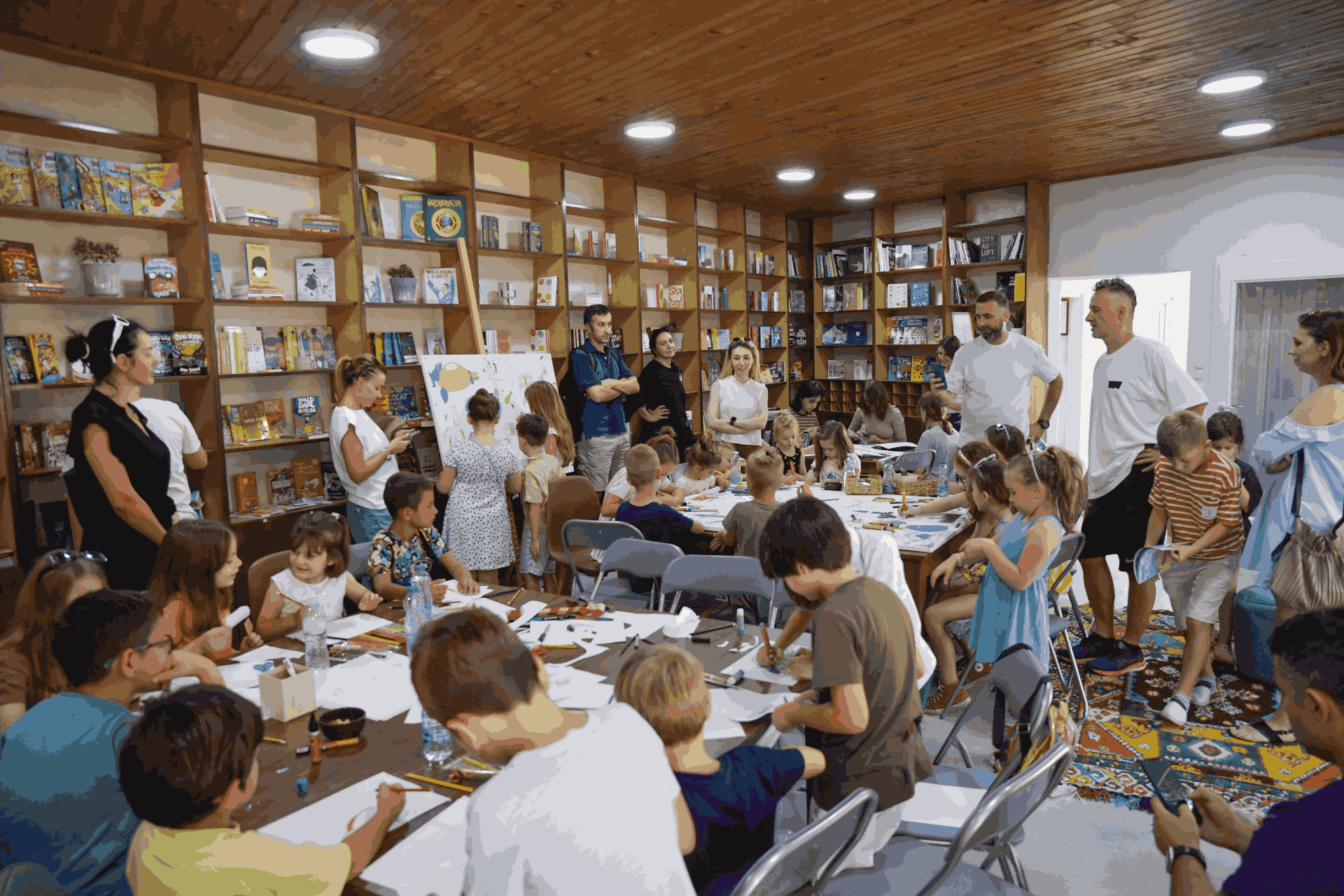 Starting from 13:00, Dije Demiri Frangu will facilitate a Reading Session and Creative Writing for Children approximately up to 14 years old. Dije, who is a local children's books author and professor of Children's Literature, has published 13 books, 7 of which are children's books. She also taught History of Albanian Children's Literature at the University of Prishtina. 
She will lead this reading event based on local authors' children's books, as well as a continuous discussion on the topics the books explore. The reading and analysis of the books will be done by both the children present as well as Qibrije. 
The second part of the workshop will be a Creative Writing Session. Qibrije will guide this process to encourage the participants to write their own poem or short story.