Love Letters: A conversation with Driton Selmani and Catherine Nichols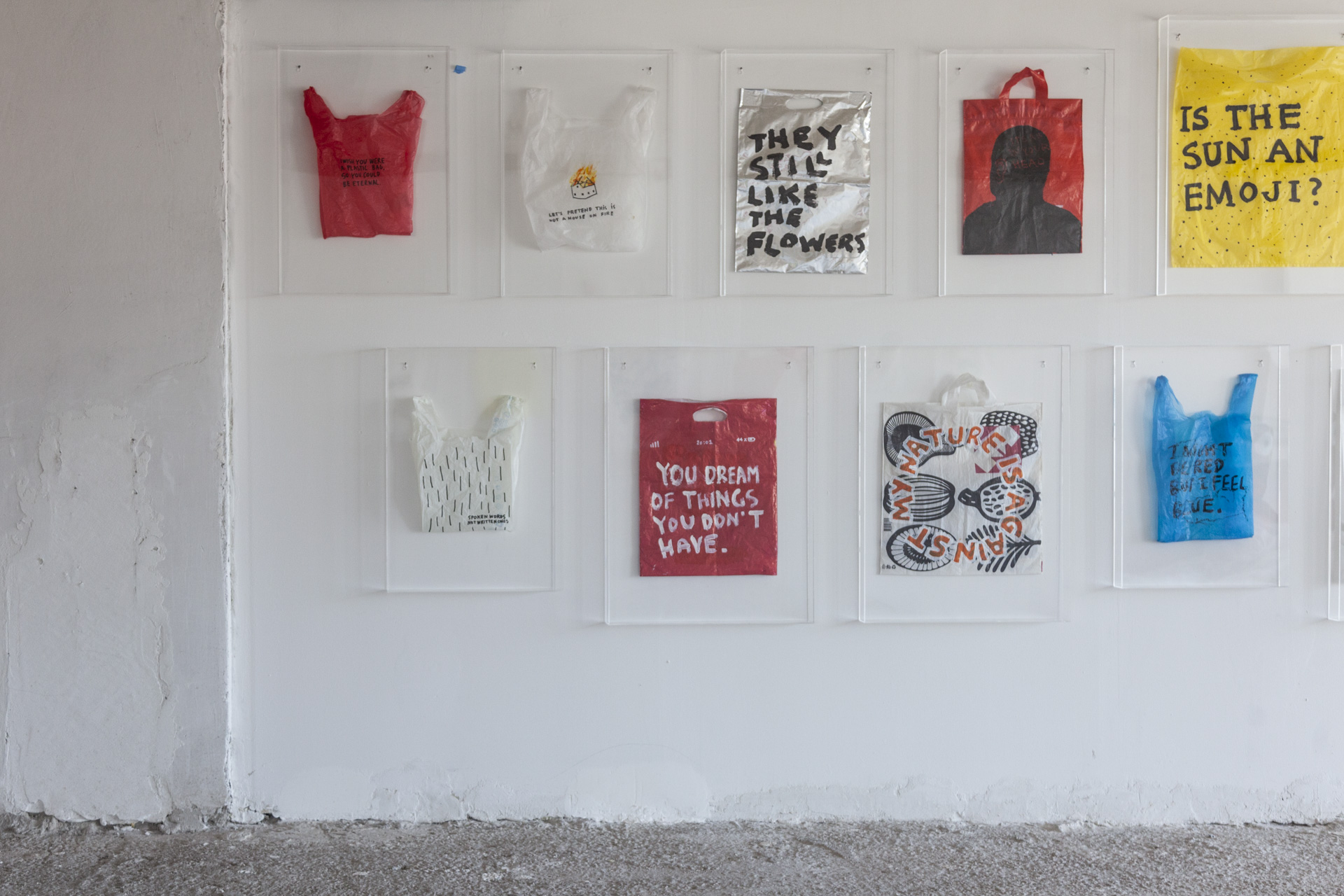 Love Letters is a conversation between Driton Selmani, whose work exhibited at the thematic exhibition the Grand Scheme of Things and Catherine Nichols, the creative mediator for Manifesta 14 Prishtina.  
More about Catherine Nichols
Catherine Nichols, an arts and literary scholar, curator and writer, will take the artistic lead for the next edition opening on the 22nd of July 2022. Having mounted acclaimed exhibitions across Germany, she is currently the artistic director of beuys 2021, a year-long centenary programme in the state of North Rhine-Westphalia dedicated to the artist Joseph Beuys.
More about Driton Selmani
Driton Selmani (1987, RKS) is a Kosovar artist whose artistic practice deconstructs formations of social, political, and cultural topics that have been embodied within him. From a young age, he was told to worship a country that doesn't exist. This created a scepticism within him that he later turned into a tool to reconstruct his beliefs into visual artifacts.