Kosovo Amateur Radio Association: an interactive presentation by Vjollca Caka, Feti Fazliu, Fehmi Bojniku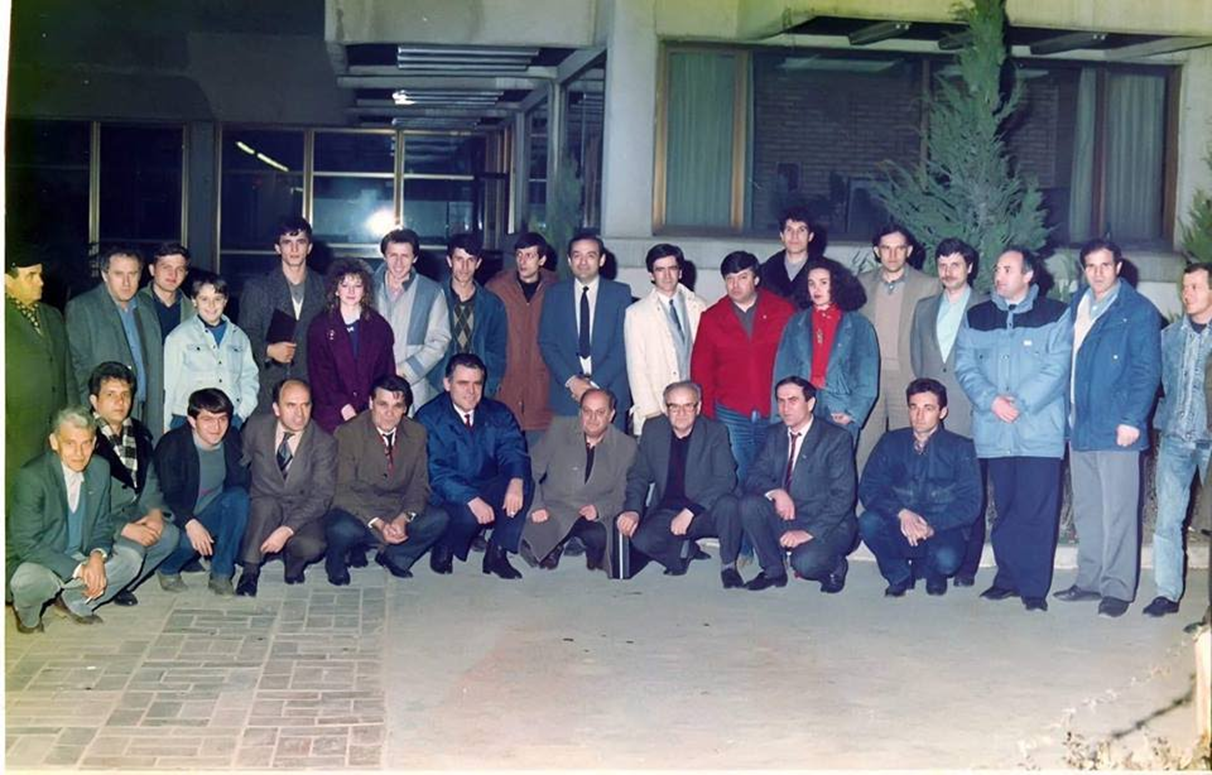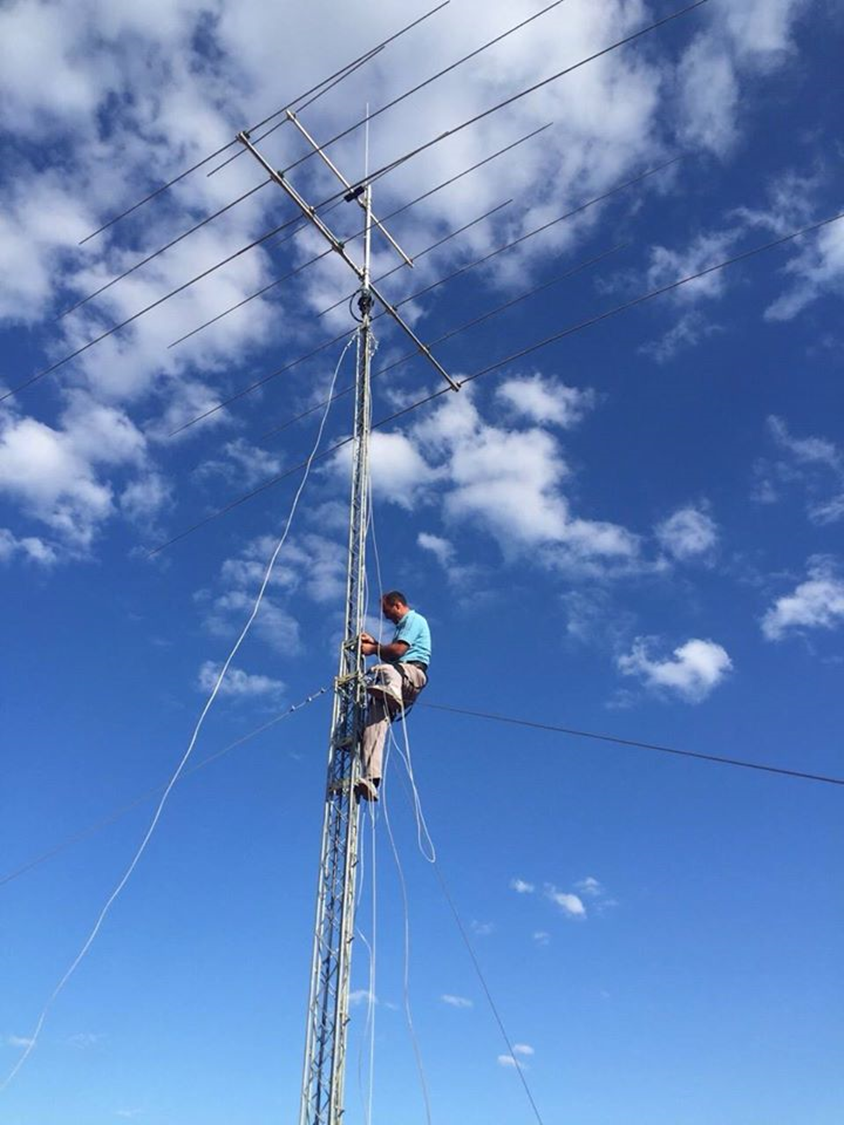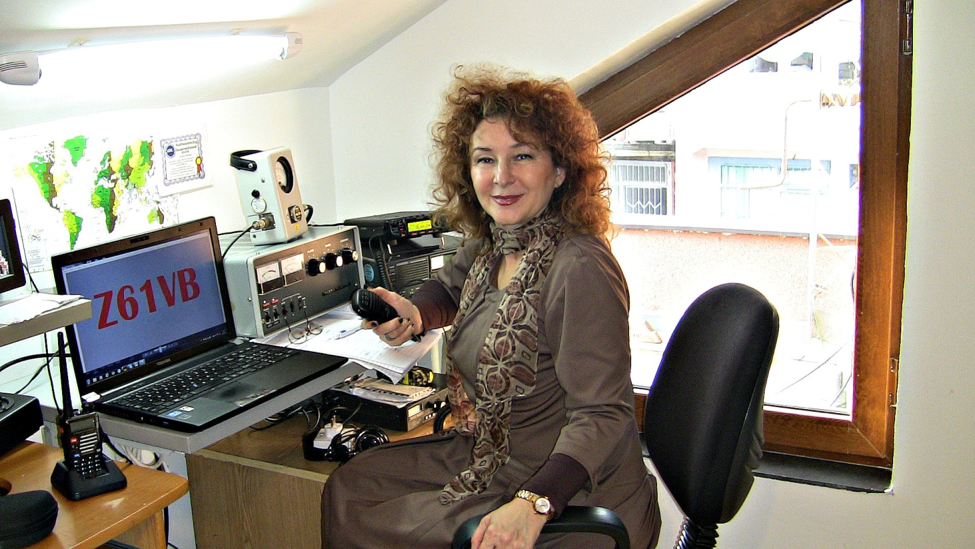 Have you ever wondered how to tap into radio frequencies that occur all around the cosmos?
Join us for a conversation with Vjollca Caka, Feti Fazliu & Fehmi Bojniku (Kosovo Amateur Radio Association) on the importance for public life of Radio Amateurisms in Kosovo. Through their experiences beginning in the 80s in competitions as a recreational activity, to its role in saving lives during emergencies when all means of digital communications fail. The presentation will include a demonstration and testing of communication with ordinary material.
We are thrilled about the launching of Radio Otherwise, and we invite you to join us for a drink to celebrate the launch of this participatory programme and the conclusion of a week full of love.