Dismantling institutions through intimacy and fiction. A reading and performance event by Yvonne Sheen Mogollón and Jazmin Rojas Forero, hosted by Anna Bromley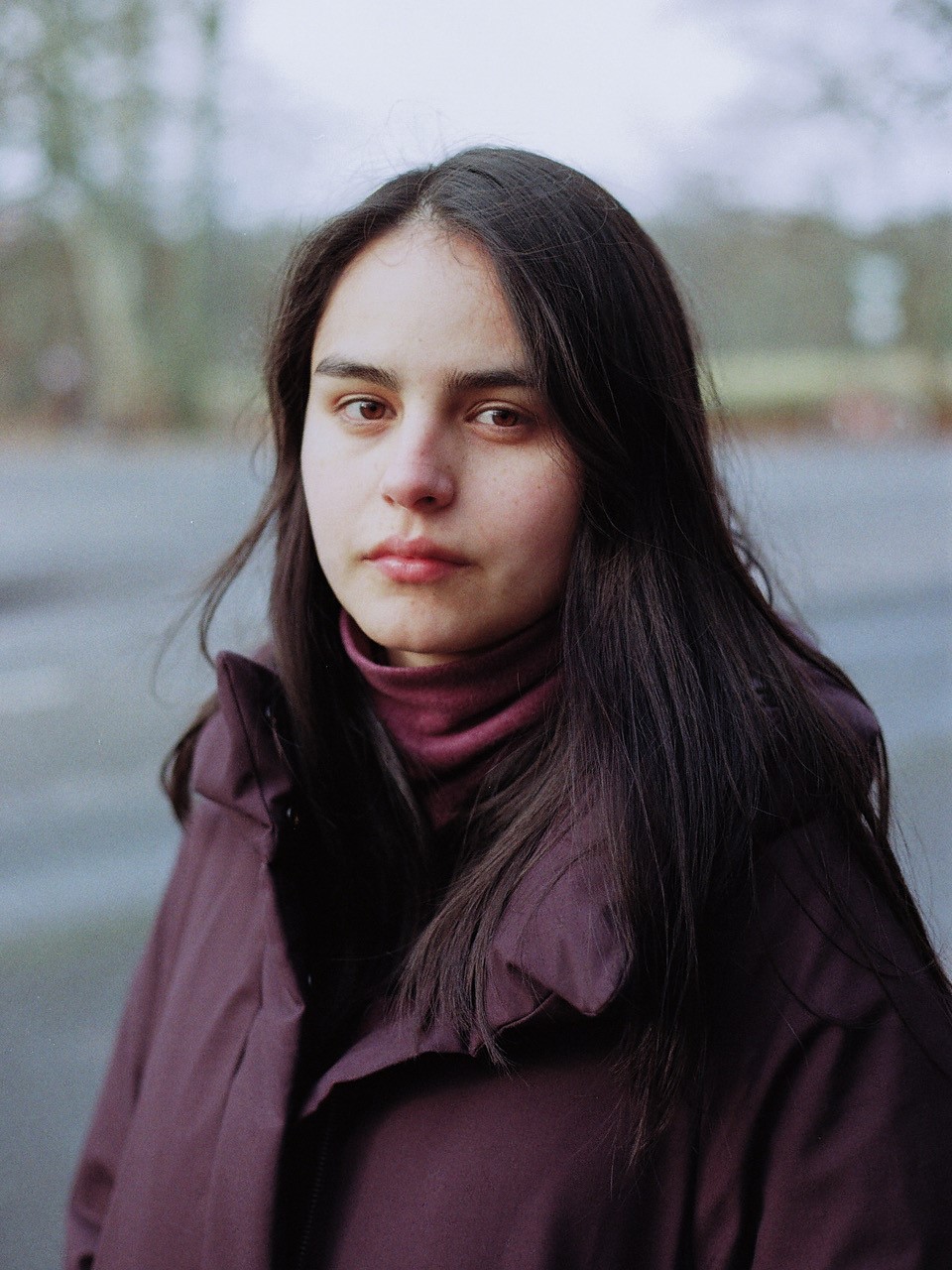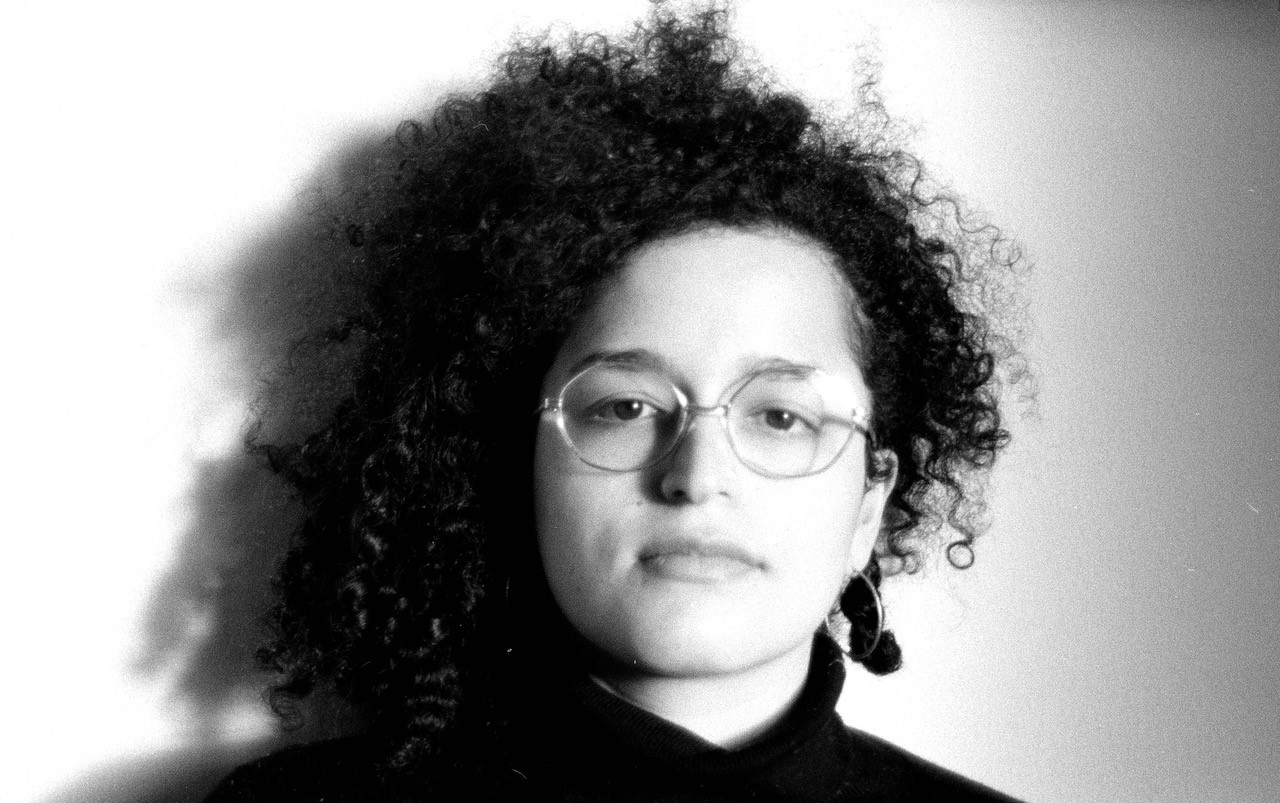 Combining video and sound with diary reading, Ivonne Sheen Mogollón and Jazmin Rojas Forero will share sensorial research material for their upcoming films. What connects the artistic practice of the two is the attempt to deconstruct institutional as well as cinematographic ways of seeing by means of intimacy and of fiction.
Ivonne Sheen Mogollón will read from her diary essay around ethnographic exercise, class and love. Her text reflects on filming in the Peruvian and Bolivian Lake Titicaca region and is concerned with the relation between that moment-territory and the filming person's everyday life. As Jazmin Rojas looks at how non-humans are represented, both in European zoos and in cinema, she will share a plastic audio-visual exercise on the imaginary of a woman-crocodile, inspired by Latinx feminist horror literature.
The event is co-produced by the KHM – Academy of Media Arts Cologne, where Ivonne and Jazmin participated in Anna Bromley´s course on critical archiving.
Ivonne Sheen Mogollón (Lima, 1994) works with experimental film, text, sound art, teaching, and cultural management. Her projects approach the natural and urban landscape as evocation, the personal memory as collective experience, the found footage as poetic possibility and mirror of the present. She studied Audiovisual Communication at the PUCP and is currently pursuing a master's degree at the Academy of Media Arts in Cologne. She has received awards for cultural management, experimental creation and postgraduate studies by the Ministry of Culture of Peru. Her short films Animal Within (2018) and [In Between] Relentless Fire (2020) has been screened in experimental film festivals.
Jazmin Rojas Forero (Bogotá, 1995) interweaves speculative fiction, scientific information and personal diaries into poetic gestures rethinking the human relationship with the environment and non-humans. After studying fine arts at the Universidad Nacional de Colombia, she is completing her master's degree at the
Academy of Media Arts Cologne (KHM) and develops her artistic practice at the intersection of visual arts, film, and experimental research. She has received the III Salón de Arte Joven Award, the recognition XVII Salón Regional de Artistas and the academic award for master studies by the DAAD in Germany.
More about Anna Bromley
Through process-based, hybrid methods including recording oral histories, modifying found sounds, reenacting protest speeches retrieved from various archives, Anna Bromley examines representational modes of speaking and talking. Her installation work links drawings, photographs, and essays, intertwining them with public readings and audio pieces.
Her works have been shown most recently at beuys2021 | beuysradio, at the Academy of the Arts of the World Cologne, at documenta14 in Kassel, at the 23rd Triennale di Milano, at the 2nd Architecture Biennale in Tbilisi, at Bärenzwinger, nGbK, HKW, and SAVVY Contemporary, all in Berlin.