Blossom Against the Grey Sky – Food event: make your own plate!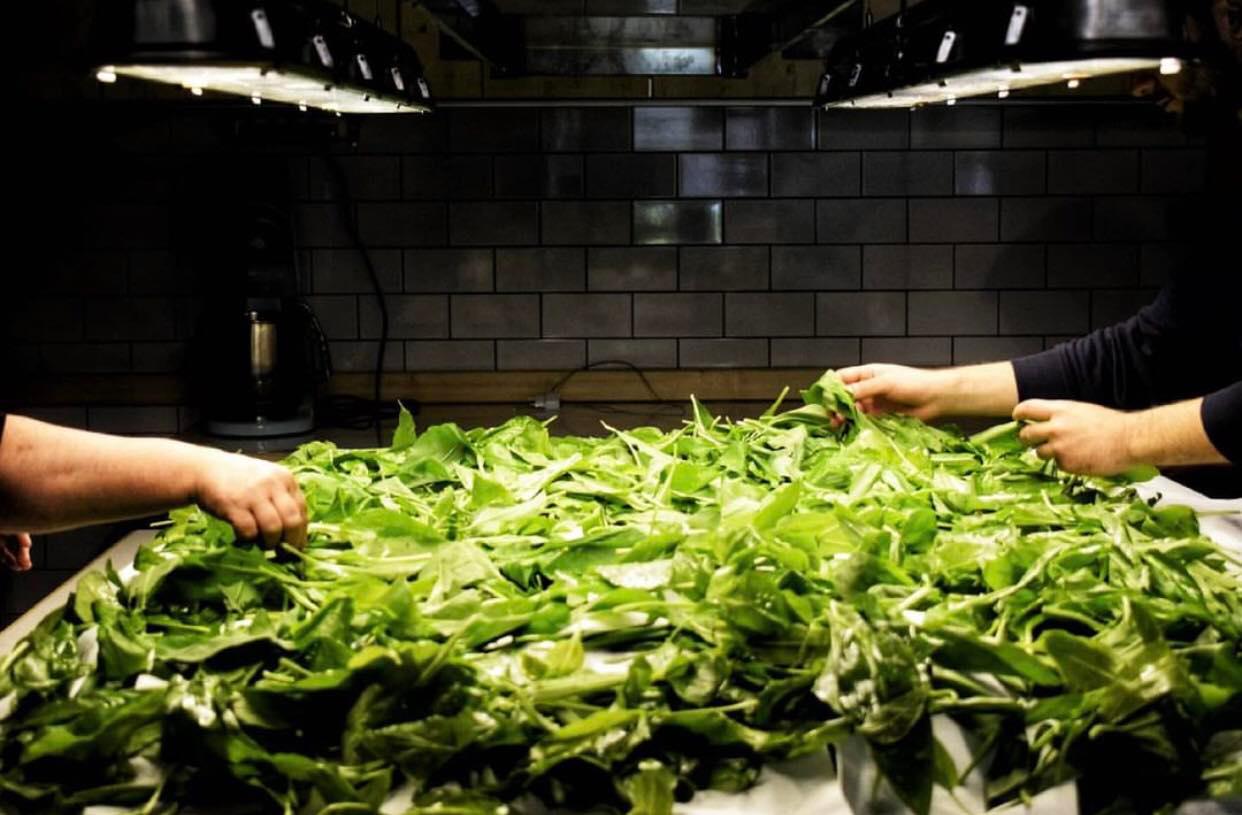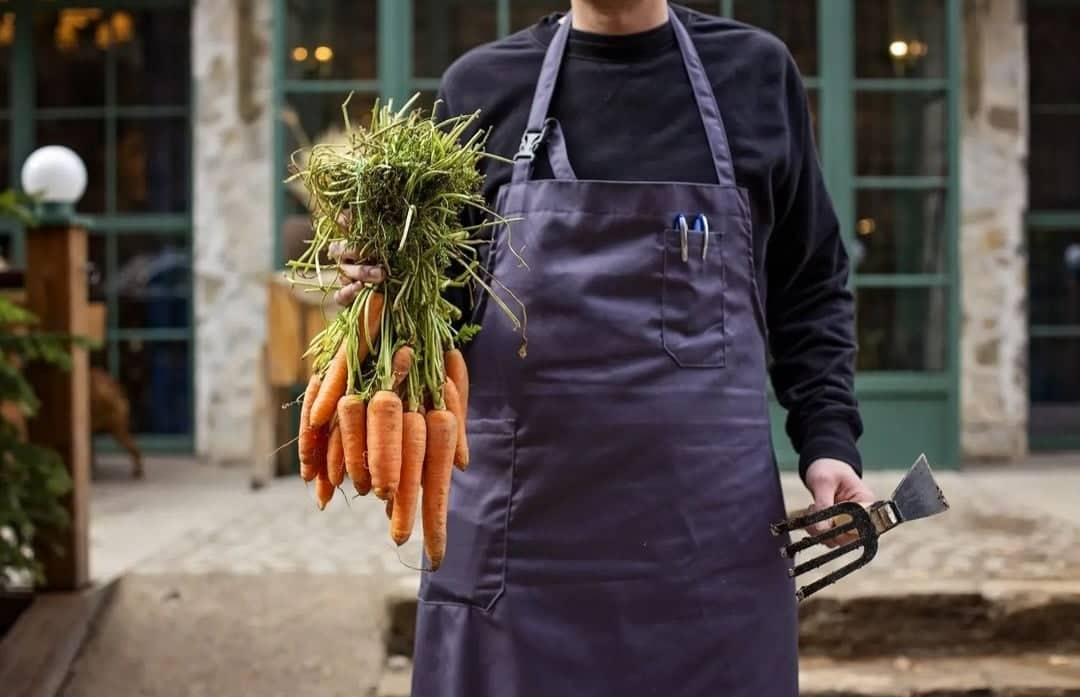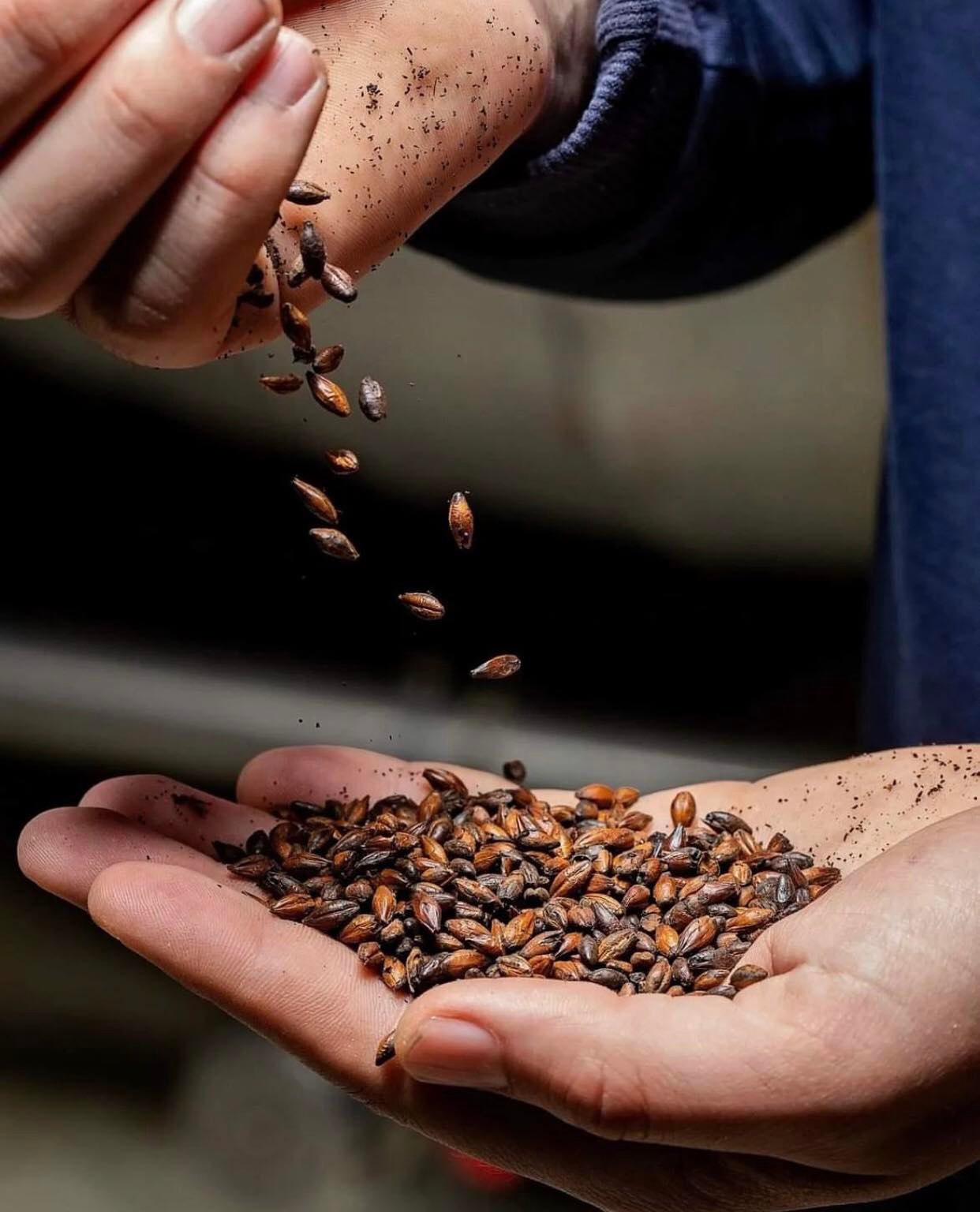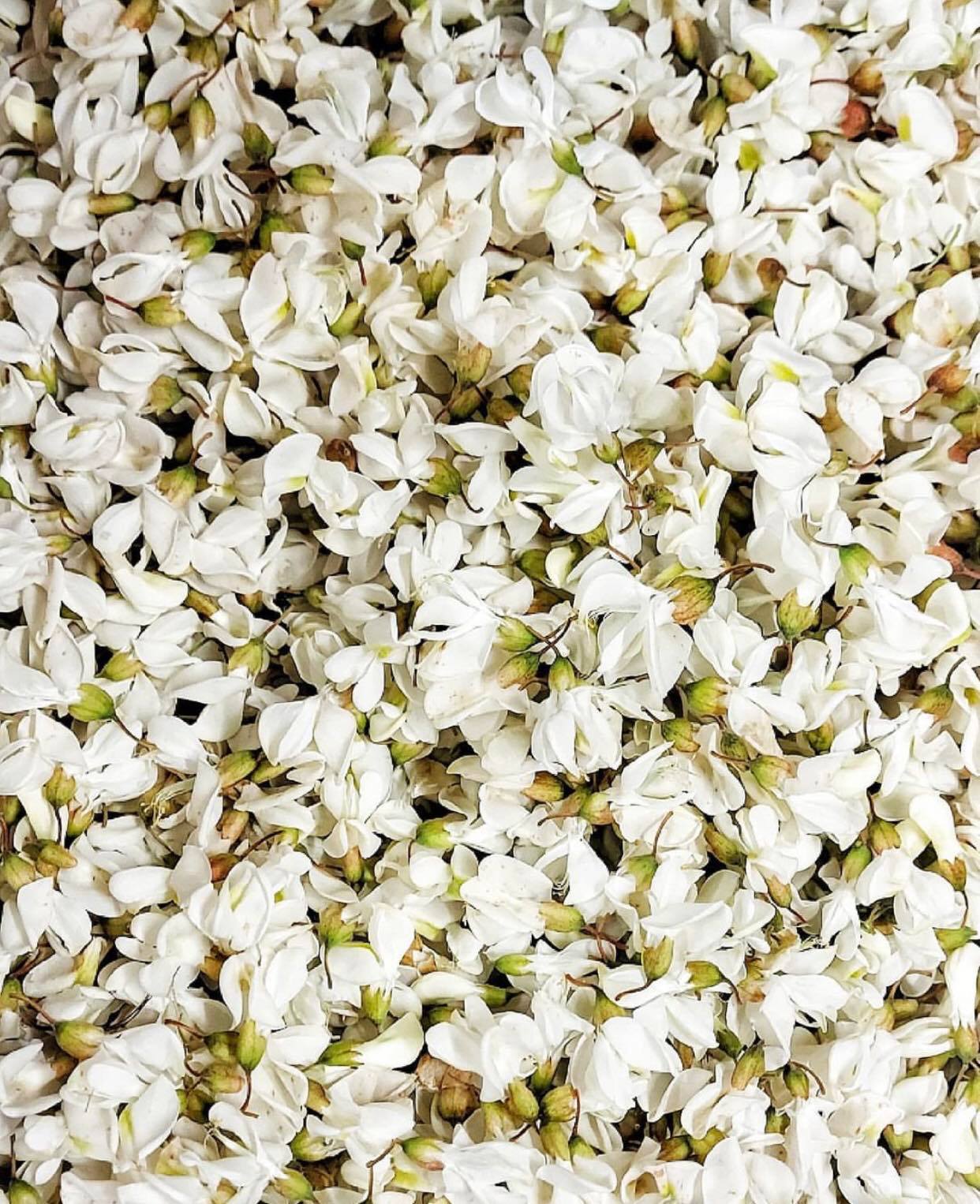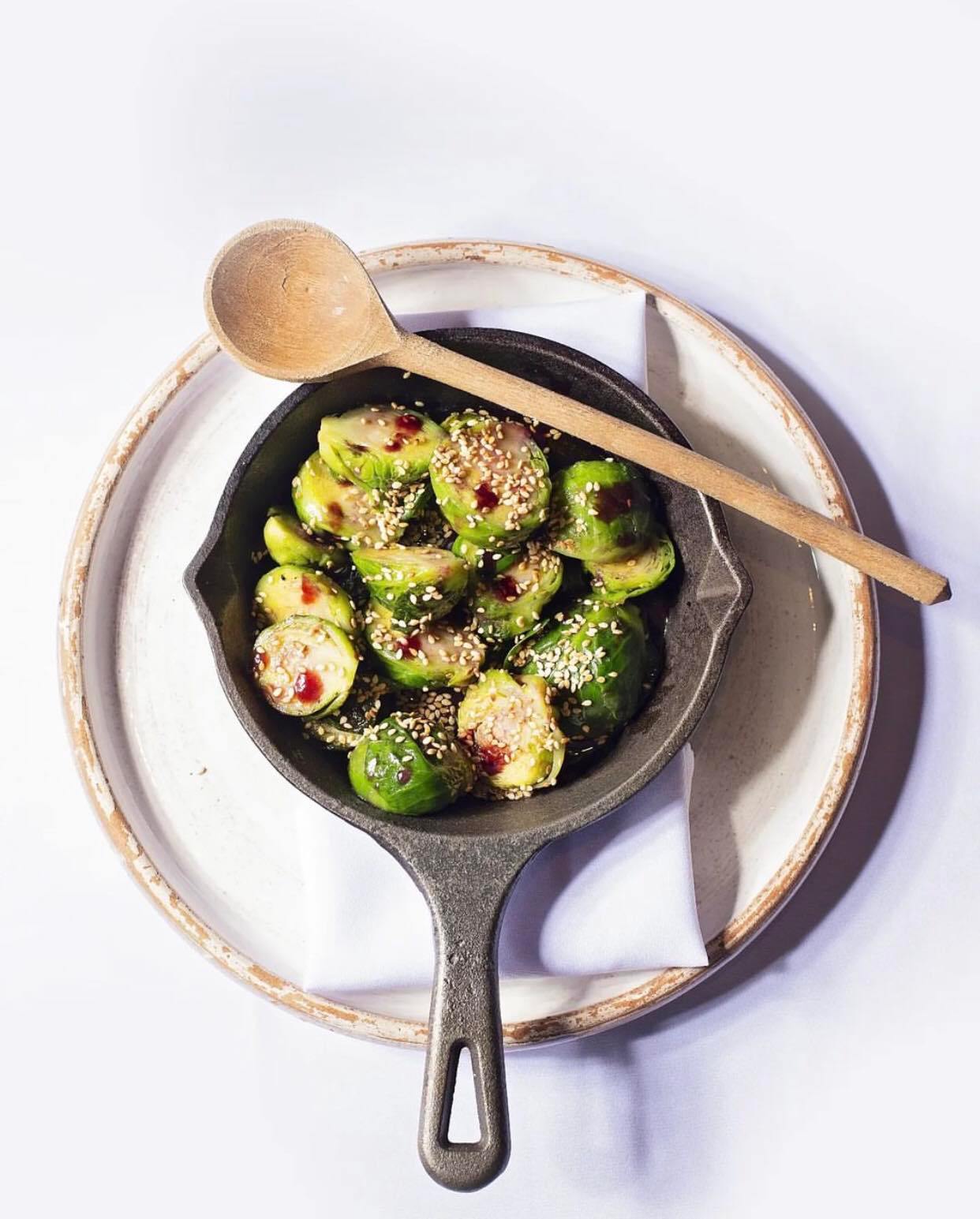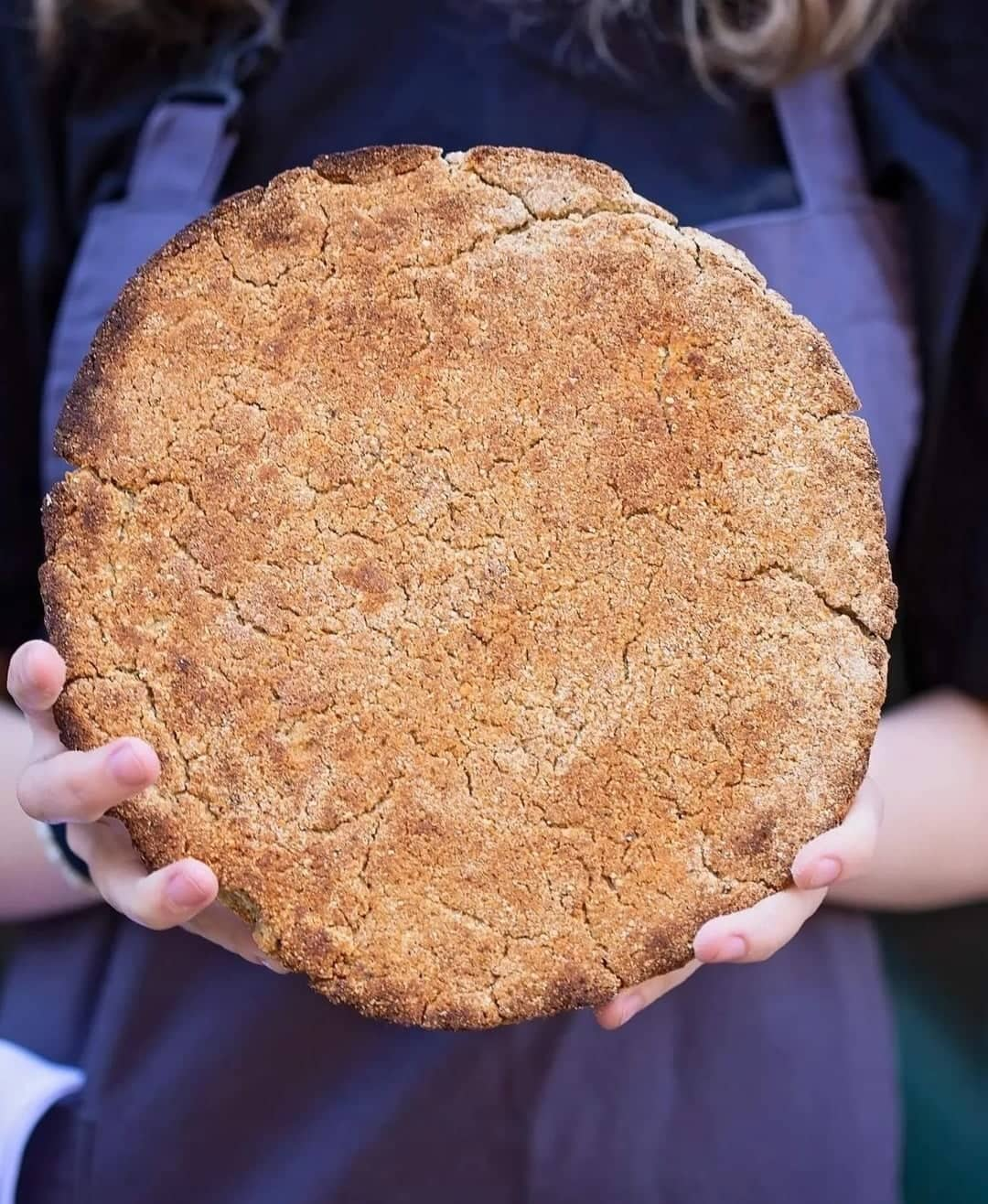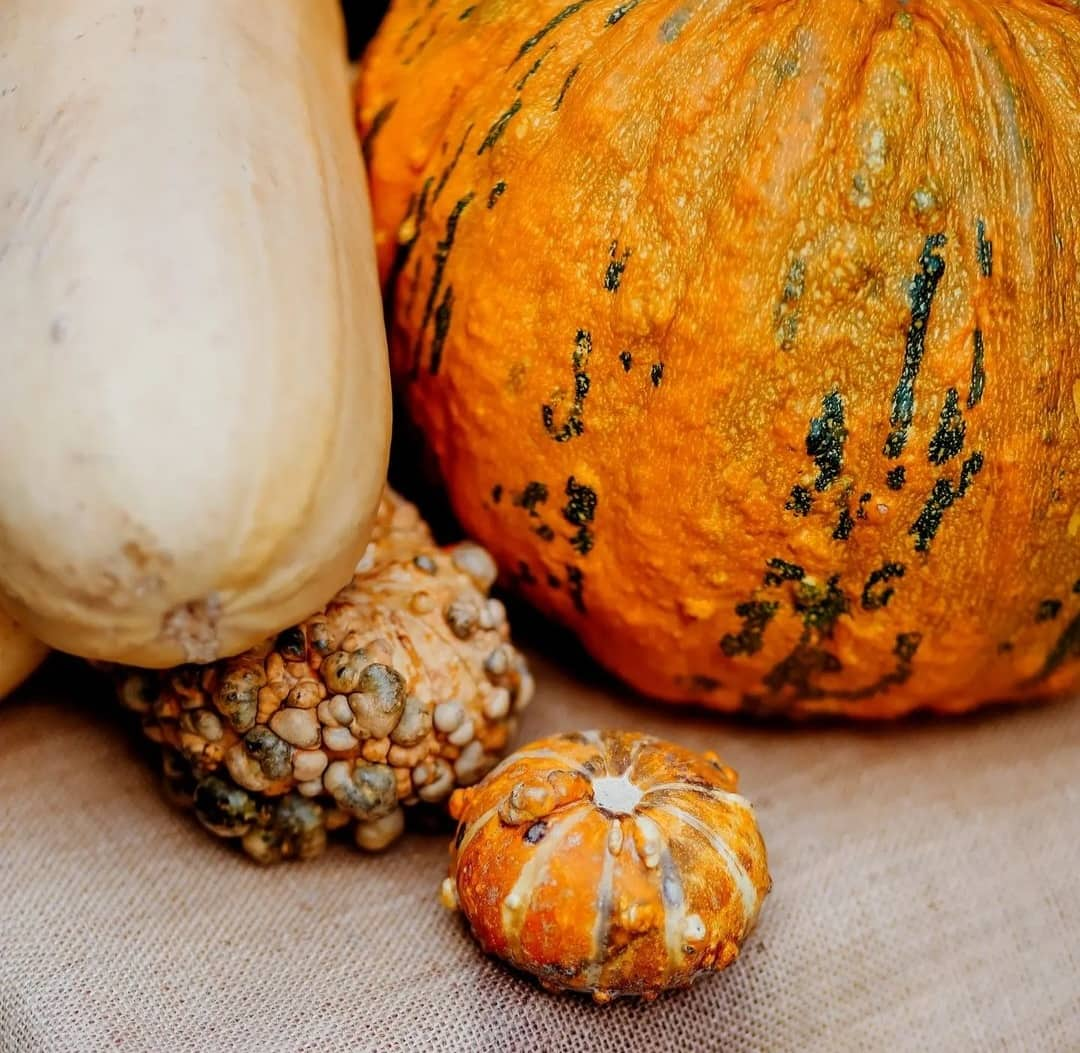 We are cooking without price-tags guided by climate, soil, migration and trust.
Concept by Baton Domi, Centre for Narrative Practice Café.
It's our pleasure to introduce a new format conceived by the café at the Centre for Narrative Practice that revolves around food, diverse local practices, fermentations and organized through presentations. To introduce this new format, we are kicking it off with the first food event on September 10th, and everyone is invited.  
Blossom Against the Grey Sky will take place twice per month. Stay tuned.