Assembling voices, podcast workshop with Anna Bromley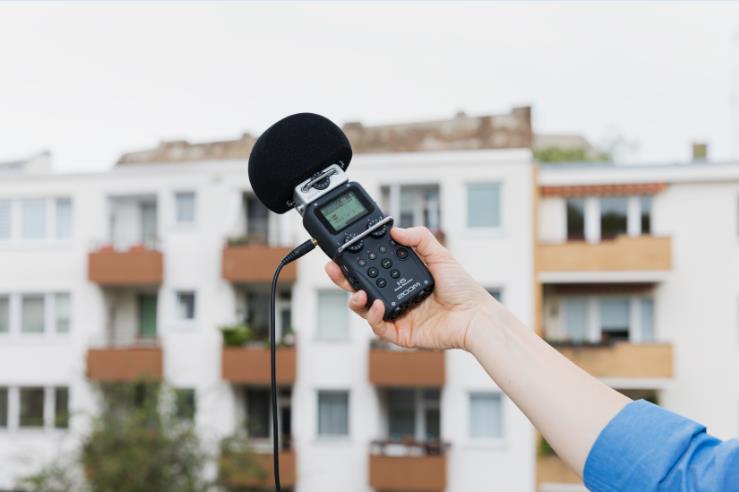 In this workshop, Anna shares her knowledge of mobile audio recording, voice techniques, hosting styles, as well as basic audio editing methods. The participants will capture audio material, investigate their own voice and modulations in different sound textures, conduct short interviews, and edit the material on open-source audio software.
Of course, there will be room for conversations about voices, ad hoc speaking, and the unfinished nature of interviews and radio conversations. Which voices and which arrangements provoke and challenge listening habits? How to be speaking, wondering, assembling voices?
Date: 23rd, 30th July 
Time: 11.00-16.00
Max Participants: 12
You can register to participate in the workshop on a first come, first serve basis. Quickly reserve your seat by sending an email to [email protected] containing your name, occupation and workshop you're interested in. Subject should contain [name of workshop] +registration.
Recommended age for workshops: 16+
All workshops will be held in English.