Artistic Intervention Speculative Tourism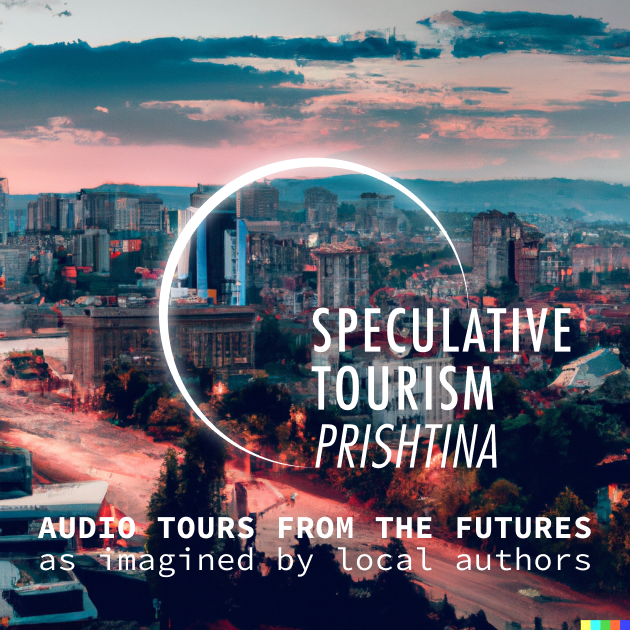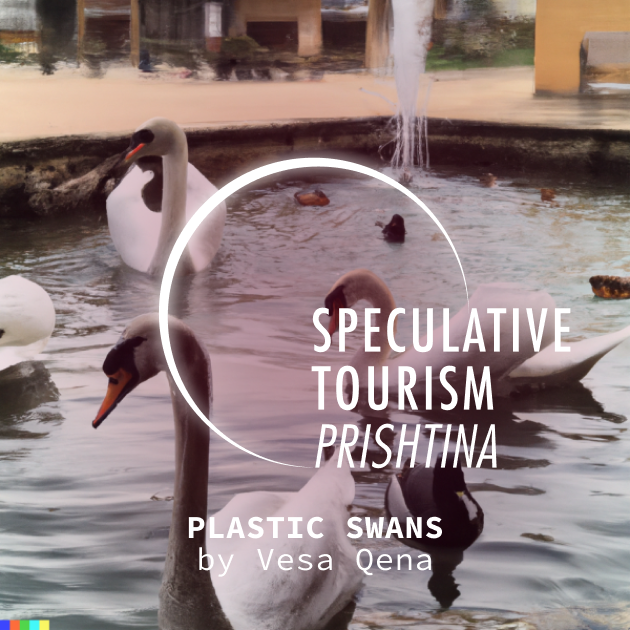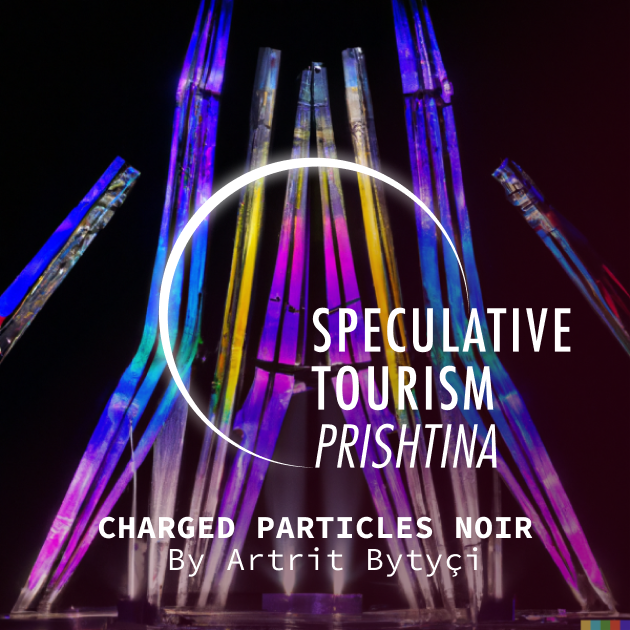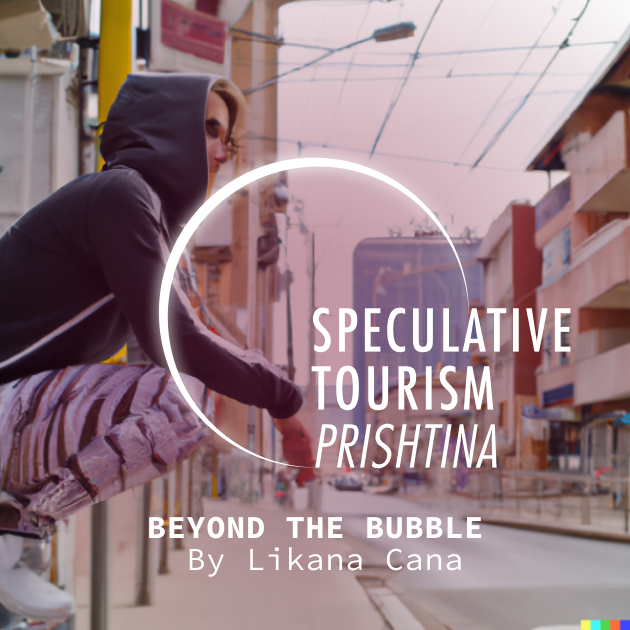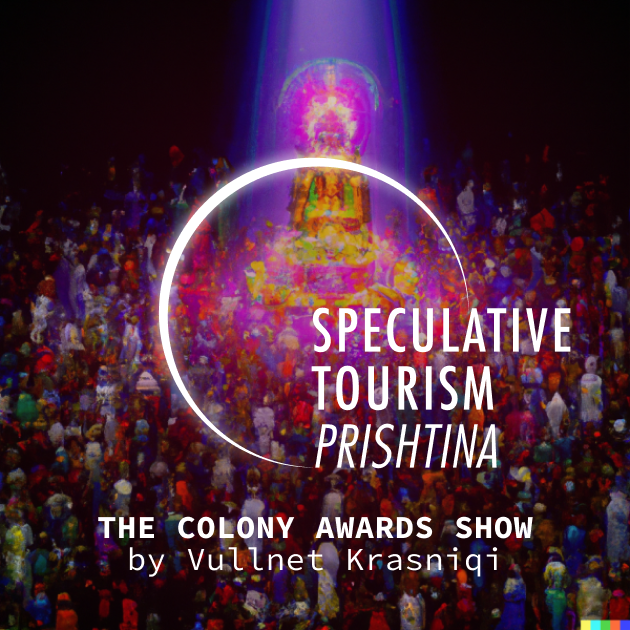 What will Prishtina sound like in the future? What will it feel like to live there? Which buildings will be left standing? Who will govern the city and how? Will the dogs be running the streets? And what about all the garbage?
Speculative Tourism invites you to take one of its augmented reality tours through the city to find out. Requiring only a smartphone and headphones to take part, these operate at the "crossroads of science fiction and historical tourism", to cite Shalev Moran and Mushon Zer Aviv, the designers and thinkers behind the concept. The two have worked with local writers Artrit Bytyçi, Likana Cana, Vullnet Krasniqi and Vesa Qena to produce four very different tours of future Prishtinas.
Each of these audio dramas would guide you through its author's vision of what is to come. Follow them from site to site in the city, as they show us the layers of the present and past through the lens of possible futures – and invite us to imagine further new realities on our own.  
Works
Speculative Tourism: Prishtina 
2022   
Augmented Reality Audio Tours 
Commissioned by Manifesta 14 Prishtina and supported by Ammodo and Danish Arts Foundation