And we came every summer: a reading by Elona Beqiraj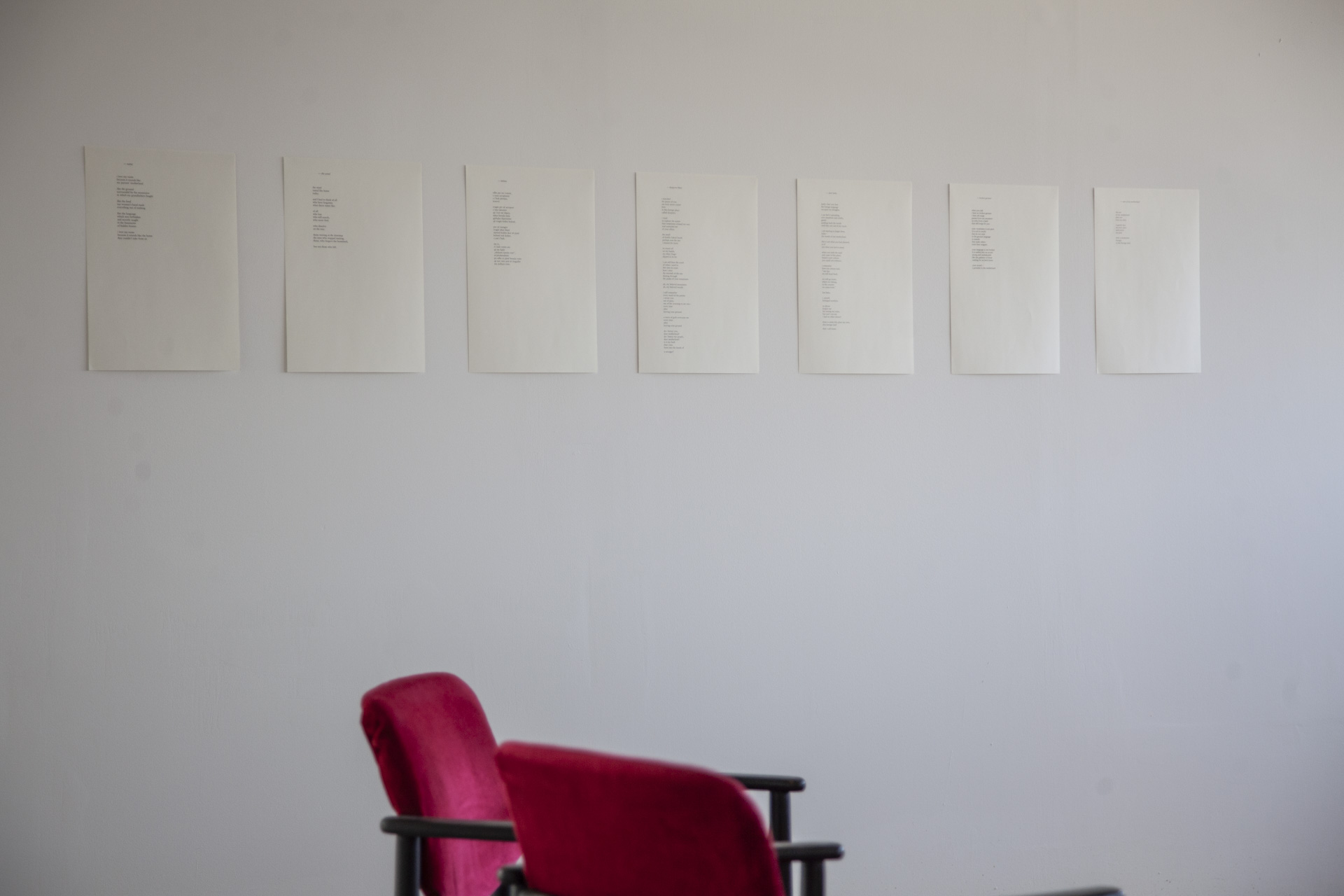 "It doesn't matter where you are from, Afghanistan, Turkey, Kurdistan", says Elona Beqiraj. All the people who have had similar struggles are part of the social network the poet calls "home", her "community", a group "free from dominating normative identities" that "still stands for cultural richness and history". 
This sense of belonging took Beqiraj, who grew up as part of the Kosovar diaspora in Germany, quite some time to achieve. Writing poetry has played a crucial role for her in grappling with the fractured identity that comes with.
About the author:
Elona Beqiraj (1997, DE) is a poet who lives and works in Berlin. Poetry is the language she uses to write about what can't be answered easily. Questions about longing and belonging arise in her verses as she tries to balance between life in the "here" and memories of the "there" – Kosovo, the country of her parents which she has only known from stories and childhood summer days.
Her poems act as a means to give form to the "in-between" and deal with the fractured part of her identity and the identity of other "neither-nor" people who build a community in the diaspora based on shared experiences and feelings.