A voice exists in voicing by Anna Bromley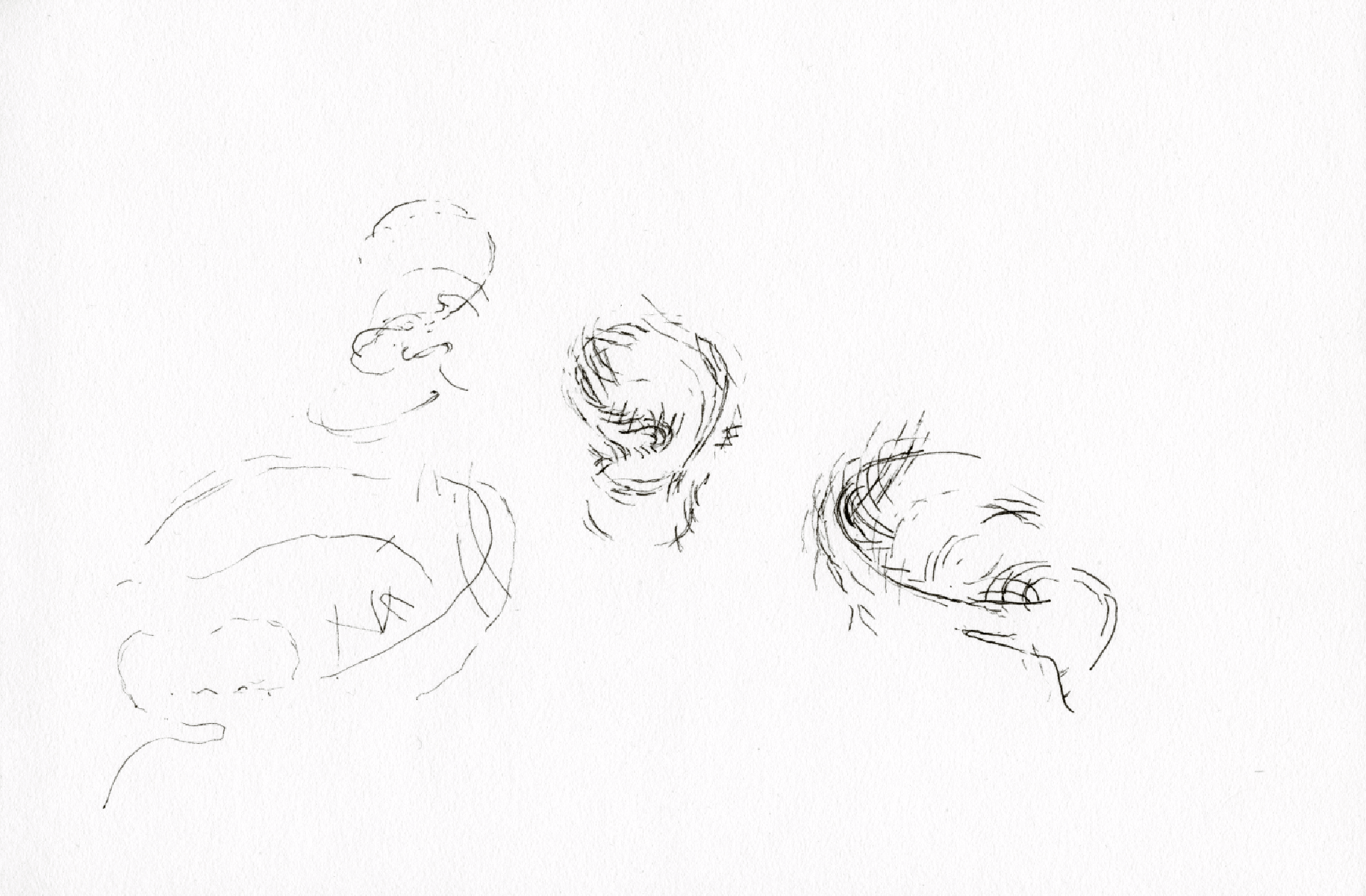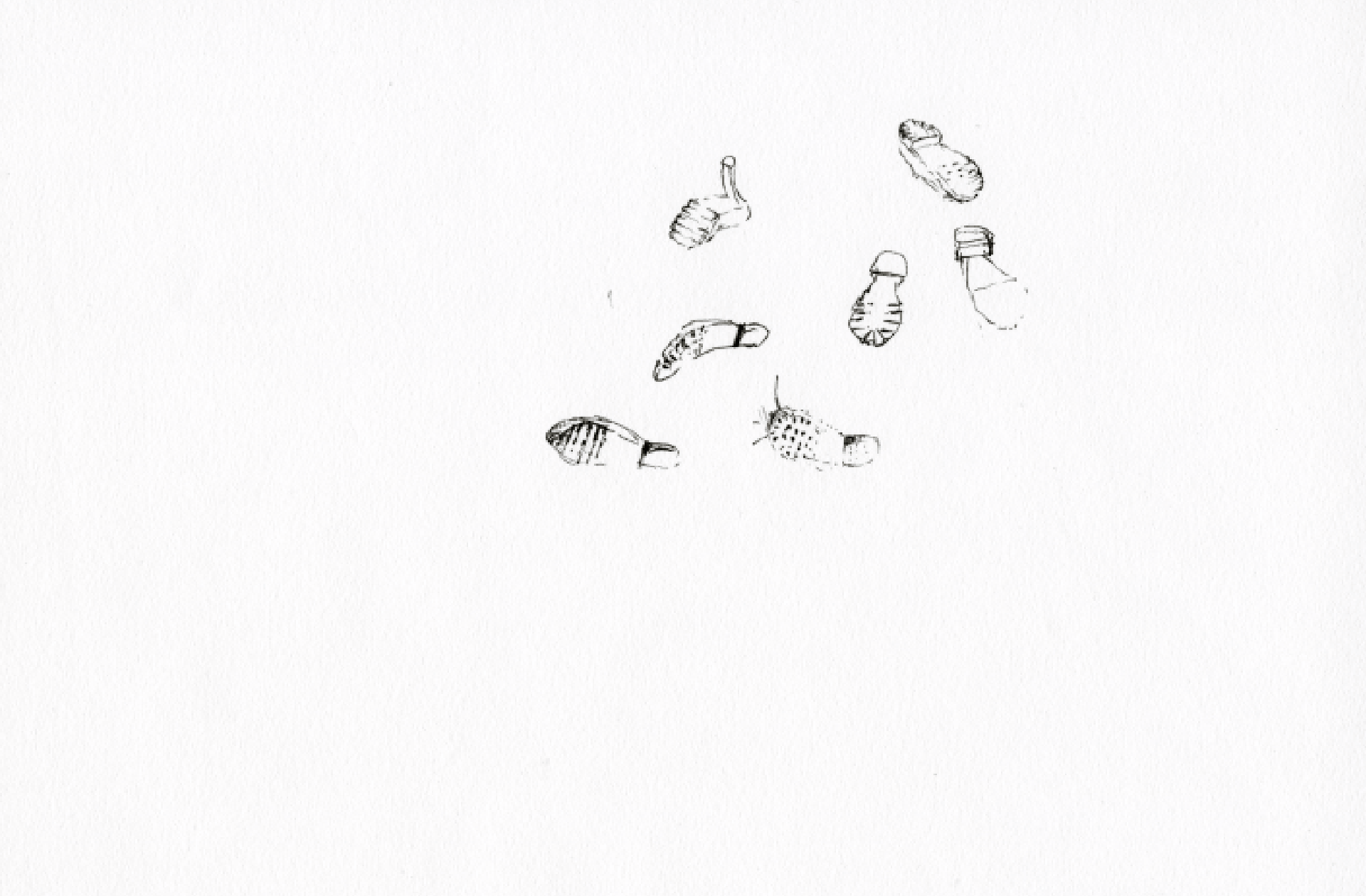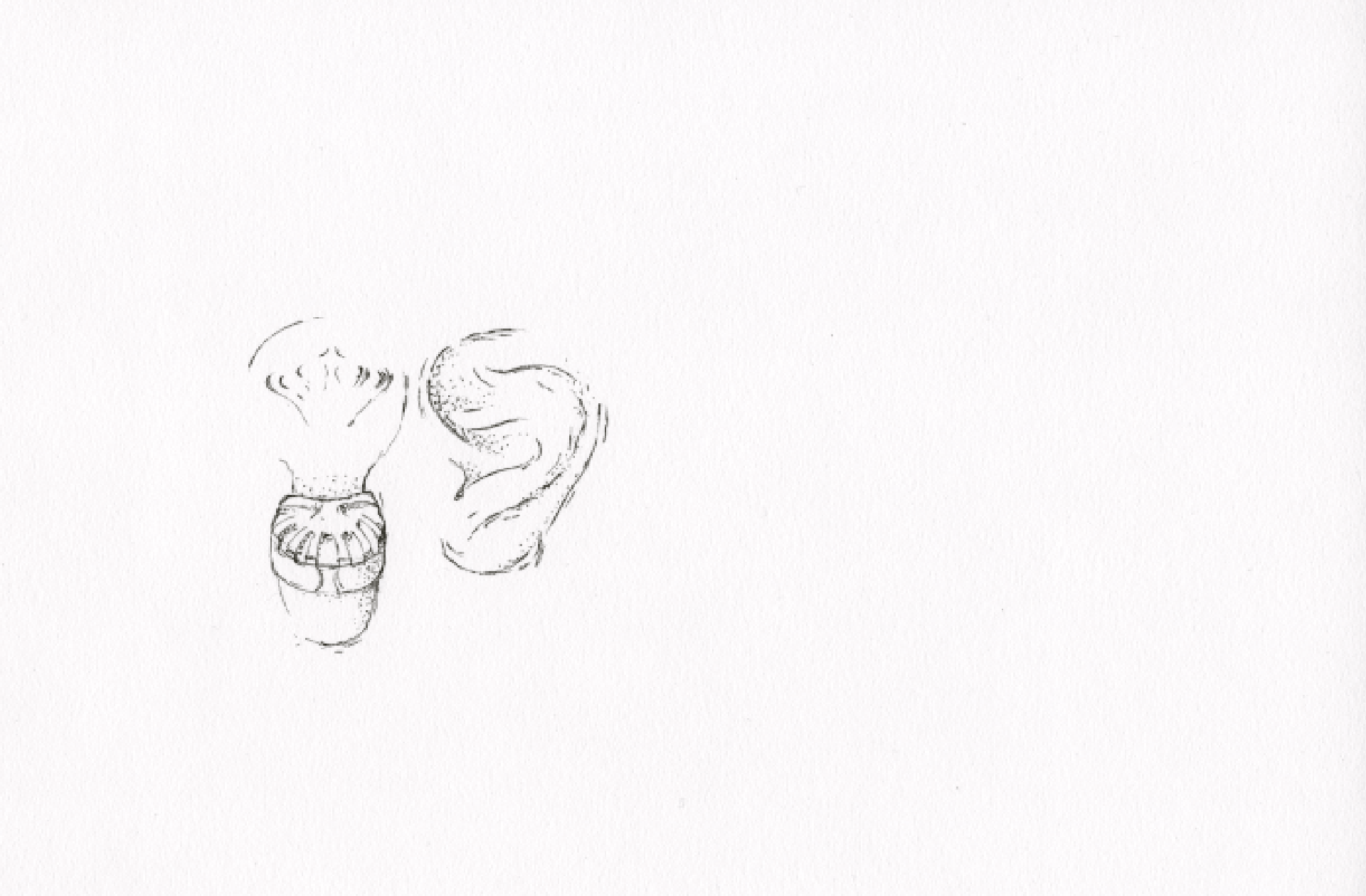 We are so excited to announce the launch of Radio Otherwise on September 1st at the Centre for Narrative Practice. Join us in listening A voice exists in voicing, a contribution from Manifesta 14 participant Anna Bromley.
The programme for the launch day will be the following:
A voice exists in voicing.
A series of radiophonic walks and conversations by Anna Bromley
Centre for Narrative Practice, Radio Otherwise, Online 
The series will be released weekly starting from Sept. 1st to activate Radio Otherwise.
10 parts with a total length of 300 minutes, commissioned by Manifesta 14 Prishtina, 2022
Featuring Genc Salihu, Kaltrina Krasniqi, Toton Pllana, Alisa Maliqi and Shkëlzen Maliqi plus Sihana Klisurica of Shtatëmbëdhjetë, Bajram Kafu Kinolli, the Jusuf Gërvalla Cinema and Arba Hatashi, Vullnet Krasniqi, Miljana Dunderin, Dardan Zhegrova, Qerkica Rexhepi (in order of appearance) and accompanying drawings by Michael Fesca.
Based on the exchange and first recordings with Andrrat Moderne (Nita Deda & Rina Meta), Arianit Abdyli, Dren Berishaj, Aurora Birlibaj, Baton Domi, Blend Bytyqi, Arbnor Dragaj, Merita Dragaj, Fadil Dragaj, Driton Gusia, Rudina Hasimja, Lulzim Hoti, Blerta Ismaili, Roni Idrizaj, Ajete Kërqeli, Anna Kolukaj, Rreze Kurteshi, Simon Kurti, Rozafë Maliqi, Atdhe Mulla, Miranda Mehmeti, Agnes Nokshiqi, Brilant Pireva, Jeta Rexha, Vesa Sahaçiu,Toska Salihu, Alketa Sylaj, Lola Sylaj and Nita Zeqiri.
ABOUT THE SERIES
Drawing from her on-site research on current (re)appropriations of spaces, herstories, technologies, documents and vegetables, Anna Bromley engages her interlocutors in memories, tirades, reflections and speculations.
In the process, Anna is sent from one person to the next: She features an arthouse filmmaker, a cinema and its young film festival director, two musicians and a sound engineer, a philosopher who, by chance, curated an implausible exhibition just before the war, whose archival traces are being taken care of by the next generation today, a stage designer, who became a gallerist during the repression, a fierce cultural journalist and his garden, an artist who befriends a Serbian-speaking mining town, a story-woven project space which is now a parking lot, and the 1980s adolescent years of a trans woman and her companion. Talking, giggling, munching and getting lost, they go to the village, to the cinema or to the much-loved restaurant Tiffany, plunging themselves into the past and the translation app.
A radio drama serves as the prelude to nine sonic portraits: seven of human beings, and two of spaces. Beginning with her own teenage years in East Berlin, which was conforming to a so-called West, the artist interweaves micro-stories from Kosovo that reveal the effects of identity politics on lived lives. For her essay-like storytelling, she distorts original sounds from archival recordings and fuses them into electroacoustic compositions. In words and sound, she imagines a hypothetical future that could be fed by the dreamed lives of the voices she has recalled.
For more information on Radio Otherwise please refer to: https://manifesta14.org/event/radio-otherwise-launching/ 
Part 1: Shake the syntax! A tale of borrowed voices. Prelude feat. Genc Salihu, Kaltrina Krasniqi, Alisa Canaj Maliqi, Shkelzen Maliqi, 35 min.
Centre for Narrative Practice, Radio Otherwise, Online 
Part 2: How Katrina Krasniqi almost gets lost in the streets she wasn't allowed to go to as a child. All the way from the City Park passing by the Dodona Theater to Kino Rinia, 47 min.
Centre for Narrative Practice, Radio Otherwise, Online