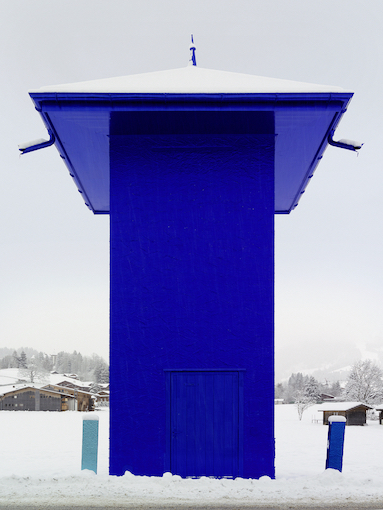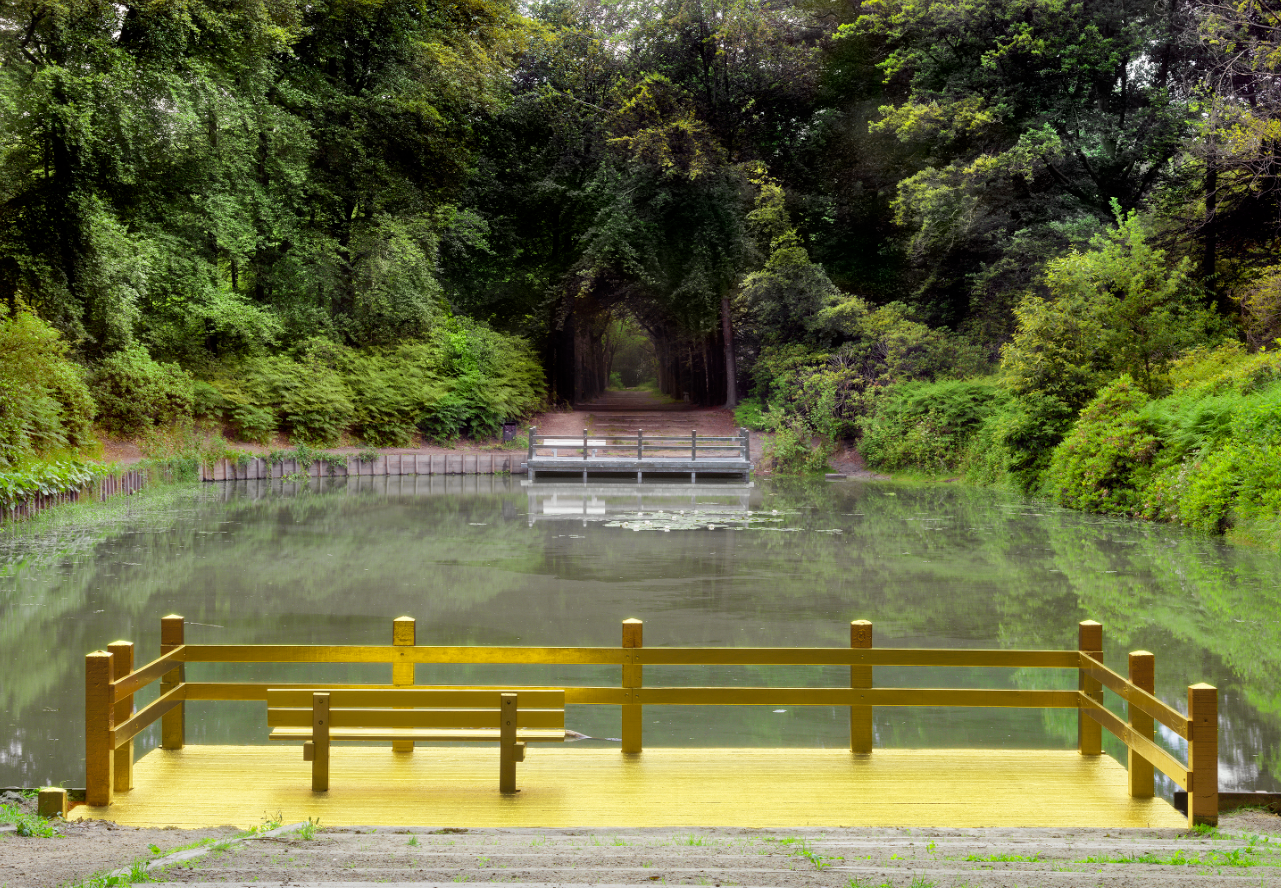 Ugo Rondinone (1963, CH) is a Swiss-born artist, who now lives and works in New York.
Rondinone's works across different media, most prominently sculpture, drawing and painting, but also photography, architecture, video and sound installation. He most often produces figurative works for galleries, museums and outdoor public spaces, which have been exhibited around the world. Rondinone work is varied; he refuses to work with only one material, or indeed within a single discipline.
His work seeks to extend the Romantic tradition, exploring the passage of time and nuances of body language and the spoken word. Lead, wood, wax, bronze, stained glass, ink, paint, soil and stone are all tools Rondinone has employed to explore these themes.
Permanent
Artistic Intervention