StoryLab is an interdisciplinary initiative for art, writing, technology, design and education. Based in Prishtina, Kosovo, the initiative was set up by Artrit Bytyçi (1982, RKS) in January 2020. Their main goal is to explore new (and traditional) forms of storytelling through practice, experimentation, research and education.
Experimentation and play are encouraged, and "failed" experiments are seen as a learning opportunity and an integral part of the innovative process. Some of StoryLab's experiments include: artbooks, zines, videos, experiments with publications, criticism, communities and organisations, cultural events, video games, Augmented Reality/Virtual Reality and NFTs.
Through their creative writing workshops, StoryLab seeks to promote a new generation of storytellers. Through their mentorships, they support young creatives, involving young artists in their projects as part of their dedication to youth empowerment and capacity building in the creative fields in Kosovo.
Permanent
Artistic Intervention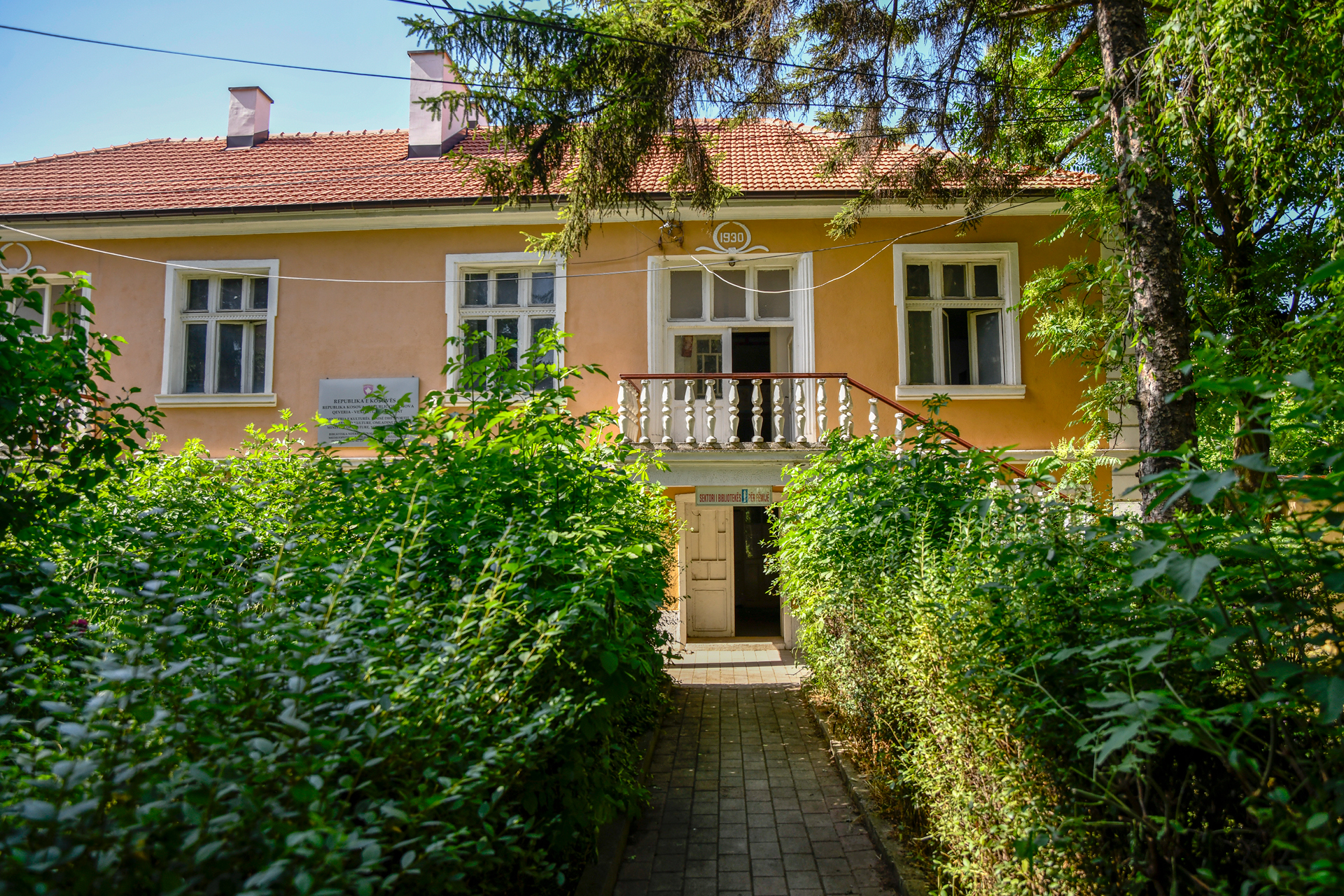 Past