Marubi National Museum of Photography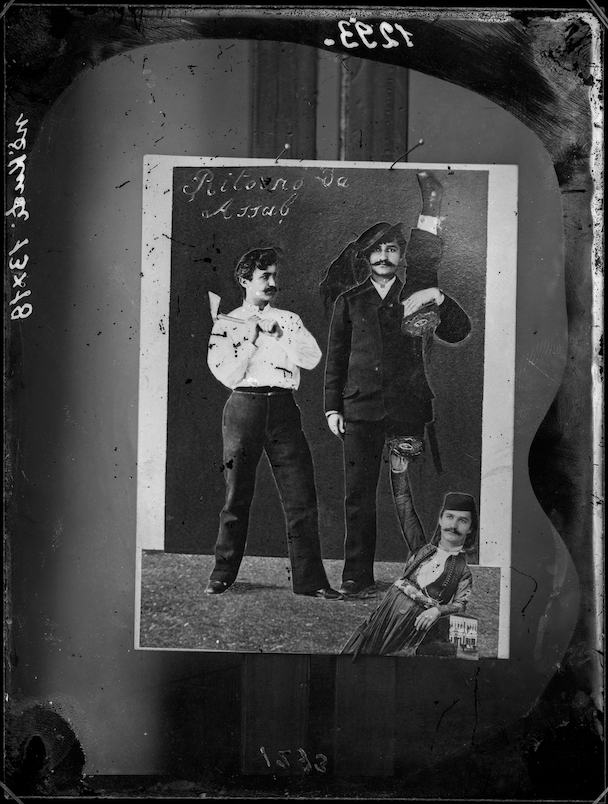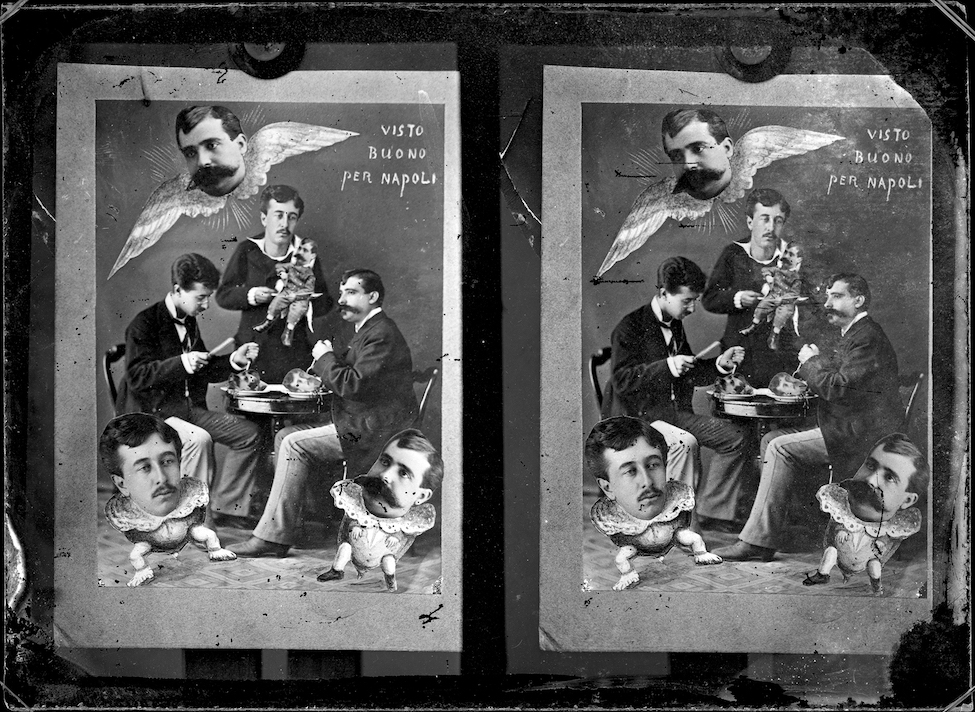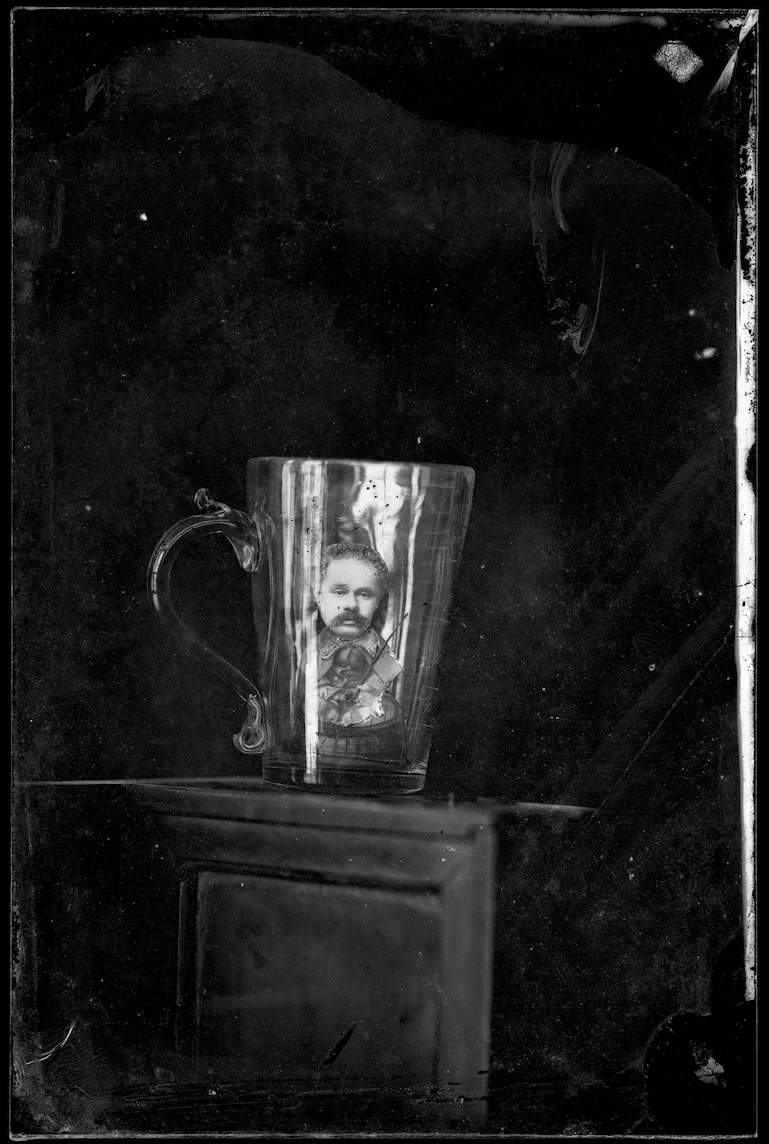 The Marubi National Museum of Photography (AL) was established to promote the photographic archive created by the Marubi Dynasty of photographers and peer image-makers in Shkodra. At the centre of the museum project is the legacy of 'Photo-Studio Marubbi', founded by Pietro Marubbi, an Italian painter and architect. Marubbi's family studio was sustained by successive generations through the mid 20th century, when his descendants were obliged to dissolve the studio in favour of communist collective anonymity. Images from their 500,000+ item archive were used to feed the propaganda machine.
'Photo-Studio Marubbi' documented the lives of Shkodra residents, regional landscapes, the built environment, historical events and traditional customs. The Marubi National Museum of Photography, inaugurated in 2016, increases recognition of the inherited value of the studio's archive and promotes artistic dialogue between tradition and modernity, past and present.
Luçjan Bedeni (1987, AL) is an artist and has been the director of Marubi National Photography Museum since 2012. He has completed his Ph.D studies in Albanian Art History at the Center of Albanological Studies; his thesis explores the Marubi Photo Studio and the history of photography in Albania.
Permanent
Exhibition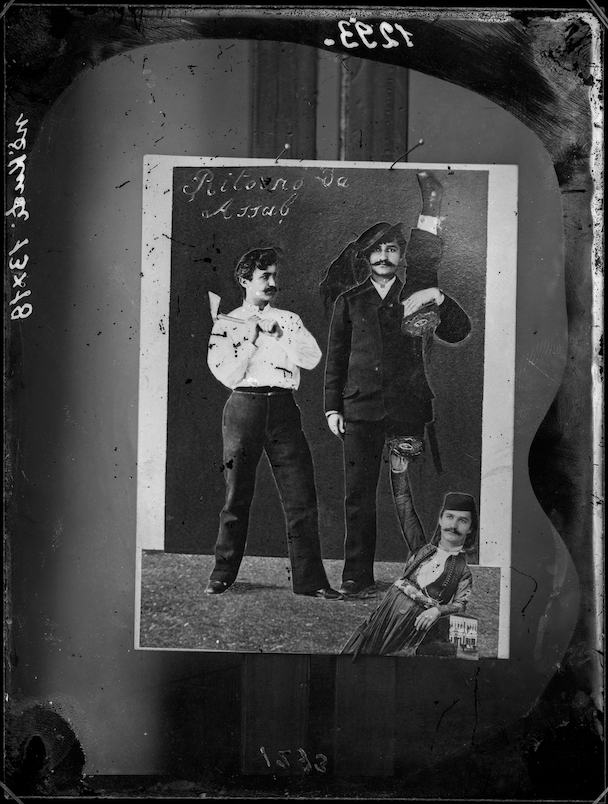 Artistic Intervention – Marubi National Museum of Photography

22.07 → 30.10.2022 12.00-00.00
● Ethnological Museum