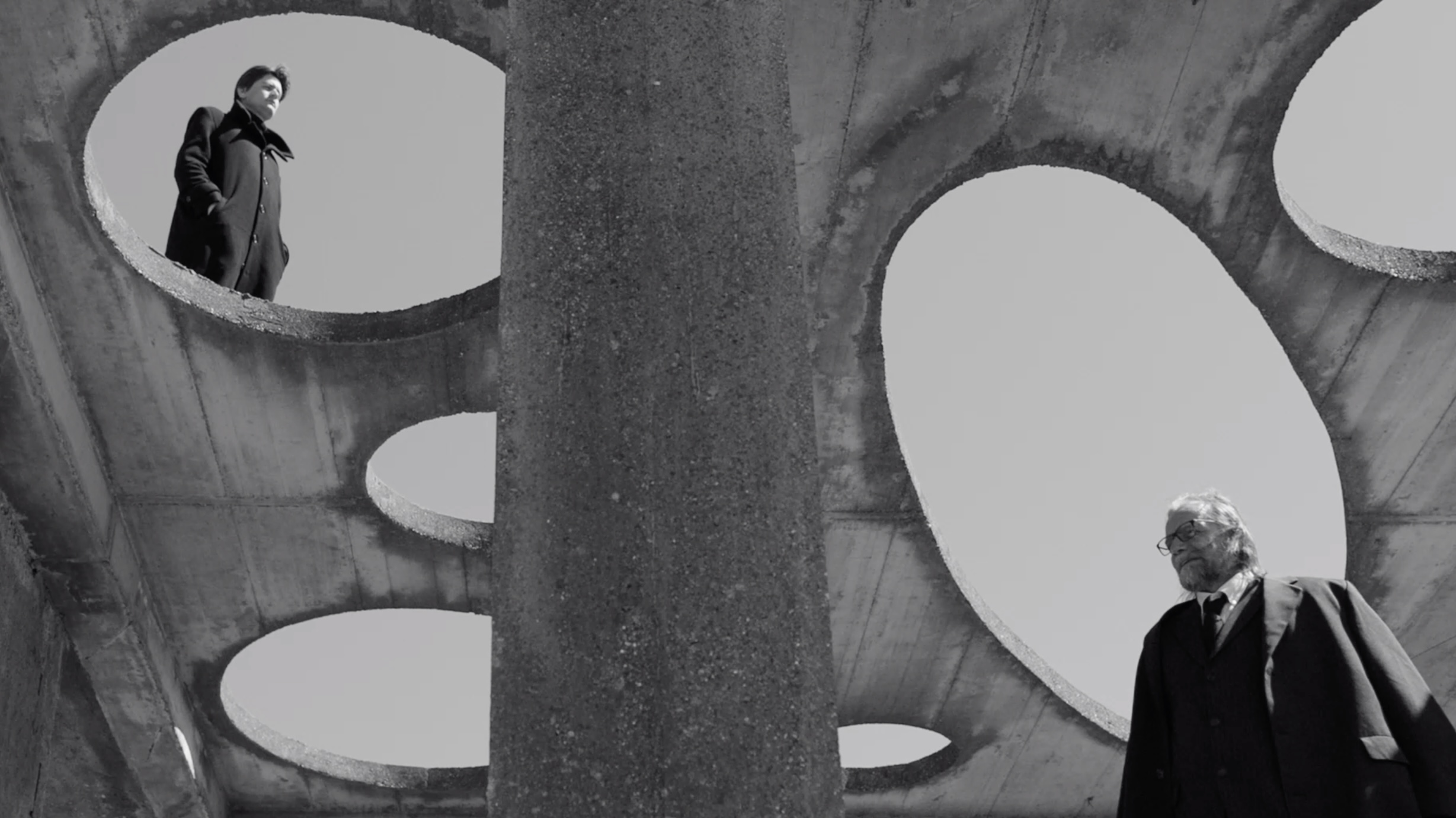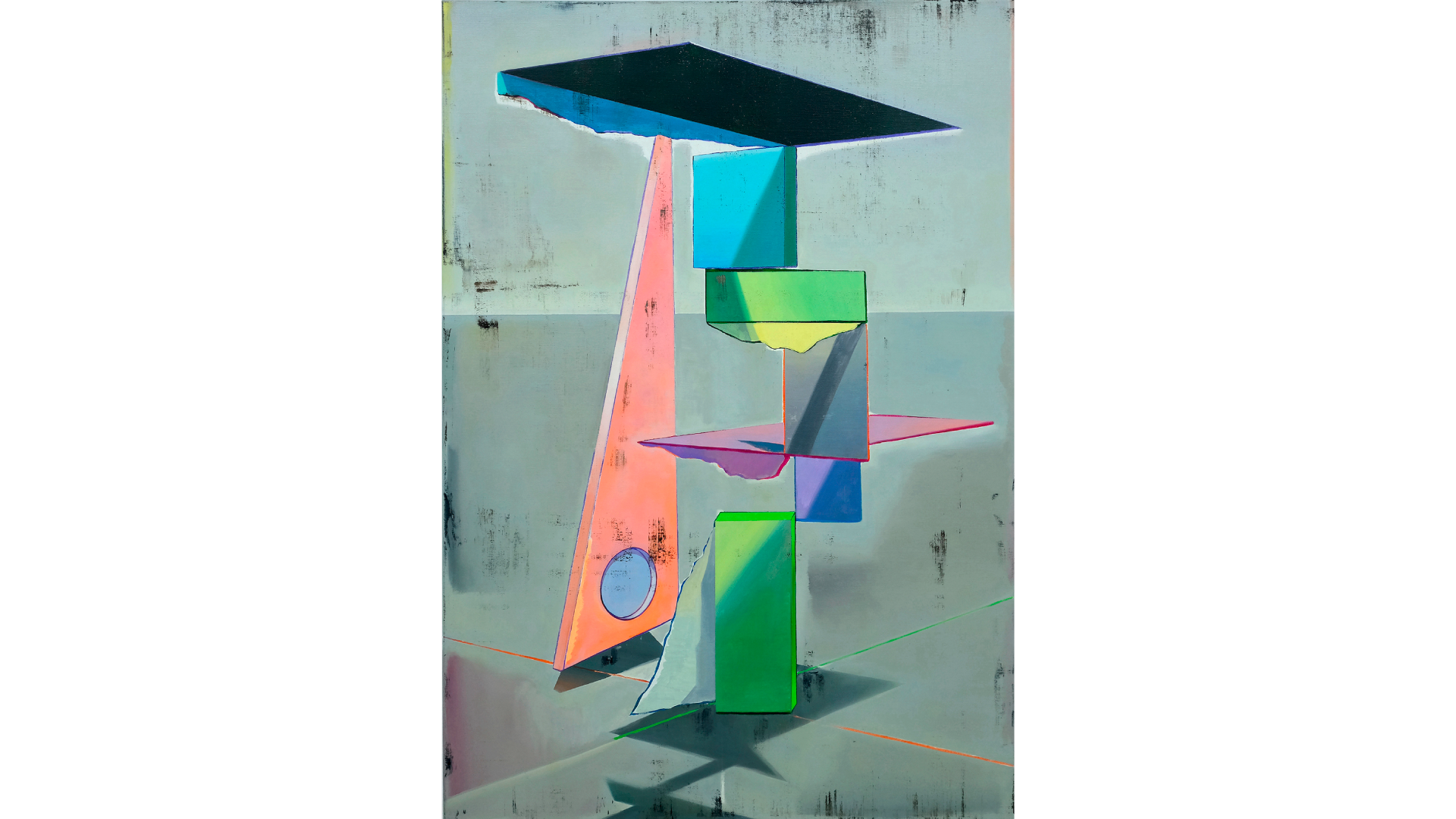 Genti Korini's (1979, AL) work is connected to the language of modernism, ideology and its implication to his native country, Albania.
Combining painting, sculpture, photography and video, Korini's work explores the process and aesthetics of design, and its articulation to Albanian neoliberal, post-communist society.
For Korini, Albanian architecture is related to its fast-changing social environment and ideology. With Korini's work, the viewer's gaze is forced to consider the changes of decontextualized forms as symptoms of social change. Genti Korini's works is situated somewhere between formalism and social commentary, the real and the virtual, the physical and the digital of post-communist societies.
Permanent
Artistic Intervention