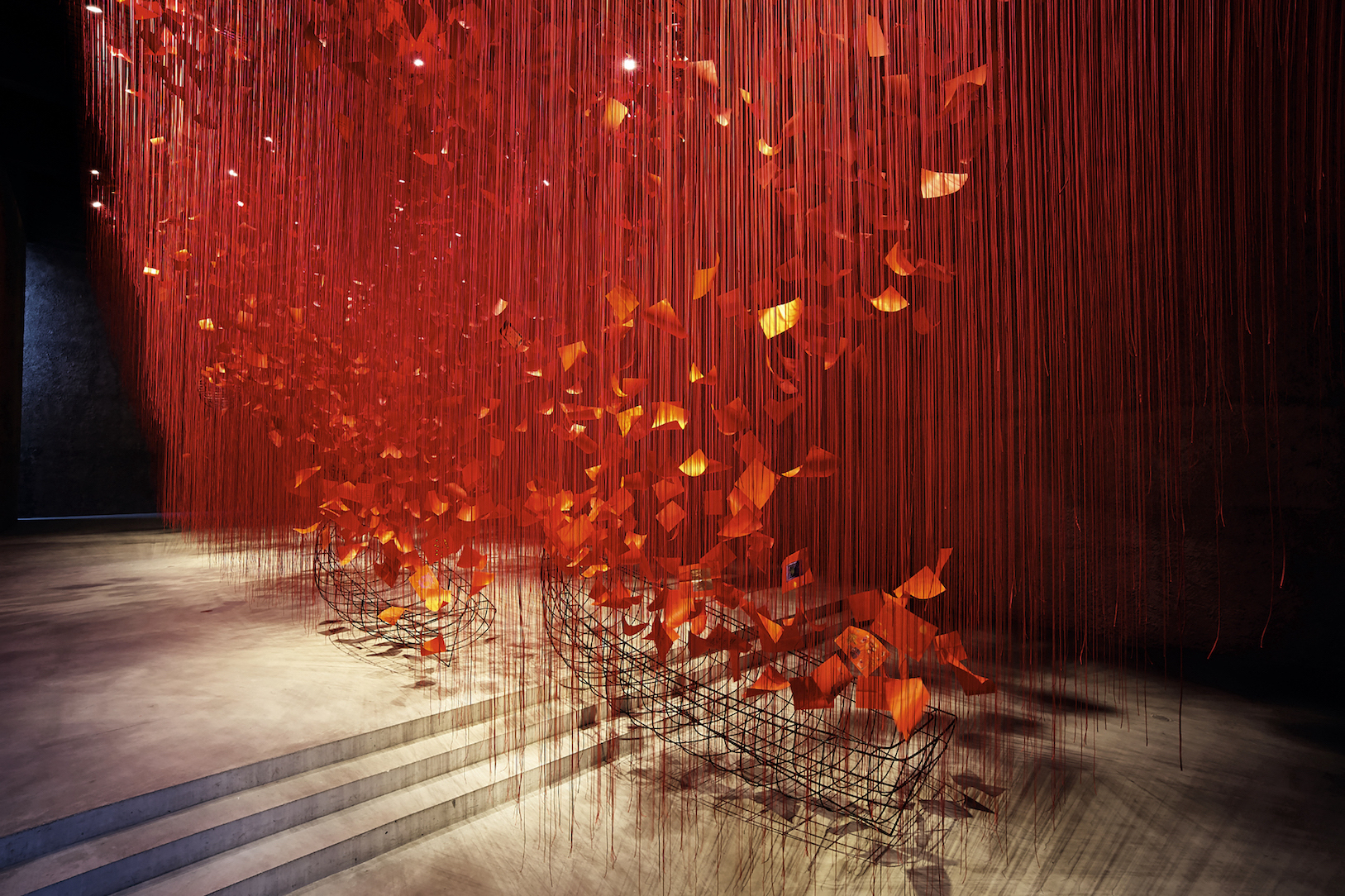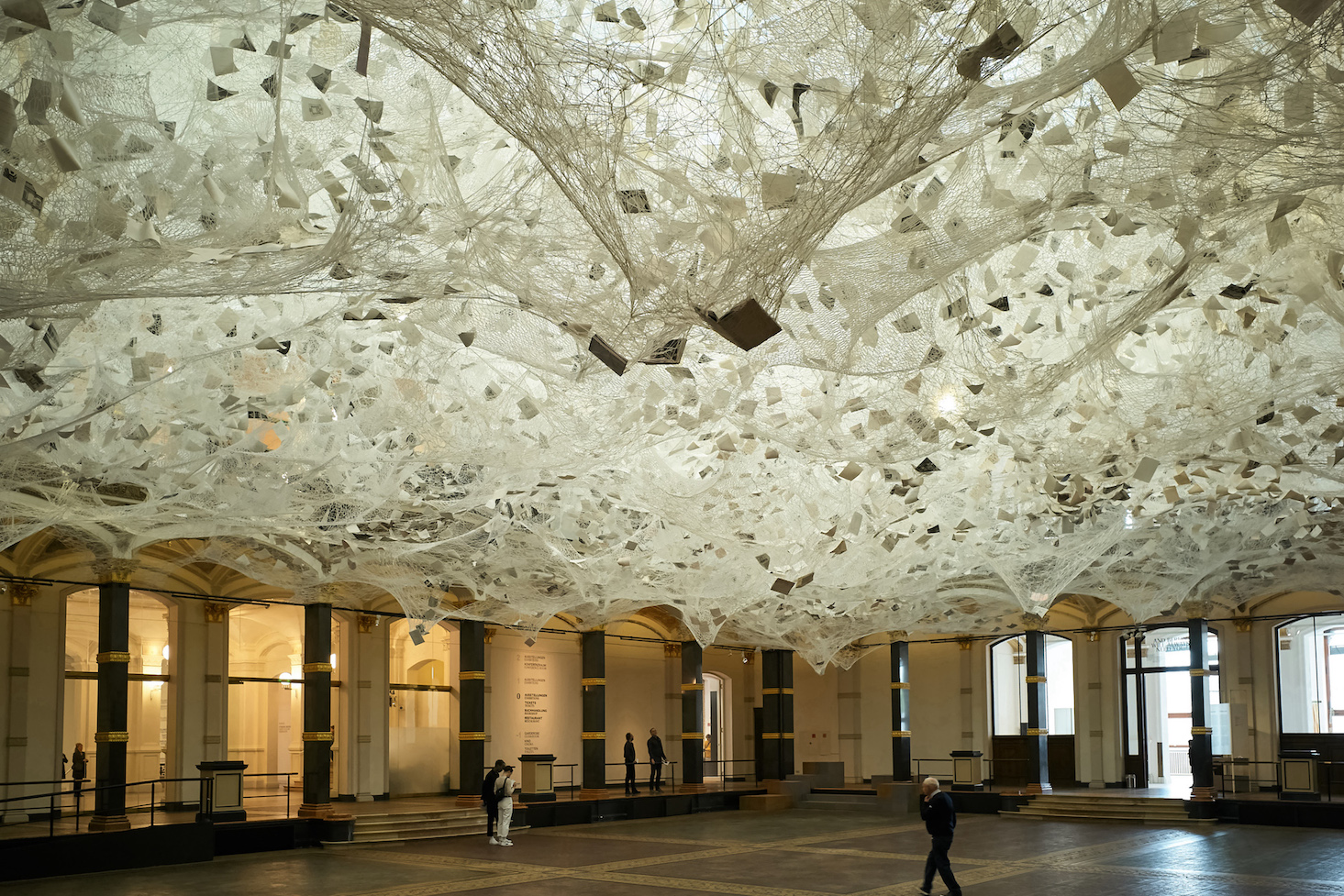 Chiharu Shiota (1972, JP) was born in Osaka, Japan (1972) and now lives and works in Berlin, Germany.
Confronting fundamental human concerns such as life, death and relationships, Shiota explores human existence throughout various dimensions. Her large-scale thread installations feature a variety of common objects and external memorabilia. Shiota's practice also includes drawings, sculptures, photography and videos. Through all of these mediums, her goal is to connect people through their individual stories.
Shiota's work has been exhibited all aross the world. In 2015 Shiota was selected to represent Japan at the 56th Venice Biennale.
Permanent
Artistic Intervention
Artistic Intervention – Chiharu Shiota

22.07 → 30.10.2022 10.00-00.00
● The Great Hammam