Str. "Zeki Shulemaja", nr.39, Prishtina
opening hours
Tuesday to Sunday
10:00 - 20:00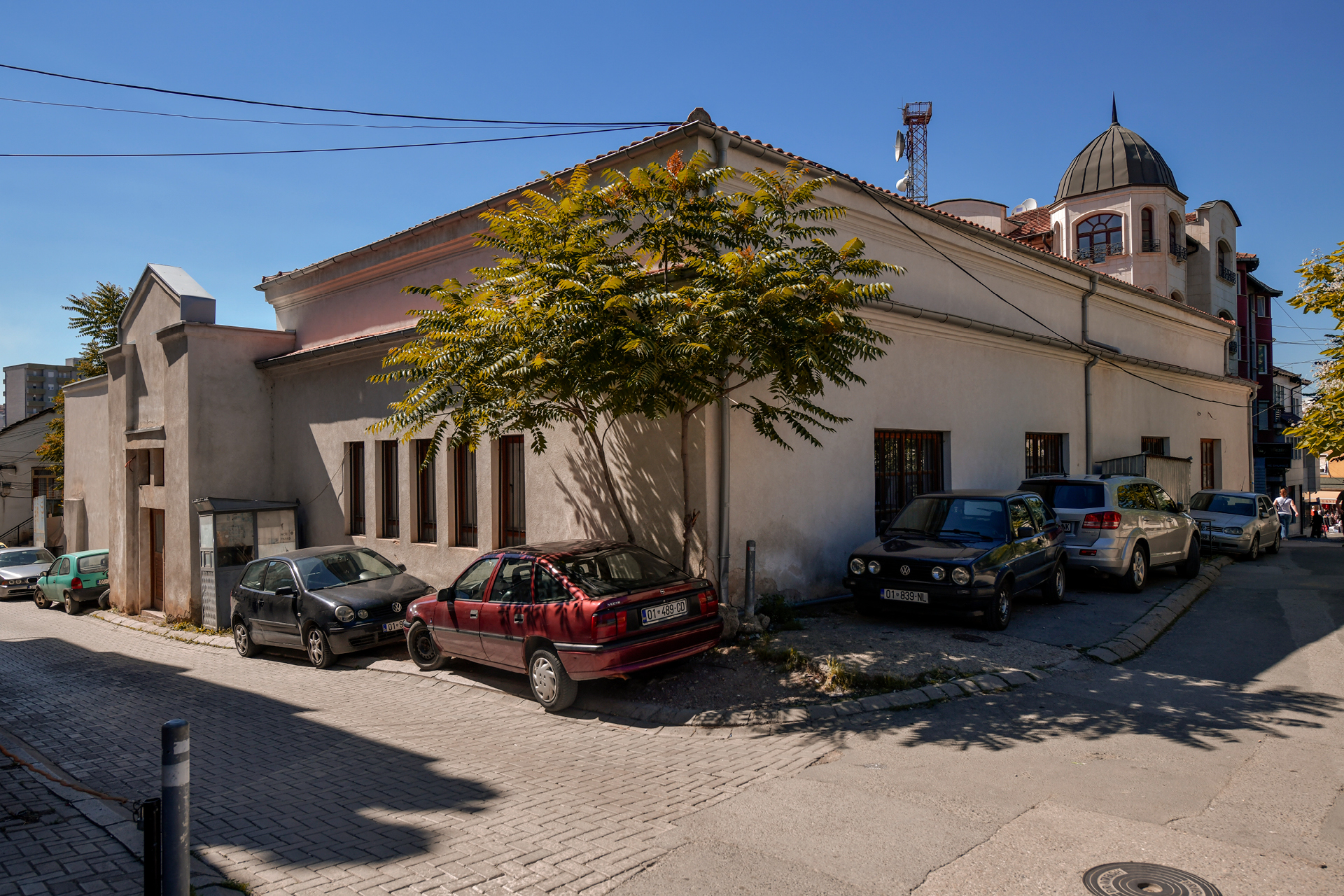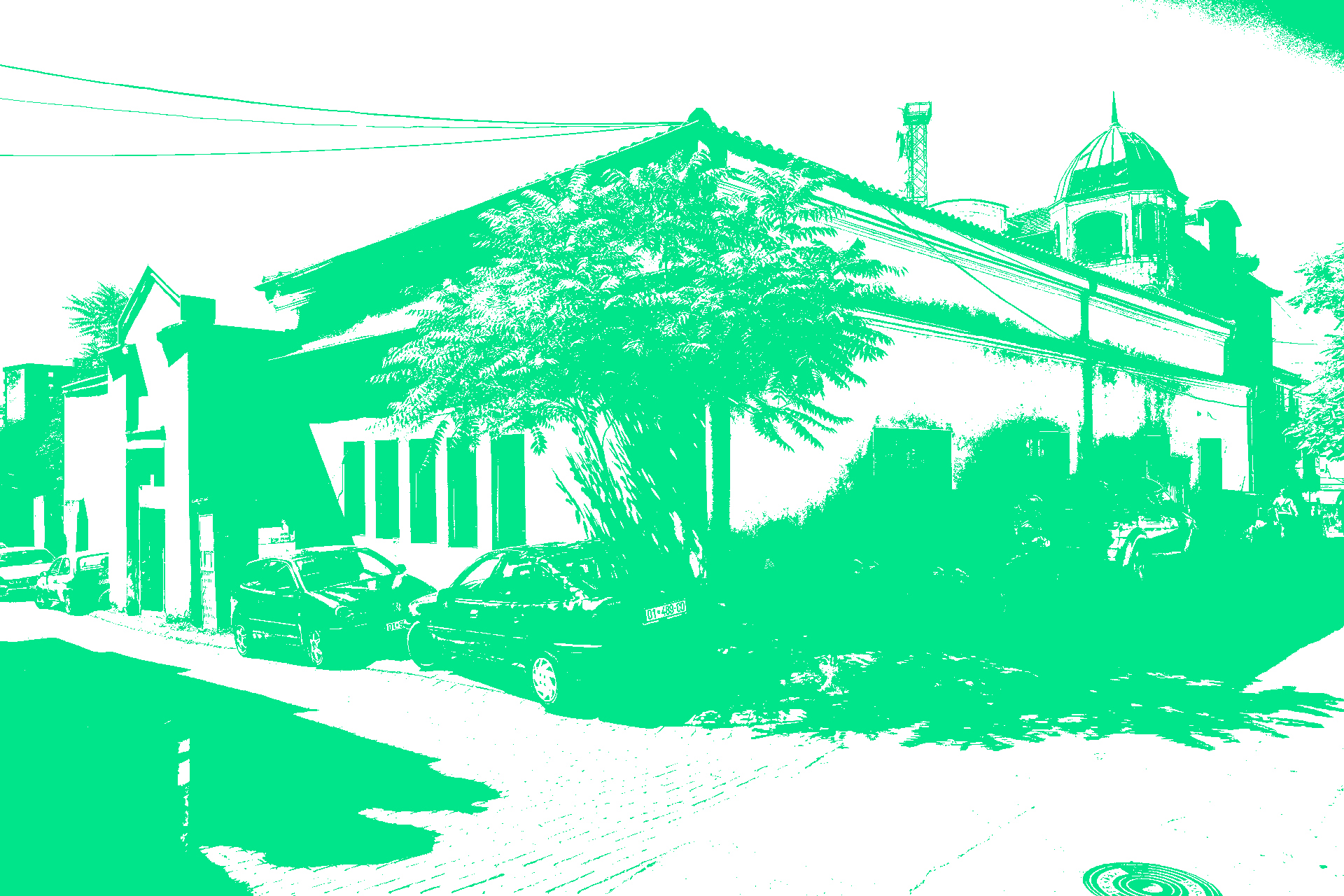 The Great Hammam, otherwise known as the Fatih Sultan Mehmet Han Hammam, is one of the most important cultural and heritage sites in the capital. The building connects Prishtina to the 1400s and is part of an ensemble of iconic structures, including houses of worship and centres for trade, that were built while Prishtina was under Ottoman rule.
The hammam, or public bath, served as a social space for rehabilitation and recuperation for centuries. In the 1960s, its original purpose was abandoned and parts of the 800 square meter facility have since been leased by small business and used as storage for construction materials. A fire in the 1990s devastated the Great Hammam's structural integrity; initial efforts to restore the facility were unfinished; a more thorough conservation programme has been conceived and is now being implemented.
Now, the Great Hammam is owned by the Municipality and is a listed building of the Institute for Protection of Monuments.
Permanent
Artistic Intervention
Artistic Intervention – Chiharu Shiota

22.07 → 30.10.2022 10.00-00.00
● The Great Hammam