Tell Me Your Story – Chiharu Shiota
Chiharu Shiota, one of the participating artists of the biennial programme of Manifesta 14, will create an artistic installation in the Great Hammam of the city of Prishtina. Her work will include personal stories from the people of Kosovo, woven into a web that symbolises their existence in memory.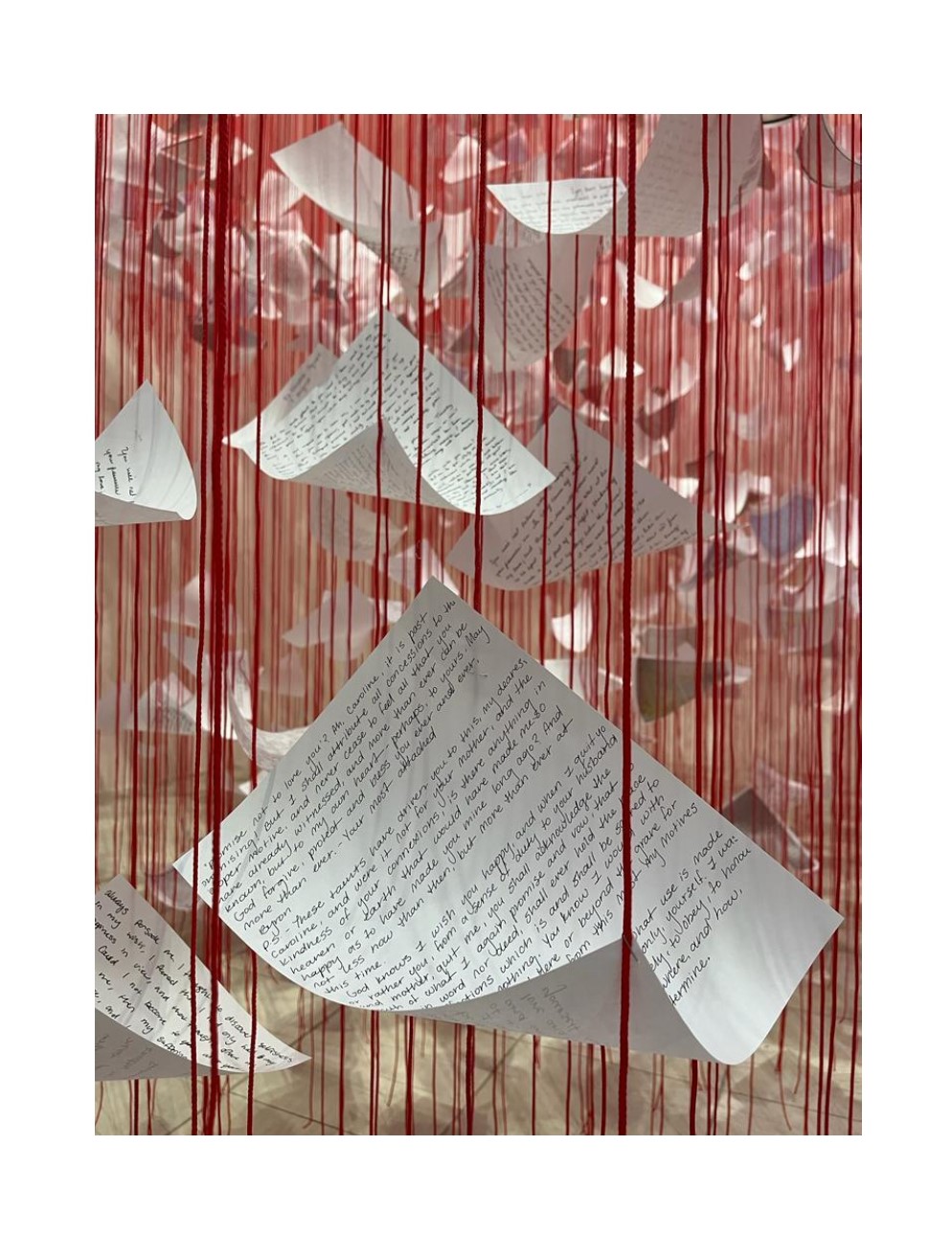 The work of Chiharu Shiota shows an overwhelming vision of the world that is undoubtedly memorable. The theme of her work has always been memory.
Through stories and networks, the artistic installation aims to connect various elements that convey the power of interpersonal connections and the inevitable dependence of the subject on its roots and culture, as well as serve as a reflection of the feelings and pain we feel throughout our lives.
We invite everyone interested in taking part, to share their stories on topics such as: birth, childhood, their family, nation, country, religion, love and death. The stories submitted can be anonymous or addressed with the name of the storyteller. They can be written in Albanian, English, Turkish, Serbian, Roma or Egyptian and must be no longer than an A4 page of typed text.
To be part of the artistic intervention, send your stories to the email address: [email protected] before the 10th of July, 2022.