"it matters what worlds world worlds. how to tell stories otherwise" will be the title of the 14th edition of Manifesta
Manifesta 14 Prishtina announces the biennial title and concept: it matters what worlds world worlds: how to tell stories otherwise
Catherine Nichols who is appointed as the Creative Mediator for the 14th edition of Manifesta taking place in Prishtina, Kosovo in 2022 has presented her concept for this edition of the biennial. Under the title it matters what worlds world worlds: how to tell stories otherwise, Manifesta 14 takes up the challenge of exploring and generating new practices and ways of collective storytelling.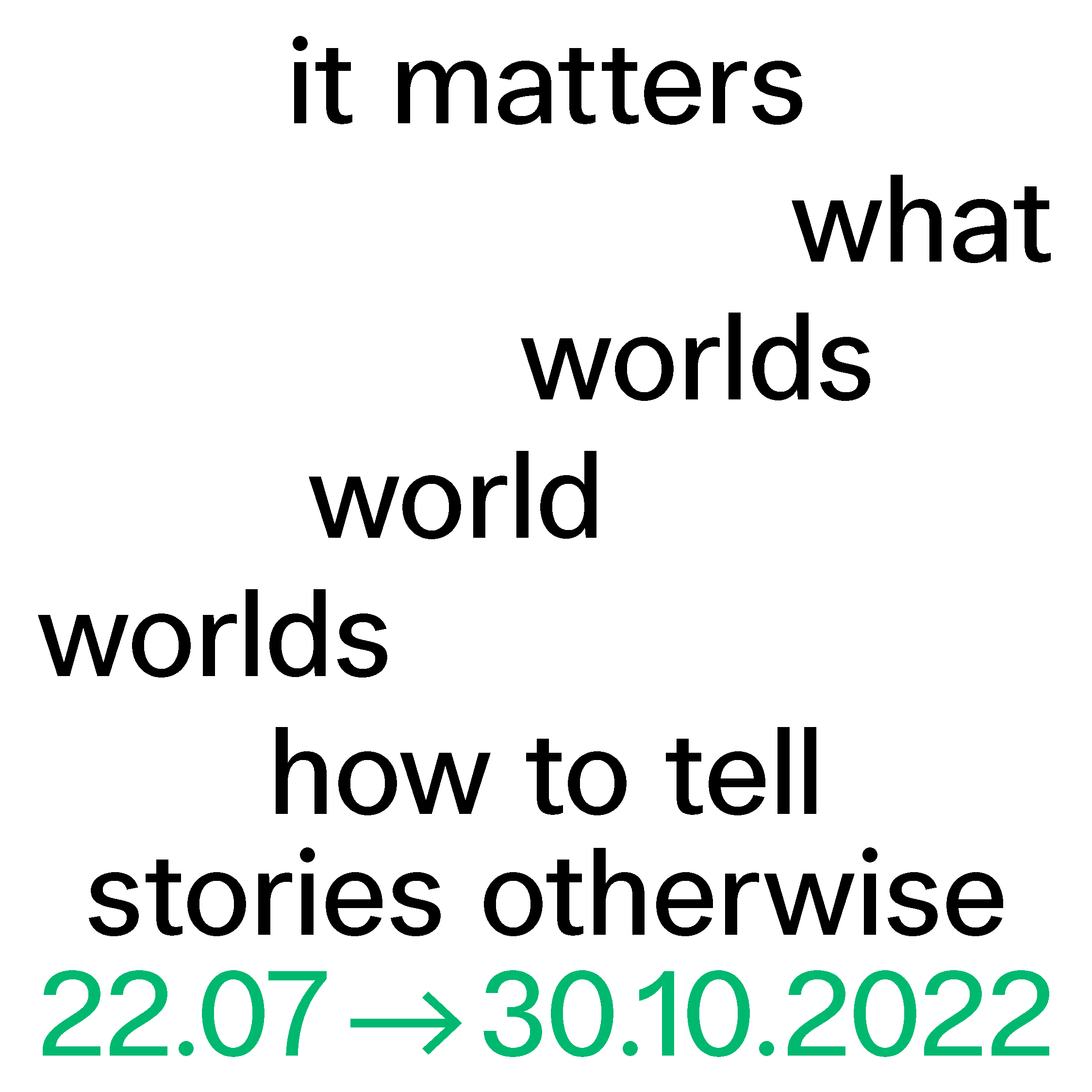 Revolving around an emergent Centre for Narrative Practice, which will be located at the Hivzi Sylejmani Library, the numerous locations of multidisciplinary learning and artistic intervention aim to show that storytelling is no mere matter of historiography.
In collaboration with an international and local team, Manifesta 14 Prishtina will examine how crucial storytelling is to our collective survival.
Manifesta 14 Prishtina is focused on creating, together with local and regional communities, alternative models of social-cultural, urban and artistic engagement. In addition to this, Manifesta 14 will present artistic interventions throughout public space which all can visit during our 100-day biennial programme from the 22nd of July until the 30th of October 2022.