Workshop: Riso-printing with Ardian Bytyqi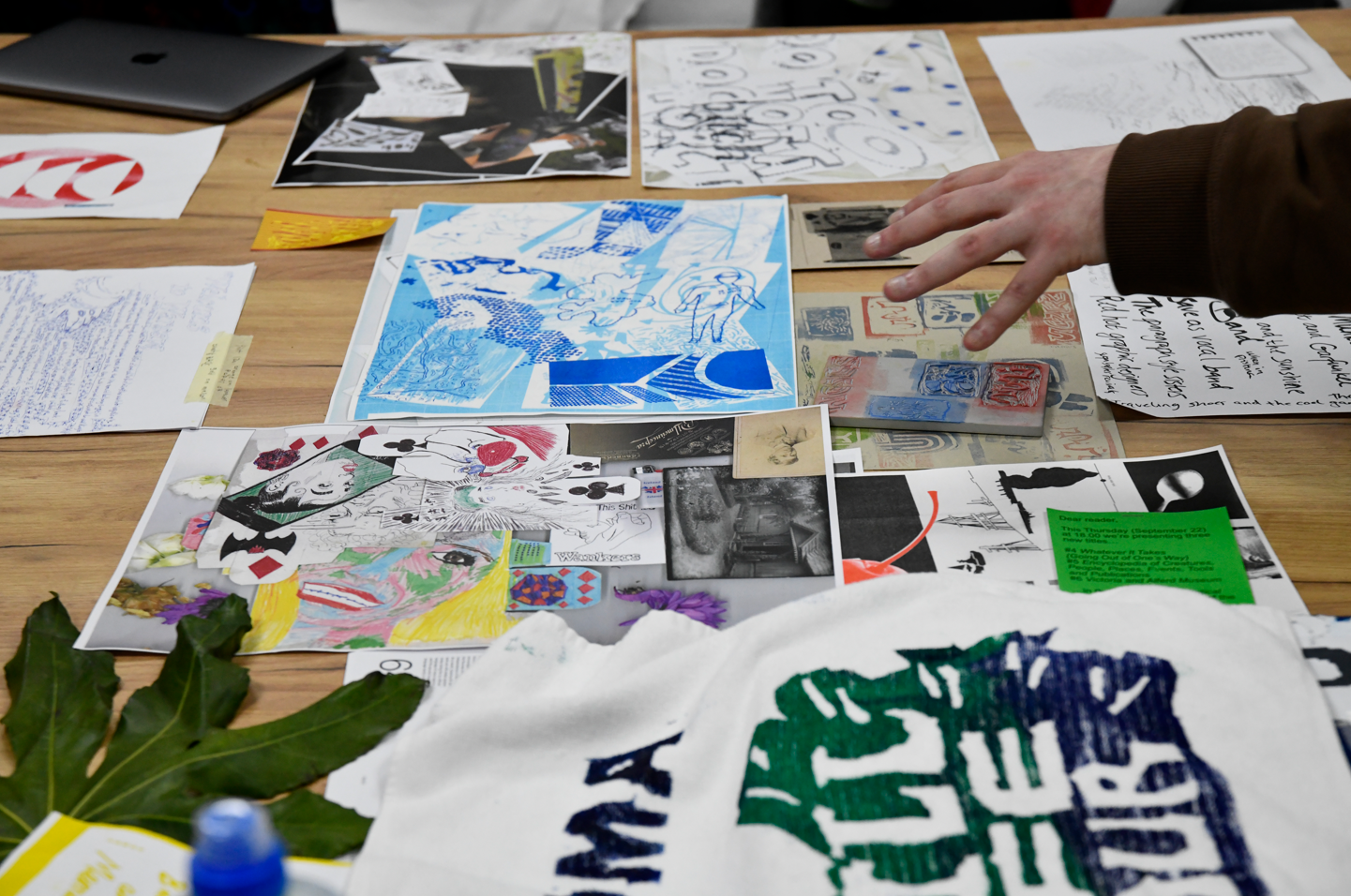 Join us for a riso-printing workshop with Adrian Bytyqi.
The facilities at the Makers Spaces are made to enable anyone interested to use them. One important tool in the Makers Spaces is the riso-printer. We invite you to come and learn how to use the Riso-printer which will include the preparation of files, printing, type of papers and what to do with after.
The workshop is open to everyone, and you can join in from 12:00 -14:00 at the Centre for Narrative practice on 15th and 16th of October.