Panel discussion with Pavel Borecky, Shpat Deda, Shpresa Loshaj in conversation with Prof. Ilir Rodiqi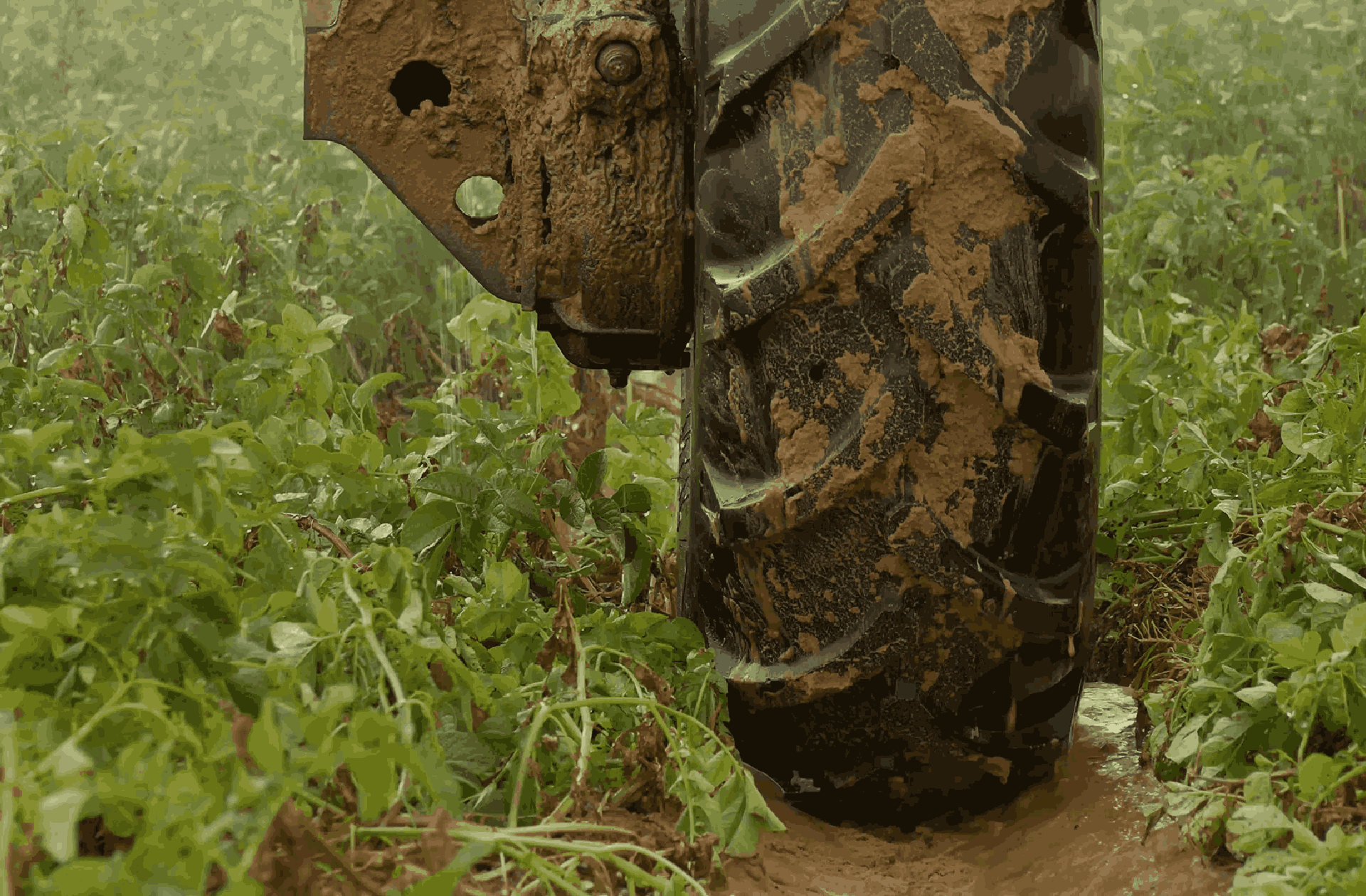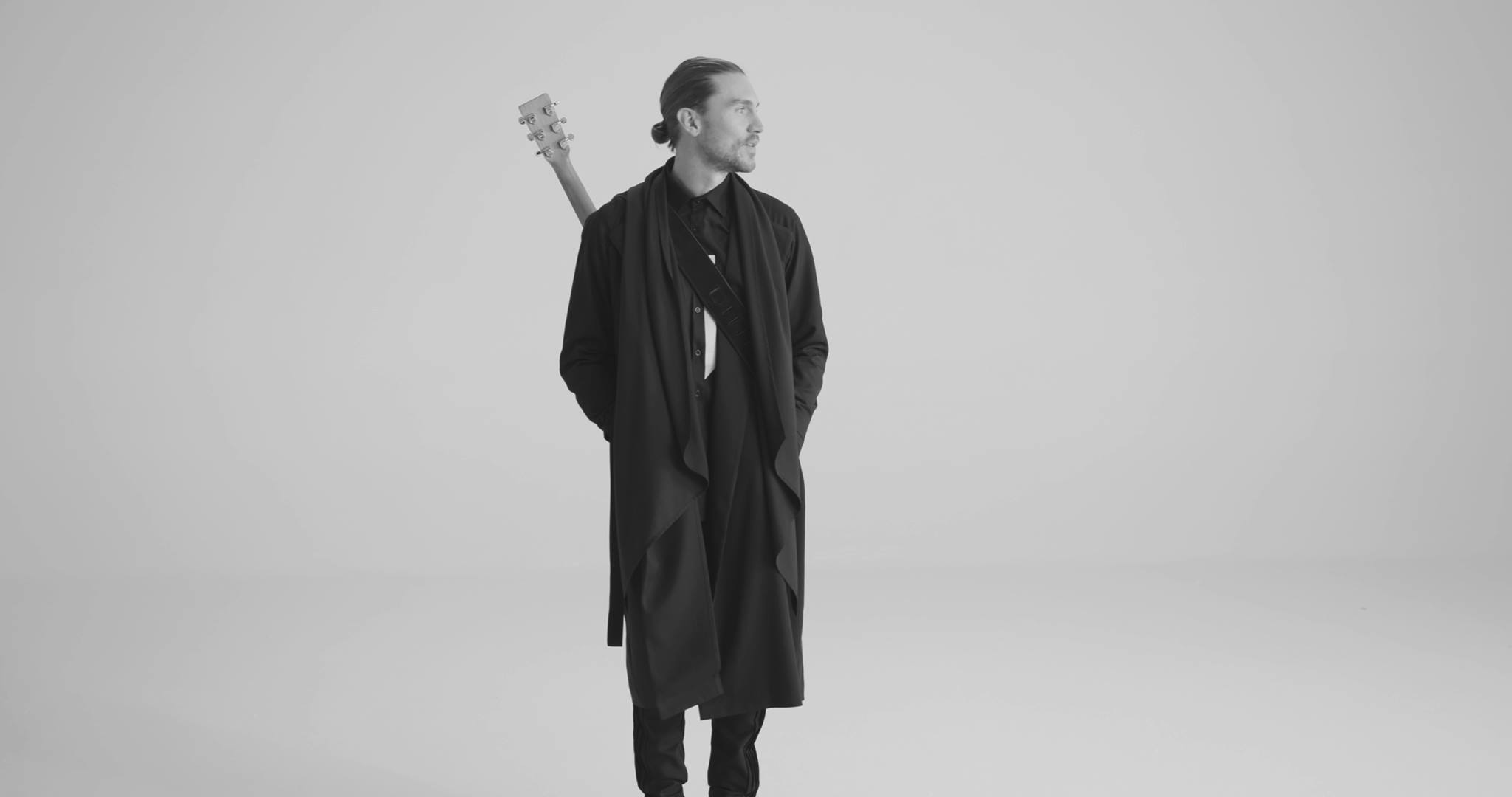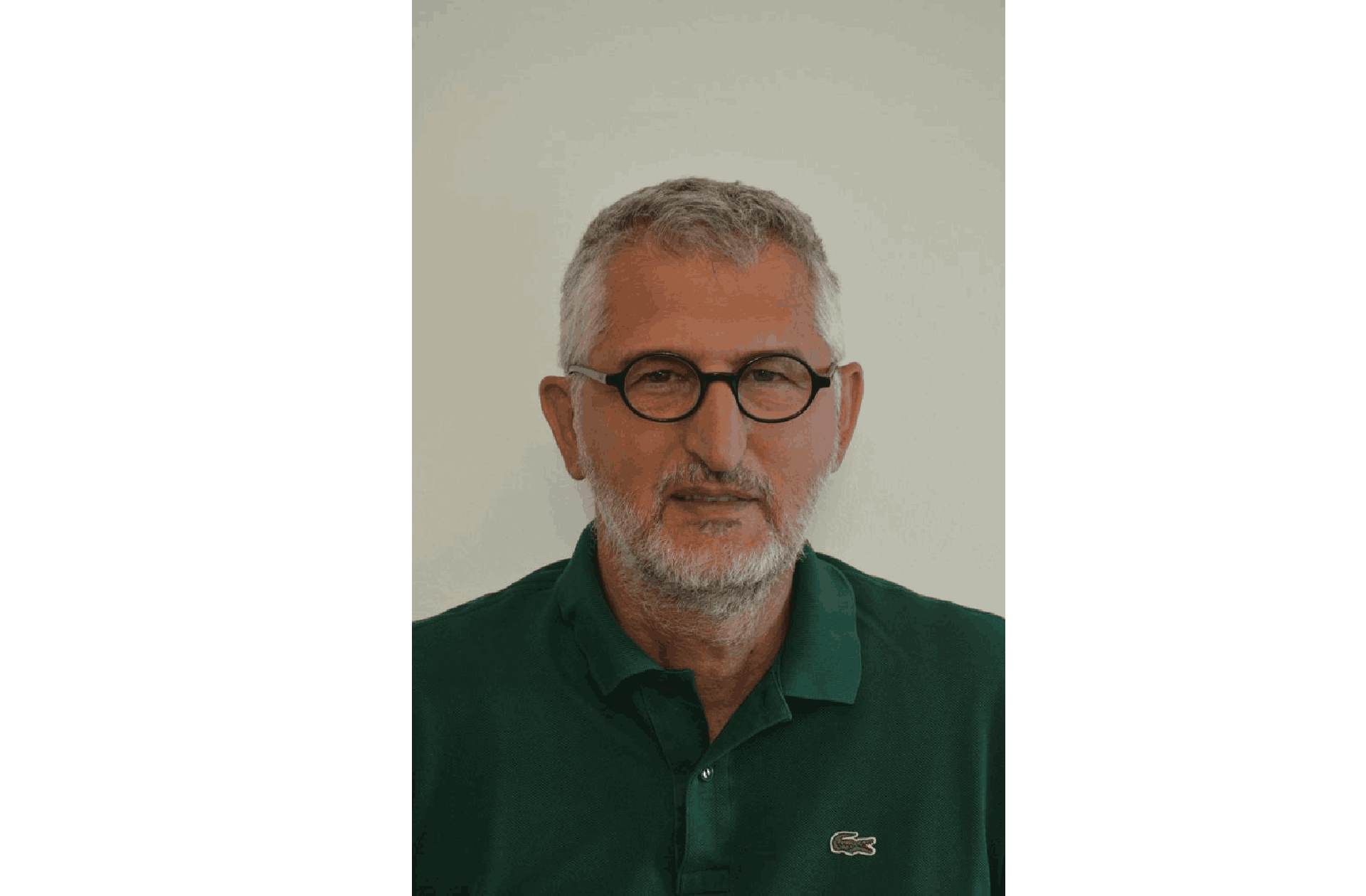 Its our pleasure to invite you to the panel discussion "When you talk of the water", with Pavel Borecky, Shpat Deda, Shpresa Loshaj in conversation with Prof. Ilir Rodiqi. The panel will revolve around and ecological issues from the perspective of two filmmakers and an activist that will share their experiences, research and common struggle on the ways that water has depth and breadth politically, culturally, economically and ecologically as a determininant of everyday life.
More about the speakers: 
Pavel Borecký (Prague, 1986) is a social anthropologist and audiovisual ethnographer. As an awardee of Swiss Excellence scholarship, he is currently finishing multimedia PhD on water scarcity in the Middle East. 
In his community practice, Pavel runs research organisation Anthropictures, curates film programme EthnoKino, and co-organizes European Applied Anthropology Network. 
Pavel's latest films Solaris (2015) and In the Devil's Garden (2018) focused on the consumption culture in Estonia and human/animal relations in the Sahrawi Arab Democratic Republic (SADR). The films were screened at numerous film festivals and conferences in Europe and abroad. Living Water (2020) is his first feature documentary film. 
Shpat Deda is a critically acclaimed singer songwriter, filmmaker and creative entity based in Prishtina, Kosovo. As a musician, Shpat is the author of three albums featuring songs and videos that have received a number of prestigious awards and have become number one hits in various Kosovar and Albanian music charts. As a filmmaker, Shpat is the producer of short film HOME, winner of the 2017 BAFTA for British Short Film, along with other notable achievements including winning the Golden Lion in Cannes Lions 2017, a British Arrow, a D&AD Pencil and a slew of other globally established film festivals.  
Shpat is also the writer and director of  'Helm n'ajër, helm n'ujë' (2022), a documentary outlining the air, water and environmental pollution problem in Kosovo and examining causes, negative impacts and potential ways out, and is currently an active creative force in the Kosovar advertising industry. 
Shpresa Loshaj was born in Decan. In 1999 Loshaj was a refugee in Canada where she served as a public policy advisor for the federal government of Canada and as an activist. She returned to Kosovo once she found out about the illegal operation of hydro power plants in the Lumbardhi river in Decan.  
For her struggles and activism in protecting the river, Loshaj has received several awards, some of which are: in 2021, Shote Galica Order from President Osmani; Democracy Award from Kosovar Civil Society Foundation (KCSF); Citizen Courage from FOL movement, and a declared hero in 2020 from Balkan Insight and the 2021 francophone, Courrier des Balkans. 
Dr. Sc. Ilir Rodiqi is owner and management consultant at Instituti Nomad and part-time Lecturer at the University of Pristina. In his 32 years of working experience he worked as educator, researcher and consultant mainly in the fields of managing construction and water services. For many years, Mr. Rodiqi was also active as volunteer in organizing leisure and management education activities for young people.