Reclaiming Public Space: Panel Discussion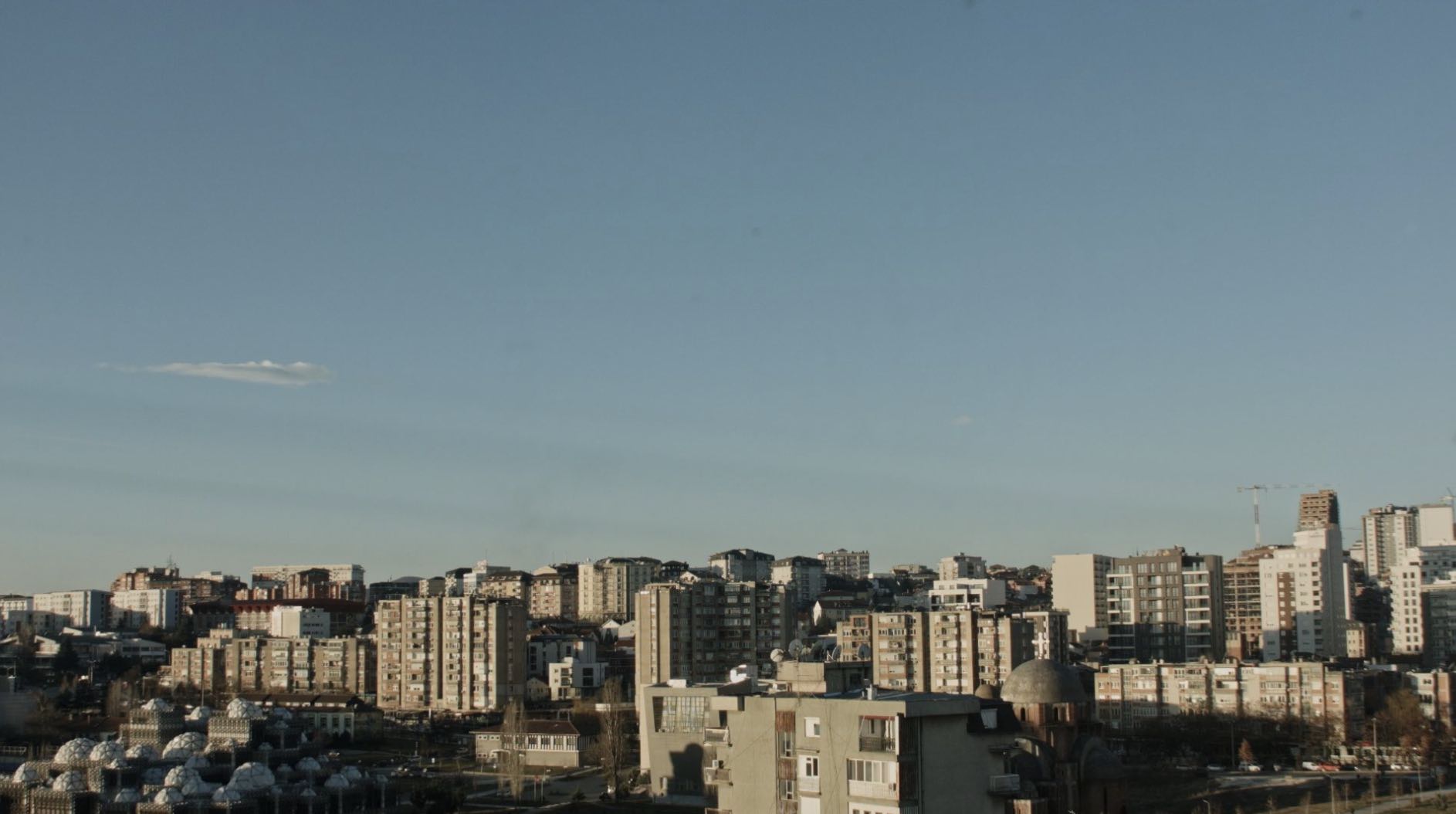 Manifesta 14 Prishtina, together with BIRN a Kosovar Television Network, will host a panel discussion on the topic of reclaiming public urban space, part of the conceptual framework of Manifesta 14 in Prishtina.
Activating and reclaiming public urban spaces is a key topic of the last 3 Manifesta editions, starting in Manifesta 12 in Palermo, followed by Manifesta 13 in Marseille and Manifesta 14 in Prishtina. Moreover, many European cities, including Amsterdam, are striving to create uplifting visibility for an inclusive public, especially for historically marginalised communities, and reclaim space maligned by the effects of mass tourism, privatisation and organised crime.
These are all examples of the complexities facing leaders who are advocating for the revitalisation of public space in our capitals. Reclaiming urban space means reclaiming it in every sense, reclaiming the right to walk, to stroll, to relax, to sit, to be visible and not be discriminated against. Especially in light of the COVID pandemic, it is essential to rethink and reconsider the role of our public spaces, who they serve and how. Assembled in Kosovo's bustling capital, the assembled Mayors address the specific contexts of their cities, each with their own unique opportunities, histories and typologies. In this panel discussion, Kosovar journalist Jeta Xharra speaks with three Mayors who have been tackling critical challenges in the public realm, challenges they have responded to with novel approaches. In many cities, public spaces are the backdrop of the struggle for equality. This panel addresses various models that cities are using to build a diverse, enjoyable urban environment in which to live, work, rest, recreate and travel – increasing social harmony by reducing inequalities. 
Panel members
Përparim Rama, Mayor of the City of Prishtina, Host City Manifesta 14
Femke Halsema, Mayor of the City of Amsterdam
Leoluca Orlando, Former Mayor of the City of Palermo, Host City Manifesta 12 Palermo
Host
The panel discussion will take place on the first floor of the Grand Hotel Prishtina. Capacity is limited, and places are offered on a first come, first serve basis.