Poetry Night with Ervina Halili and Astrit Stafai on Oud.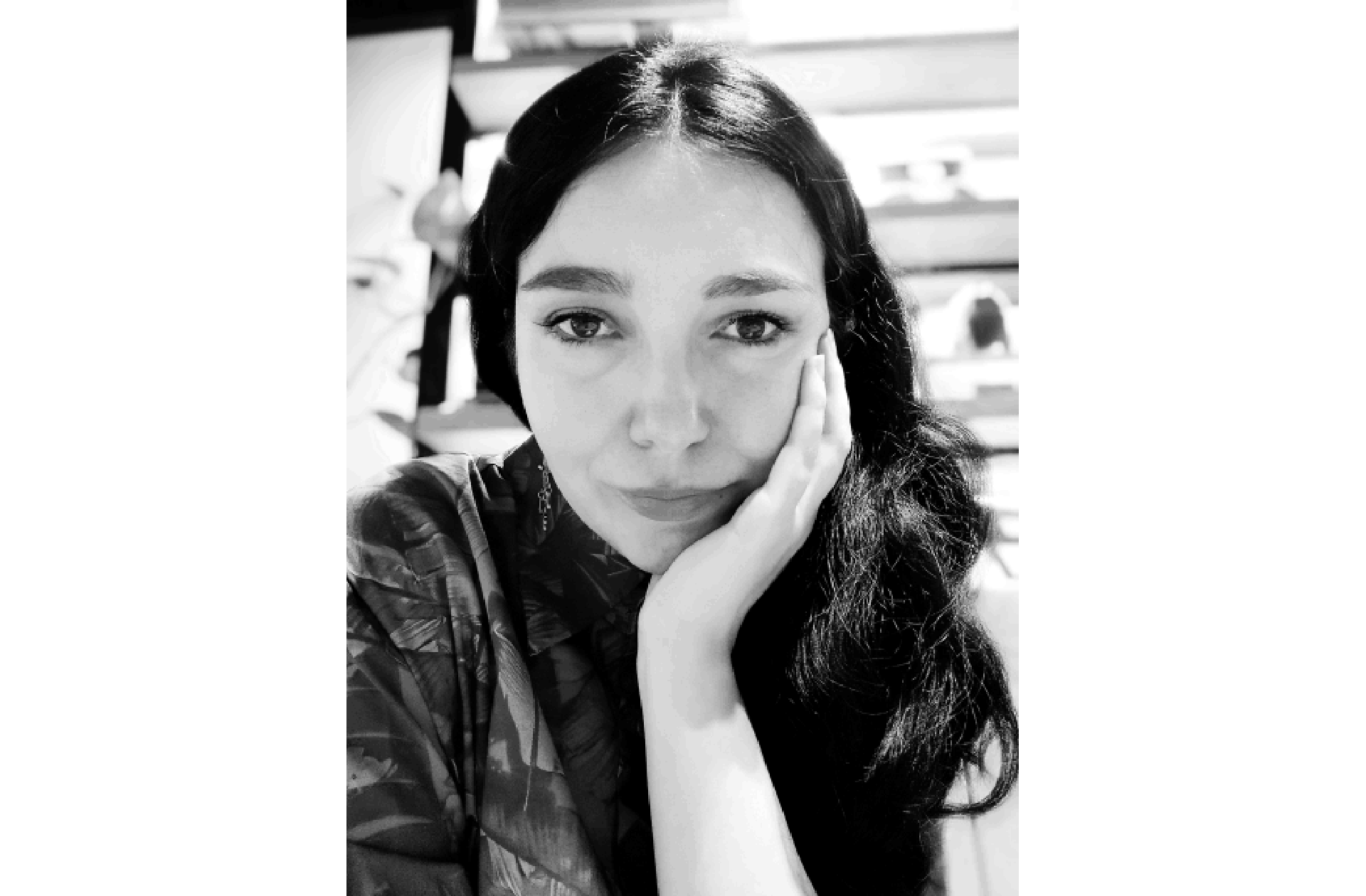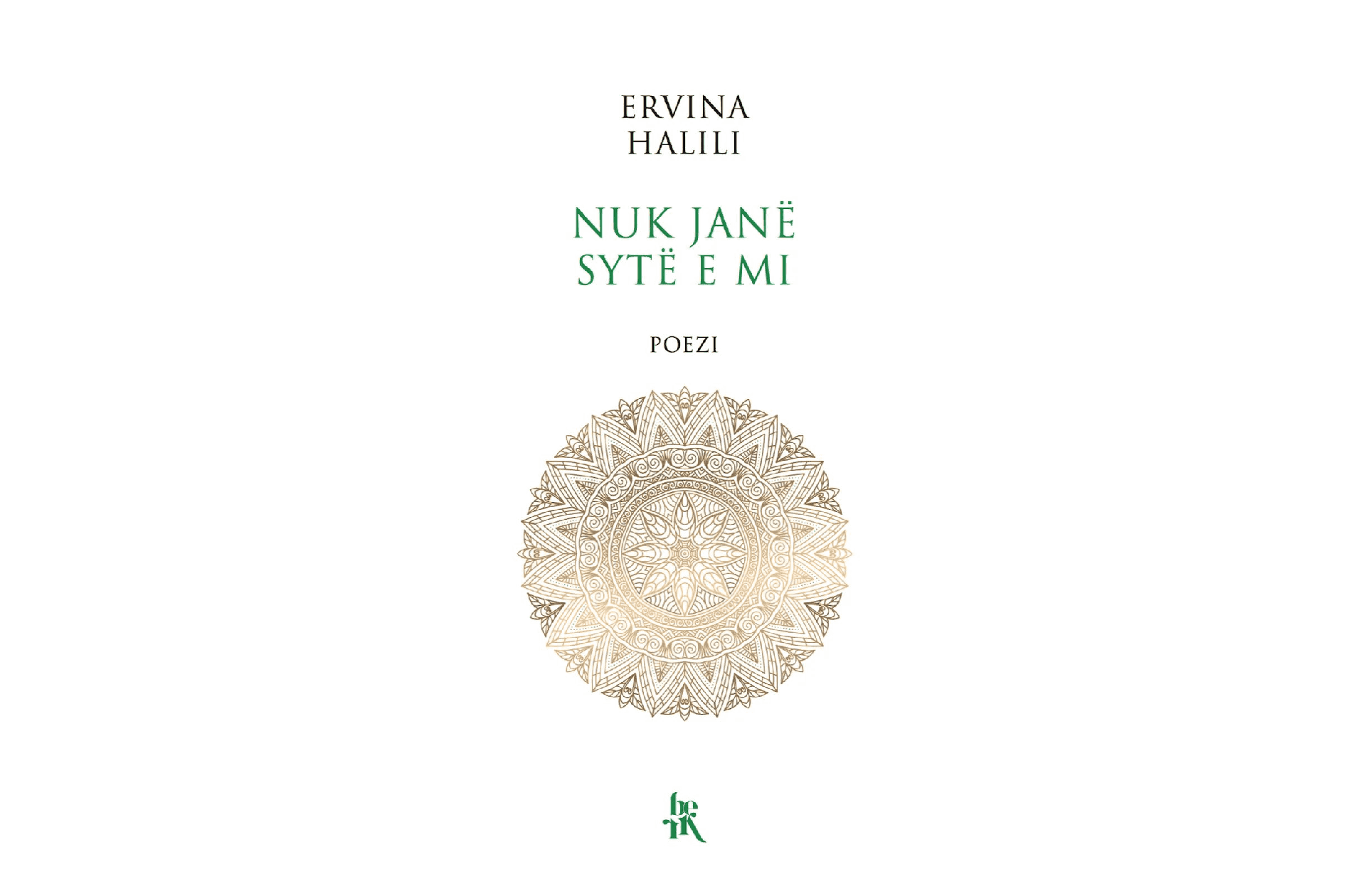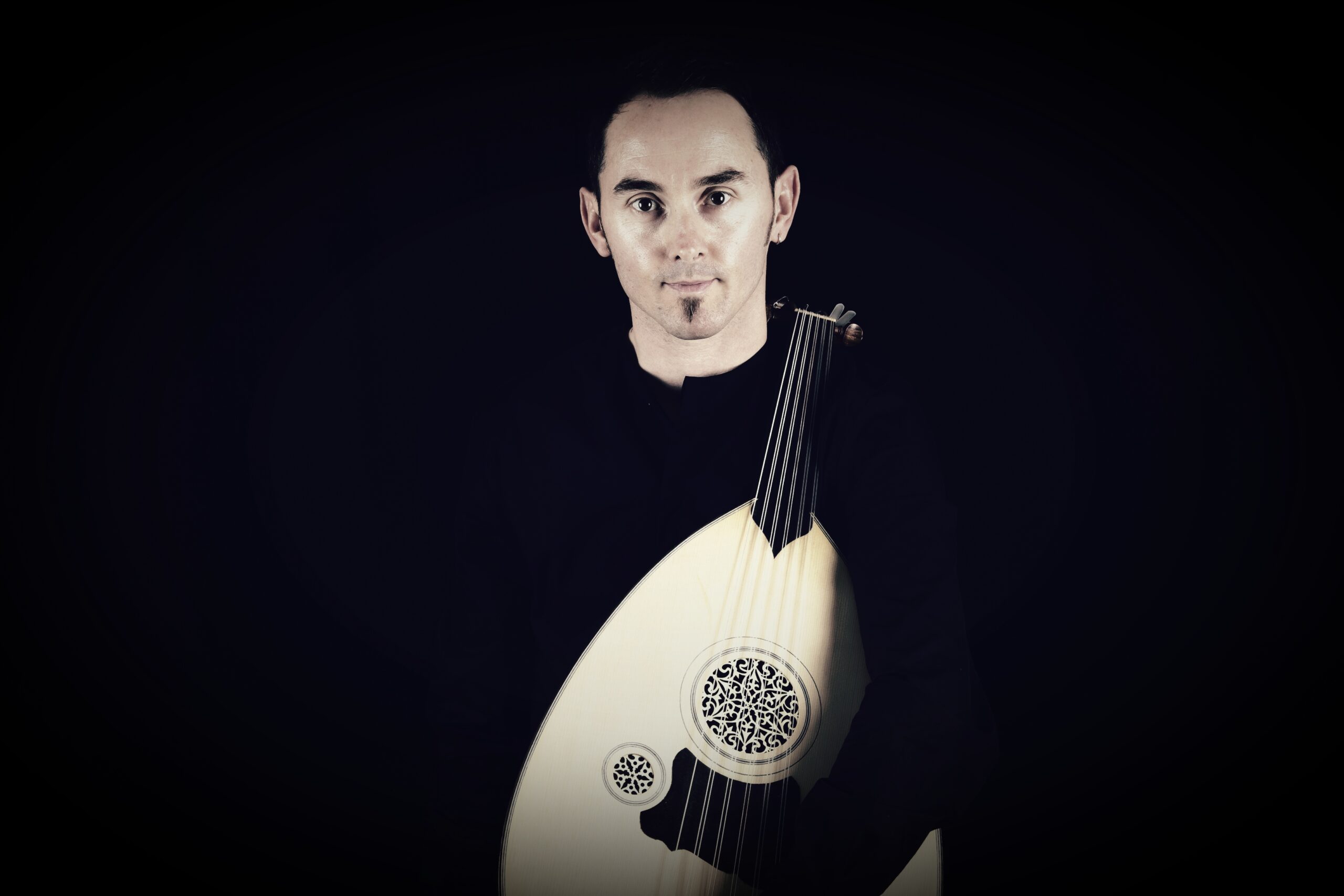 It's our pleasure to invite you to the poetry night with Ervina Halili alongside the Ud Instrument with Astrit Stafai. 
Having treasured memories of the time Ervina Halili spent at the Hivzi Sylejmani library, the poetry night will begin with poems the author wrote as part of The Club of Young Writers who created the Literary Club OAZA in the Hivzi Sylejmani Library.  This return of where Ervina spent her adolescence, will be followed by a selection of her body of work of her other poems and books. 
Bio for the author:
Ervina Halili (b. 1986) is a surrealist poet from Kosovo. A child of the Yugoslav Wars of the 1990s, she wrote her first poem, "Crowd 97," at age eleven amid political upheaval and mass protests in which students and professors called for the restoration of Albanian-language education under an increasingly repressive regime. Her third book Amuletë (Amulet, 2015)—following Vinidra (2004) and Trëndafili i heshtjes (Rose of Silence, 2008)—was awarded the country's prestigious Ali Podrimja Literary Prize for best work of poetry in 2015.
Ervina is the founder of a virtual archive/museum that features journalists' contributions to the influential Kosovo Albanian newspaper Rilindja (1945-1991). She has been a writer-in-residence at several institutions across Europe, most recently at Landi&Gyr, Switzerland, and Q21/MuseumsQuartier in Vienna.
Her book, Gjumi i Oktapodit (Octopus' Slumber, 2016), was translated into German in a bilingual edition and her most recent book "Not my eyes" was published in 2022 in Tirana. 
Bio on the musician:
Astrit Stafai (1980, Prishtina) He started his career at the early age of 5, where he started playing a traditional instrument – çiftelia, and continued with piano and guitar. Stafai began to show interest in world cultures and musical instruments, and as of the age of 17, he joined various musical groups and at the same time took lessons from experienced musicians, which helped him form his own unique artistic practice. He completed his studies in general music pedagogy at the Faculty of Arts in Prishtina and is currently pursuing an MA degree. He is an experimental musician, guitarist and multi-instrumentalist. He has participated in music workshops in France, England, Macedonia. Although he is more focused on the Ethno World Music genre, we can always find him in various musical projects and concerts, both regional and international. Stafai is featured in numerous projects and albums in the industry, through which he presents various techniques. He currently works as a professor at the High School of Music in Gjakova and a professor of katara and band coach at the Rock school in Mitrovica, he is also a member of the orchestra in the famous television show in Kosovo – OXYGEN and has been awarded several awards such as the Fringe First-Skotland, London for theater music, The Harolds and The London Time Out.