Opening Night of Manifesta 14 Prishtina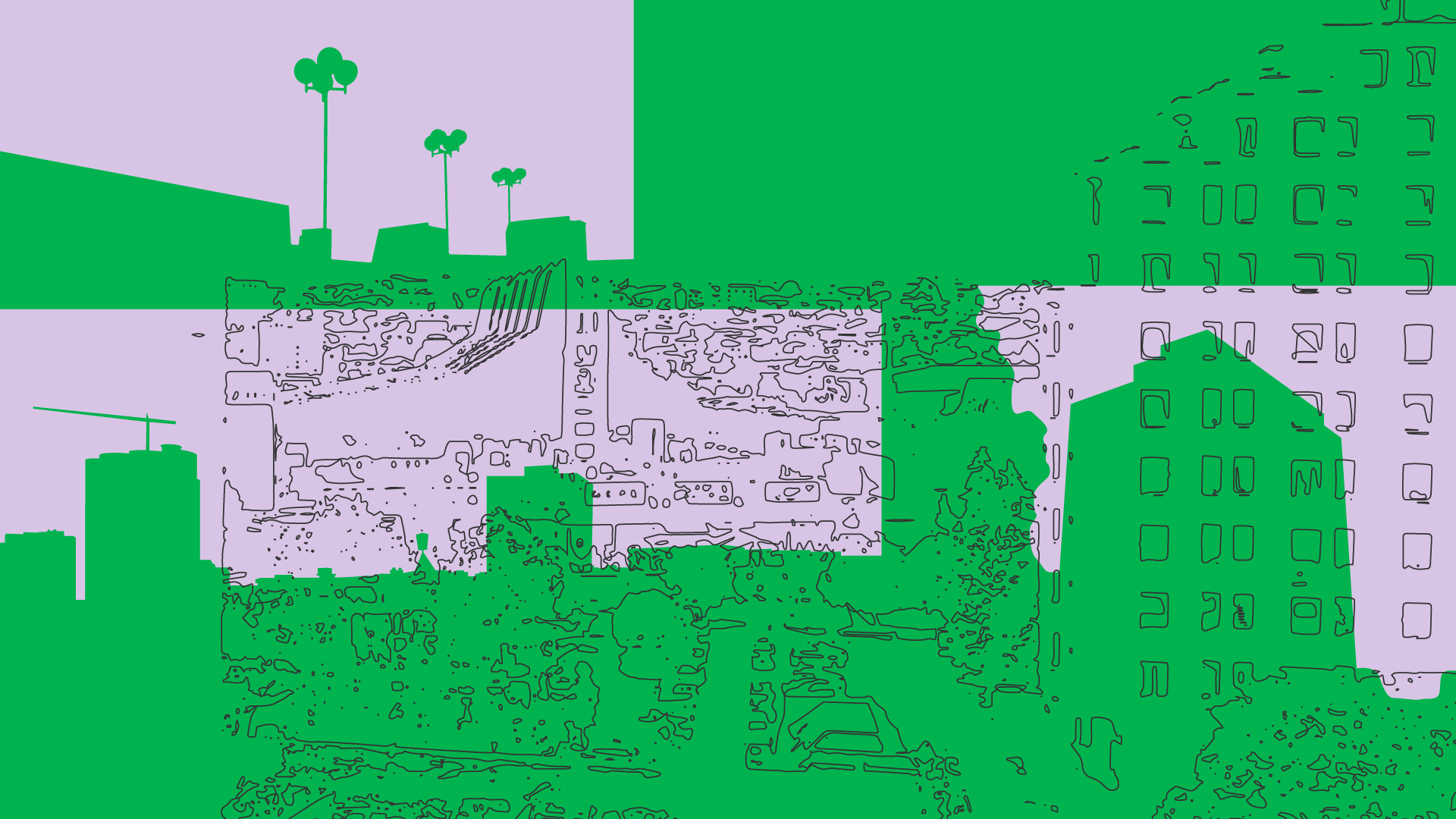 Join us for the Opening Night of Manifesta 14 Prishtina! This free event, open to everyone to attend will kick off our 100-day programme of art, architecture, performances and events!
The Official Opening Ceremony will take place from 19.00 until 23.00 on the plateau of the Palace of Youth and Sports.
There will be speeches, an artistic performance by Astrit Ismaili and a musical performance by Jungle by Night (a gift from the city of Amsterdam),  as well as live performances by Prishtina All Stars, a selection of Prishtina's finest singers and performers presenting a medley of songs that define the sound of the city. They will play songs from different genres and different generations, a performance that spans over 40 years of music in the city.
Visitors can arrive from 18.45. Drinks and snacks are available to purchase.
Please note, that you cannot bring in large bags, umbrellas or your own beverages onto the plateau.
There will be an after-party following the official event, more details to follow.