MM Magazine – a discussion with Shkëlzen Maliqi and Anton Berishaj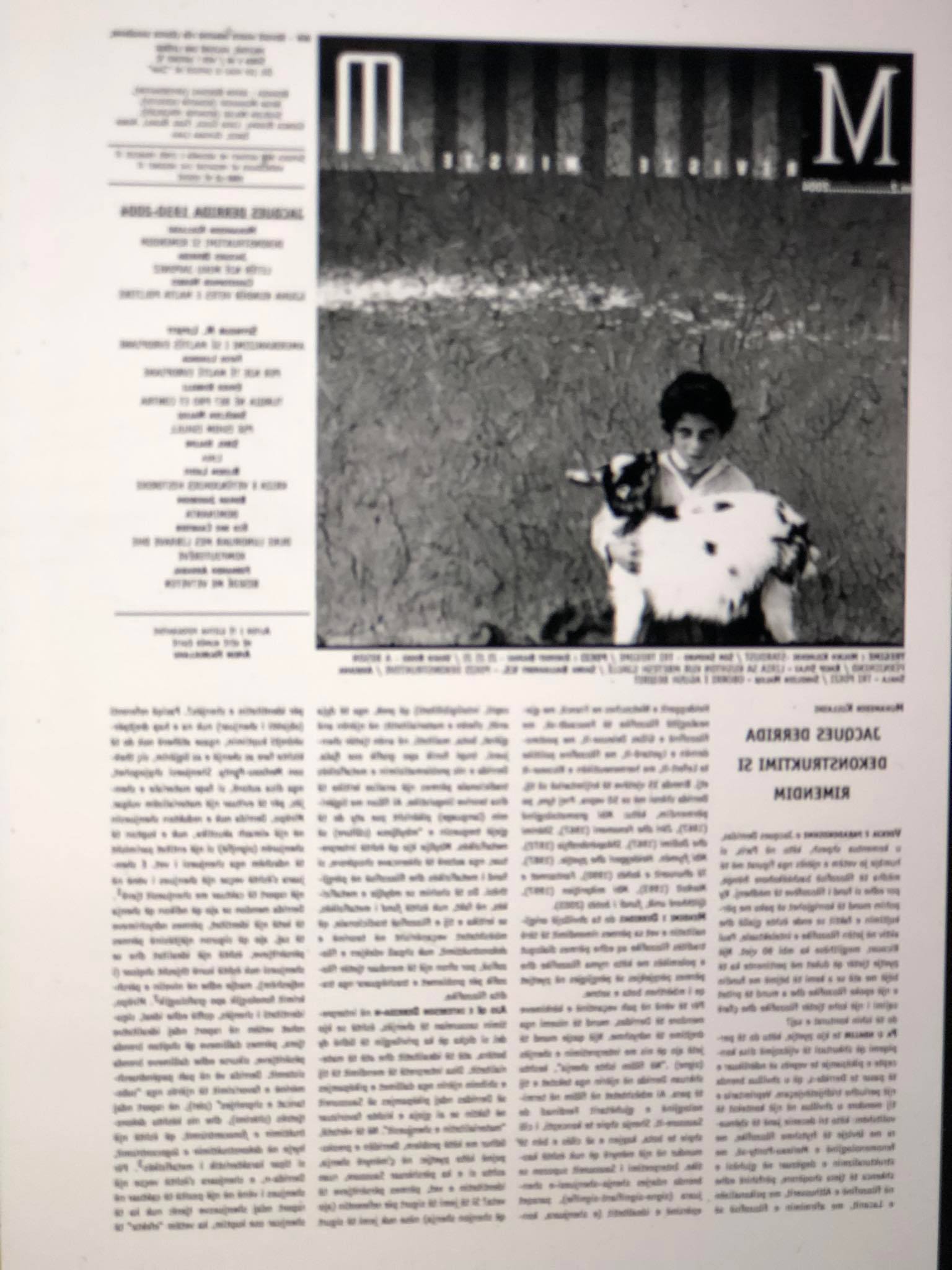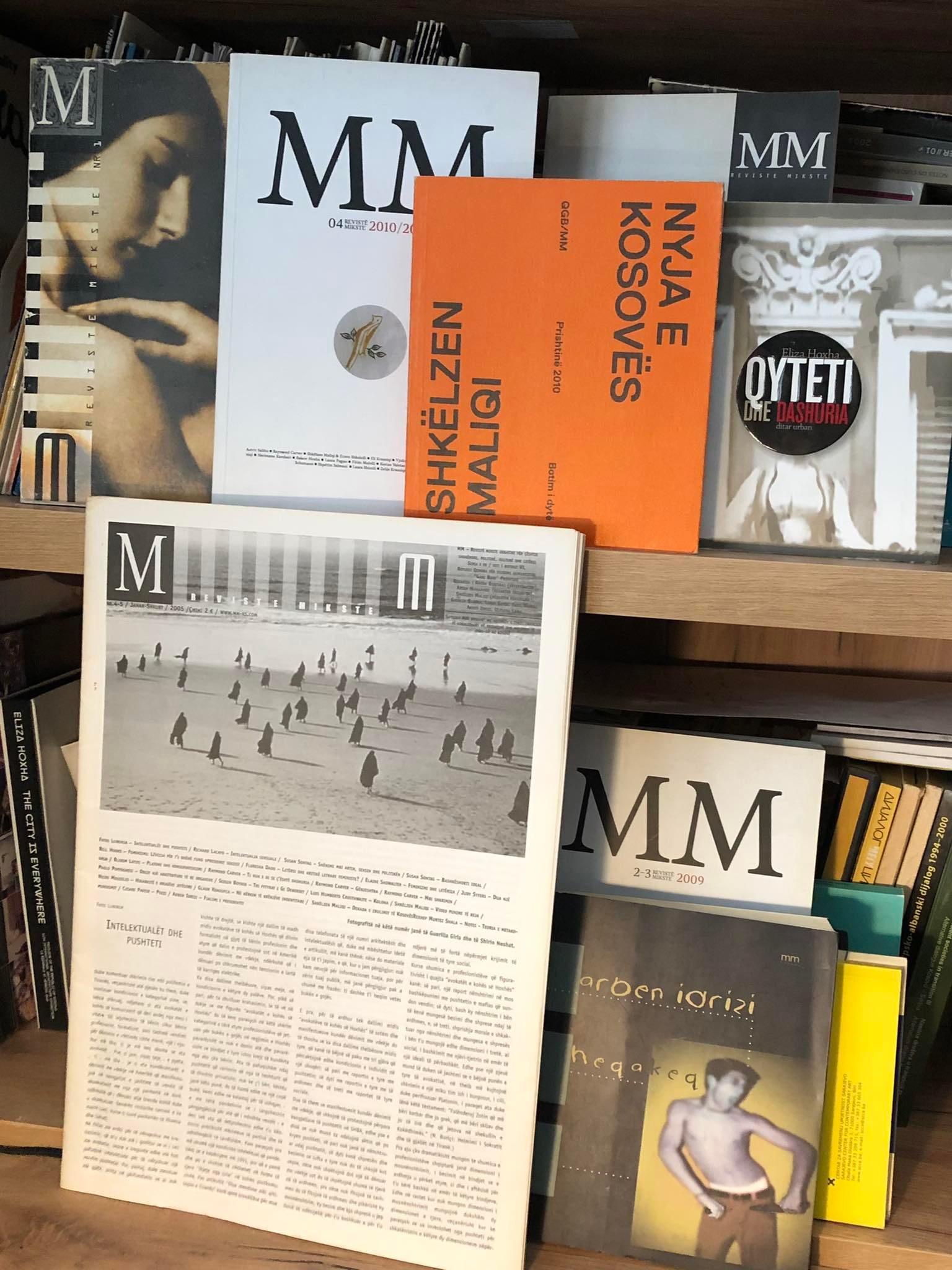 Join us for a discussion about the MM independent journal with Shkelzen Maliqi and Anton Berishaj.
In the 1990s several independent publishers operated in Kosovo, who published magazines and profiled books with claims to fill the gap created in the publishing activity in the Albanian language after the re-occupation of Kosovo by Serbia and the violation of education, culture. and publications in the Albanian language. Among the most valuable publishing projects was that of the MM publications of the Center for Humanistic Studies "Gani Bobi", in the period 1995-2012, with a total of 36 publications. According to the chronology, a group of intellectuals (philosophers, writers, etc.) first started, in 1995, the mixed magazine MM with editor-in-chief Anton Berishaj and editor Shkëlzen Maliqi.
The Centre for Humanistic Studies "Gani Bobi" was founded in 1996, initially within the special program of the office of the Foundation for Open Society in Prishtina, became independent in 1998 and took over the publication of the MM magazine as well as special books. In the 90s, the first series of the MM magazine and several books were supported, in addition to foreign funds (AIDS of Sweden, the Soros Foundation), as well as the publishing house "Dukagjini". After the war, the publishing projects of the Centre no longer had regular funding, therefore the MM magazine was published twice during the 2000s. The struggle to find financial support after this time from public institutions was unsuccessful.